Manhattan, NY driver Max Esterson becomes Red Bull Athlete
(Update)
Race 1 of the GB3 series at Oulton Park Saturday saw Esterson qualify 11th in a field of 21.  His time was 1.050s off pole in afield of spec cars.
In Race 1 the iRacing trained driver finished 19th, 1m14.021s behind the winner Luke Browning.
The former Road to Indy F1600 and Team USA Scholarship driver was thoroughly schooled by the Europeans
Perhaps he will fare better in Race 2 this weekend.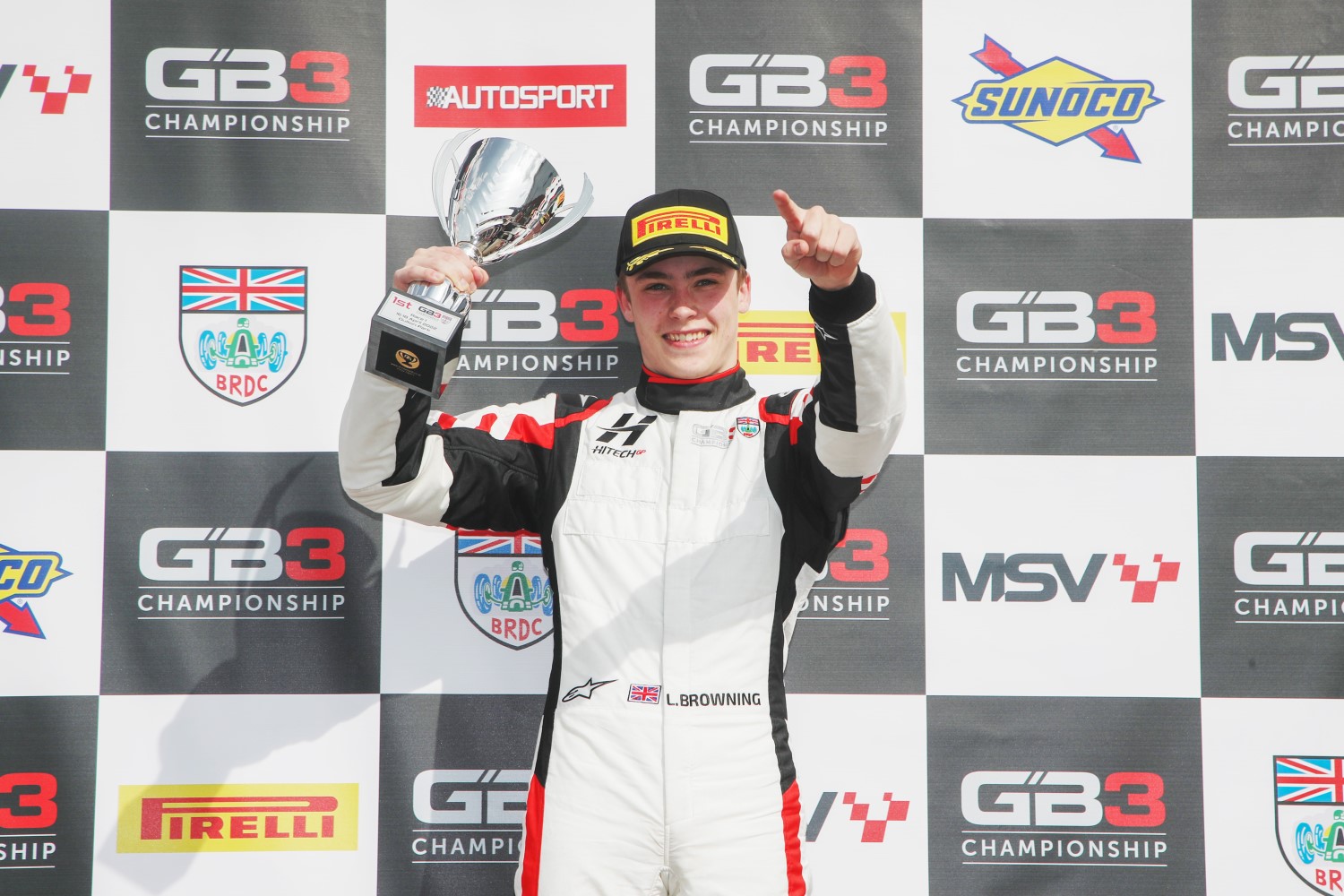 ---
April 15, 2022
Max Esterson tweeted, "5 words… Red Bull Gives You Wings.
"Excited to begin working with Red Bull this year.
"Not much else to say other than thank you for the support  let's get to work."
We should stress, the press release doesn't imply he's become a Red Bull junior driver in any way.  That would be the next step.