Rumor: Aston Martin on pole for Audi F1 deal
(3rd Update)
This rumor is upgraded to 'strong' today.
Lawrence Stroll has confirmed talks with Audi about a potential works collaboration in Formula 1 for 2026 and beyond.
With the Volkswagen board green-lighting both Audi and Porsche's separate F1 projects, rumors suggest the Ingolstadt-based car manufacturer has approached Aston Martin as well as McLaren, Sauber and Williams.
"Have we been approached by Audi?" billionaire Stroll, who owns Silverstone based Aston Martin, told investors during a conference call.
The Italian magazine Autosprint quotes him as saying: "Yes. And are we very happy with our collaboration with Mercedes? Yes.
"The world of Formula 1 is full of these stories."
Stroll, whose son Lance drives for his F1 team, also revealed that Aston Martin's CEO Tobias Moers has been replaced by Amedeo Felisa – a former Ferrari CEO.
The German publication Sport1 claims Canadian Stroll may have clashed with Moers, prompting his departure as head of the British luxury carmaker. (GMM)
---
May 3, 2022
Since Lawrence Stroll has taken over the Racing Point F1 team, it has driven to the back of the grid.
As a result, Stroll Sr. is reportedly "more than willing" to sell the team. Aston Martin is currently building a brand new mega-factory with a wind tunnel, and Audi would also have access to this facility if it buys the team.
Taking over the team from Aston Martin will not come cheap either, as just building the new factory cost Stroll and consorts over $250 million. When Stroll's consortium saved Force India from bankruptcy in 2018, it paid around $125 million.
Add in Stroll's other investments in the team, and you're looking at an asking price of about $500 million, still far less than the rumored $718 million Audi offered to buy McLaren (car business and race team), an offer that was rejected.
Stroll Sr. would walk away with a tidy profit, but his son Lance might lose his ride.
---
April 24, 2022
This rumor is upgraded to 'strong' today.
Aston Martin is "very interested" in teaming up with Audi in 2026.
It is widely expected that Red Bull will secure the separate Porsche deal, with both Volkswagen brands getting a green light from the board to push ahead with F1 forays.
Williams is also linked with the Audi deal but boss Jost Capito warned that VW actually hasn't pressed the 'go' button on definitely entering Formula 1.
"I think it's the same for us," he said when asked if, like Aston Martin, Williams would be interested in an Audi deal.
"But I don't think the board decided they would go (to F1). They decided they can continue to look into it."
Ferrari boss Mattia Binotto, however, suggested that the only stumbling block is finalization of the 2026 engine rules, which should happen "by June".
"It is important for us to have those regulations defined, as it is important maybe for Volkswagen Group, but not only for them," said the Italian.
Audi reportedly tried to take over McLaren with a EUR 650 million deal, but the famous British team turned it down because VW was seeking too much control.
Former F1 driver Ralf Schumacher, however, thinks it could be the perfect opportunity for Lawrence Stroll to cash in his "investment" with a profit amid Aston Martin's clear struggle for performance despite big spending.
"I think for any team who has no manufacturer on their side, it's super appealing to have this possibility," team boss Mike Krack said at Imola.
"So I think we would be lying if we said we are not interested in something like that. So yes, I will be very interested to talk."
---
April 23, 2022
(GMM) Formula 1 team Aston Martin is emerging as the front-runner to snag the works Audi deal for 2026 and beyond.
Even more obvious, on the other hand, is that Red Bull will almost certainly team up with the other Volkswagen brand – Porsche.
"It wasn't long ago that VW said yes," Dr Helmut Marko admitted to f1-insider.com. "Therefore, it is a logical situation for two partners like Porsche and Red Bull to enter into talks.
"That will happen now."
However, while Porsche looks content to effectively become a Honda-like works engine partner, Audi seems to want to take over an existing team.
McLaren has already turned down a reported EUR 650 million takeover.
Therefore, with Silverstone-based Aston Martin struggling to make an impact in Formula 1 despite billionaire owner Lawrence Stroll's big investments, selling on to Audi might make sense.
"In the end, Stroll is a businessman," former F1 driver Ralf Schumacher said. "And the investment would work out for him like that.
"The hype surrounding Formula 1 is currently great, so I can see them fetching a good price.
"The rumors are only getting louder," Schumacher told Sky Deutschland, even though Alfa Romeo and Williams have also been linked with the Audi deal. "Apparently, there are already talks."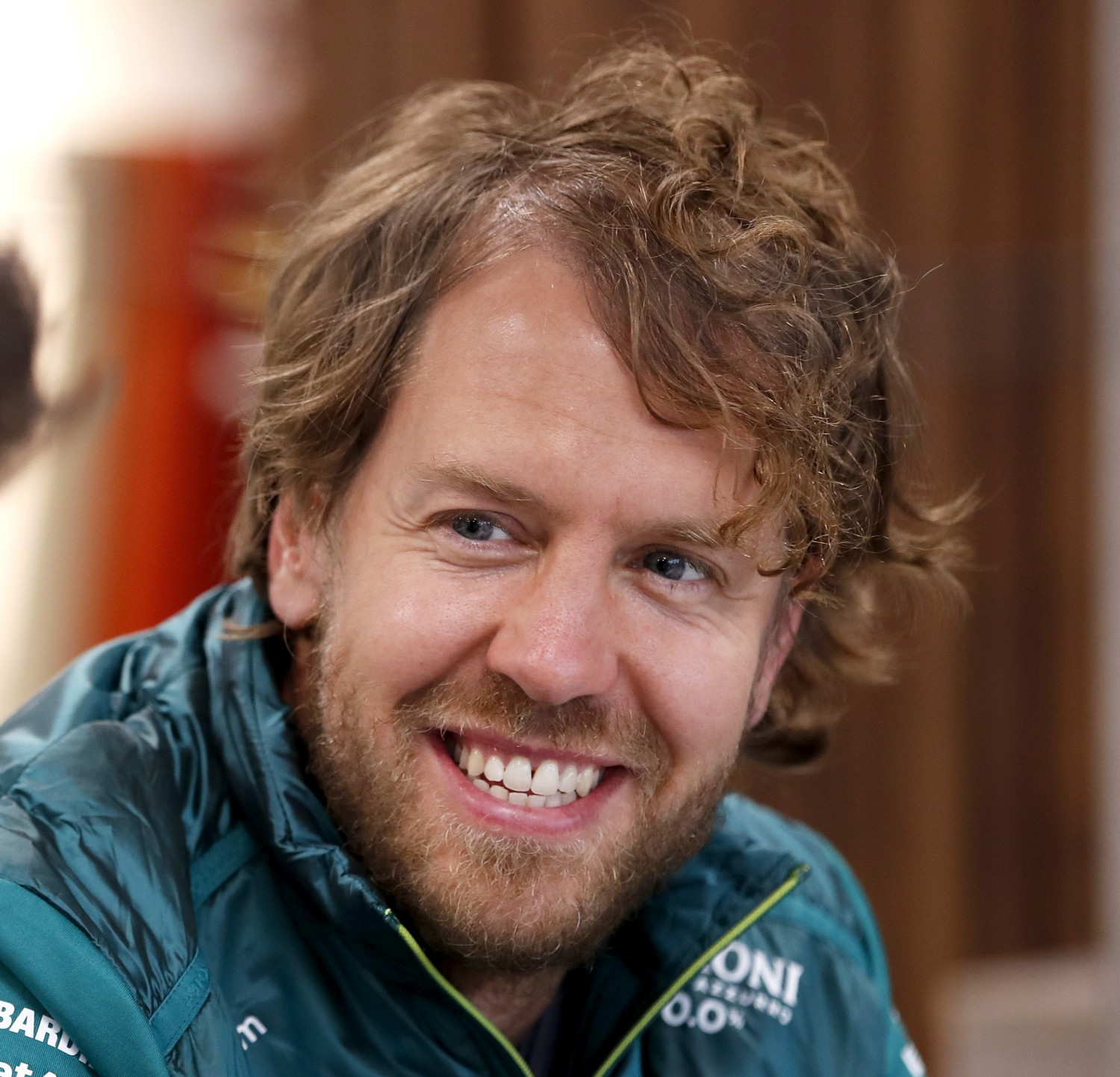 Schumacher has been highly critical of Stroll's methods of throwing money not only at team infrastructure, but also at aggressively head-hunting talent from other teams.
"Success in Formula 1 takes time and patience," said the 6-time race winner.
"The team has to be built first, and that takes time. And at the end of the day, Stroll is also an investor.
"In any case, Audi is looking for its own team, and that could fit quite well."