Video: Miami GP Opening Party kicks off the action
MIAMI GARDENS, Fla., Earlier tonight thousands of fans celebrated the launch of the first-ever Formula 1® Crypto.com Miami Grand Prix thanks to a spectacular Opening Party with Musical Performances presented by Heineken®. With music from Kygo & Friends in addition to appearances from Formula 1® drivers, tonight's special event held on the podium at Hard Rock Stadium also thrilled millions watching around the world who enjoyed the live broadcast.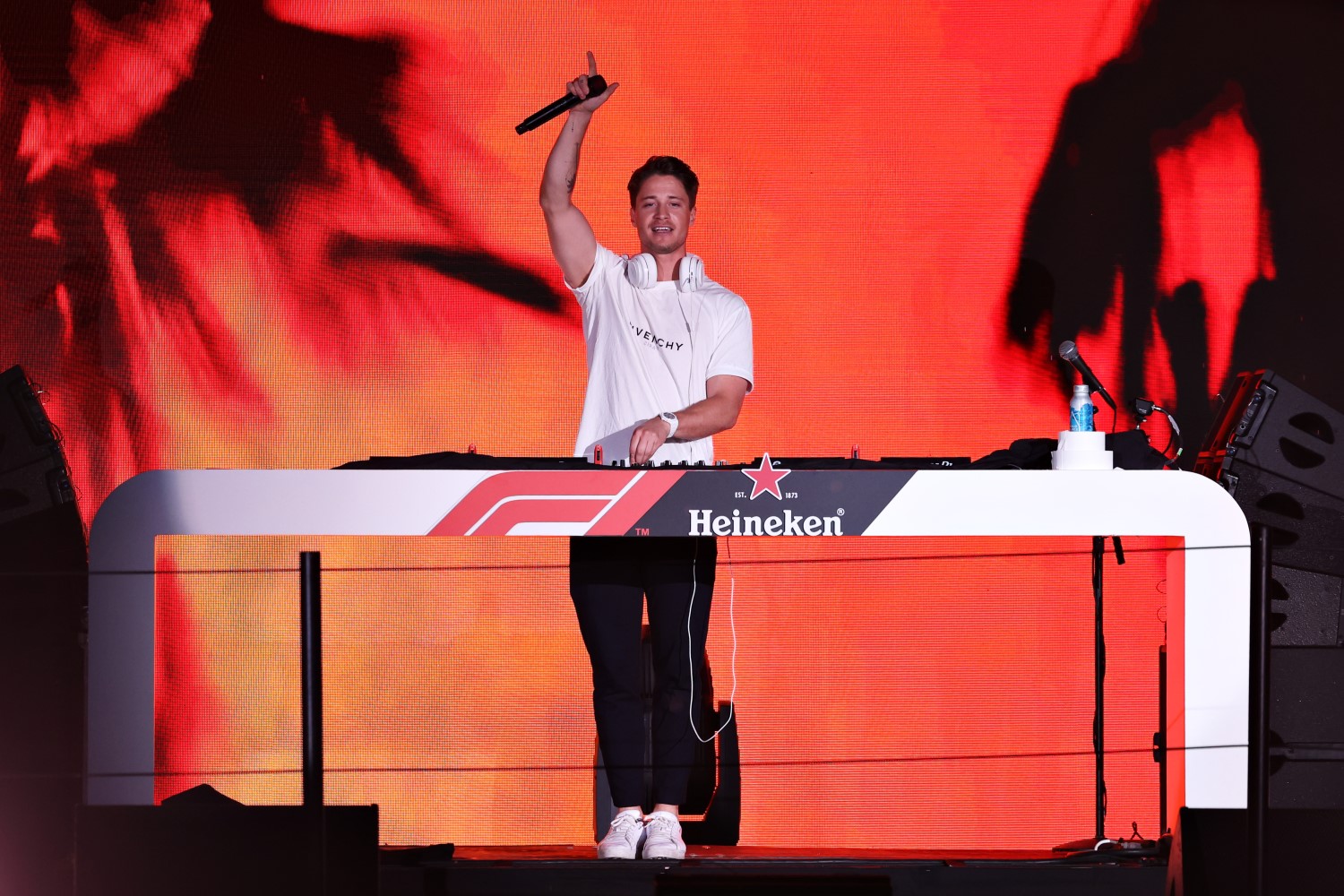 The star-studded opening night of entertainment, with special guests and live music presented by Heineken was the perfect curtain-raiser to the inaugural race in Miami Gardens. The F1 drivers, team principals and the racers from the all-female W Series who will compete on the brand-new 5.41km Miami International Autodrome this weekend entertained the huge crowds who had gathered beneath the podium.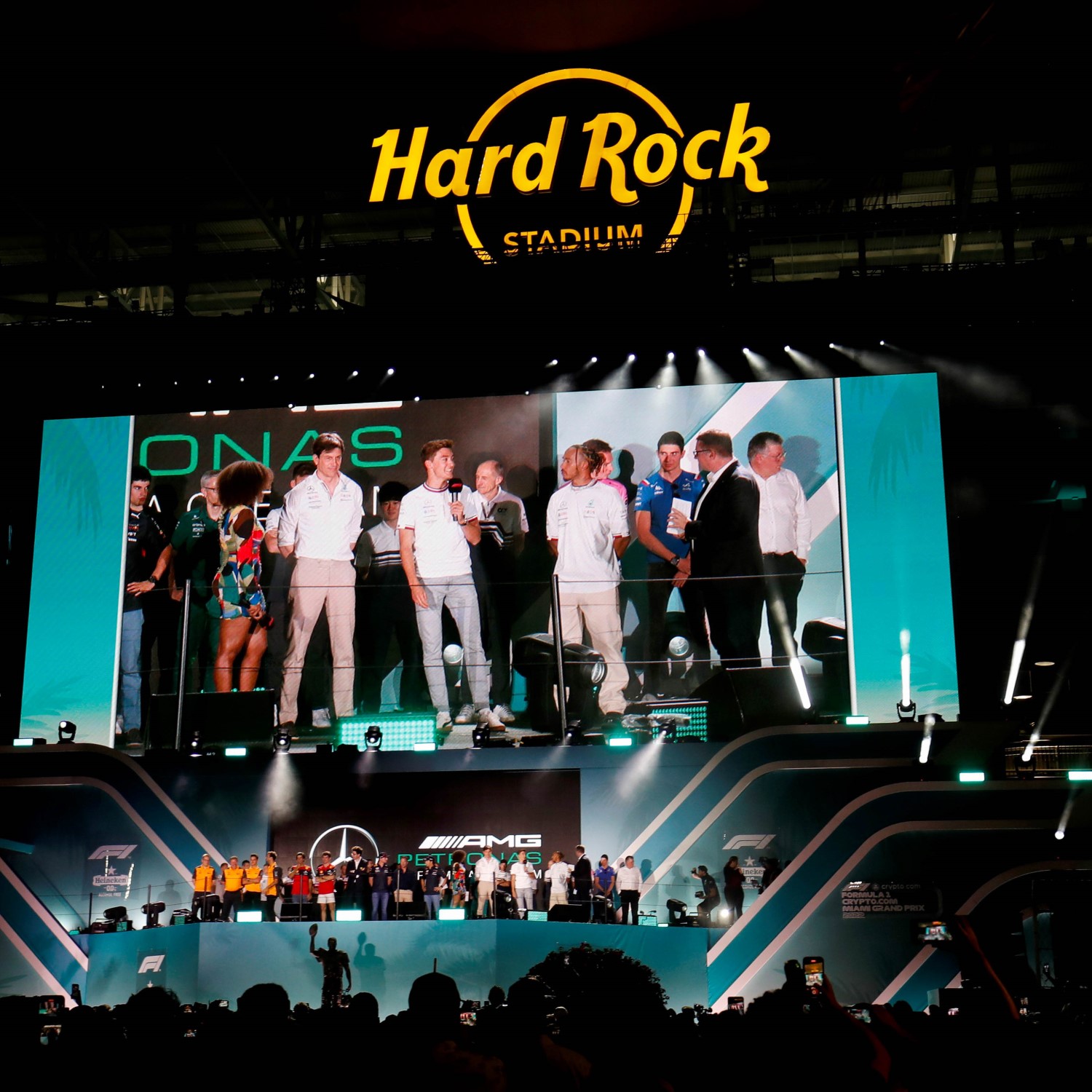 "The Opening Party with Musical Performances presented by Heineken® was an unforgettable way to introduce the stars of Formula 1® to the fans and celebrate the start of our first-ever race in Miami with a brilliant performance by Kygo and special guests," said Richard Cregan, CEO, Formula 1 Crypto.com Miami Grand Prix. "The live music show was a fantastic event which was enjoyed by families, race fans and F1 teams at the racetrack in addition to a global audience who watched the live broadcast. It was wonderful for us to be able to showcase Miami Gardens to the world as our race week finally got underway."
House DJ/producer Kygo is one of the world's most hyped electronic artists and entertained fans with his chart-topping hits including Higher Love and Hotstuff. Thanks to race promoter South Florida Motorsports (SFM) the Opening Party presented by Heineken® was a huge success from both an organizational and operational perspective. Since 2016 Heineken® has been renown for providing spectacular live concerts in conjunction with Formula 1® and tonight's extravaganza captured perfectly the style and musical culture of Miami.
In addition to their Event Title Partnerships and socially-responsible campaigns, Heineken® has regularly given F1® fans an opportunity to come together to enjoy live music from amazing artists and DJs at some of the most iconic racetracks in the world. Thanks to TV broadcast partners and live streaming, the city of Miami was showcased to the world at tonight's Opening Party with Musical Performances presented by Heineken.