F1: 243K attended the Miami GP, 300K hoped for in 2023
Hard Rock Stadium saw 242,955 fans come through over the three days with a record 85,280 on race day, per the race's official Instagram page.
Miami GP Managing Partner Tom Garfinkel said he was mindful about getting too many people in attendance the first year to avoid compromising the experience.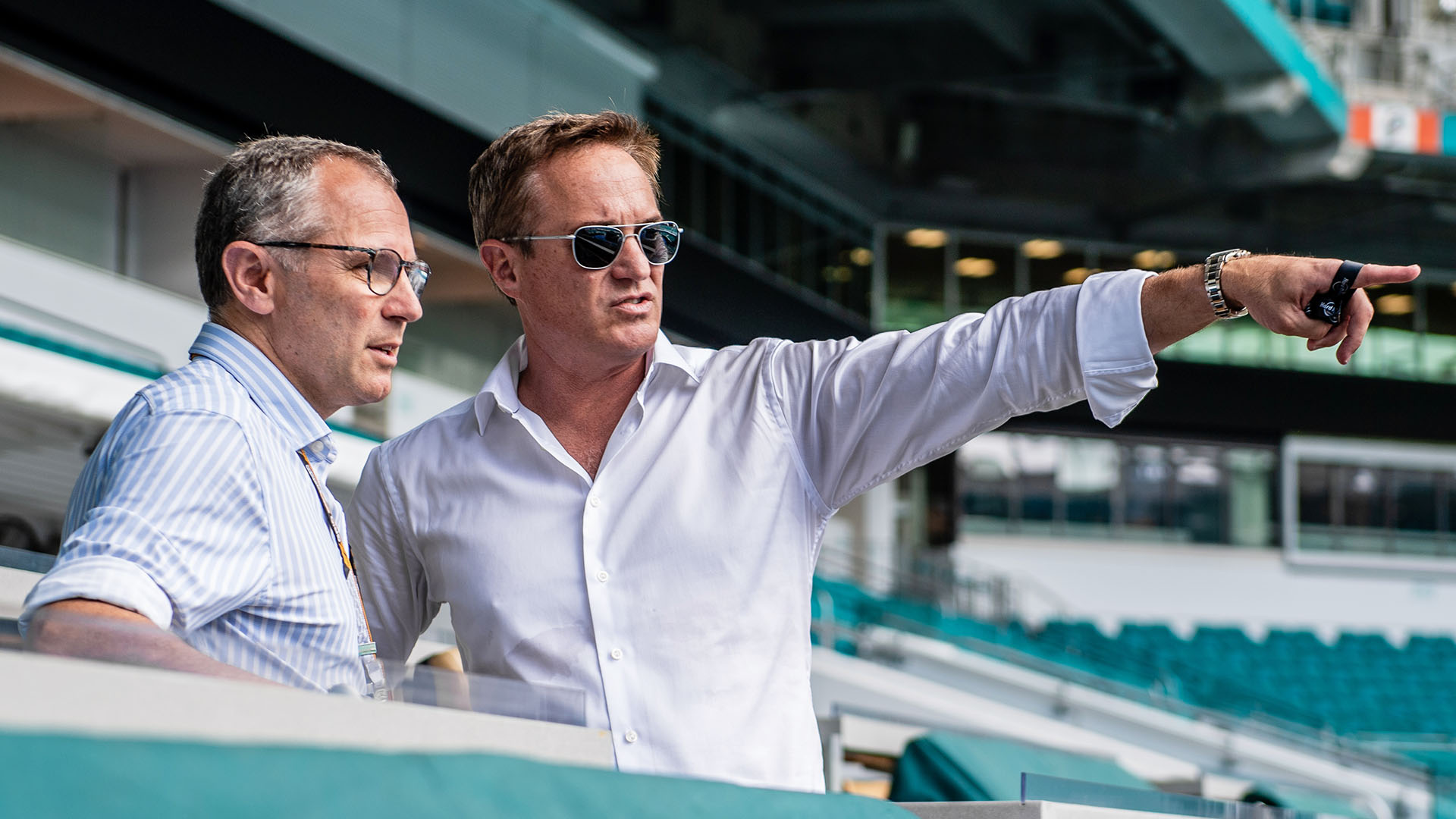 "We certainly had demand to sell a lot more tickets, but I want to get people in and out of here, concessions, bathrooms, and all of those things, to try to do that really well," he said.
"We want to kind of see: are there any pinch points of pedestrian bridges where we need to do a better job? Are there any bathroom situations, concessions, traffic, etc that can be improved? So once we evaluate that, we'll know where we can grow.
"I'd like to get to 100,000 a day. If we can get there next year, we'll do that. But if we don't feel like we can do that, and give everybody a great experience, we will grow it more slowly."