F1: Haas 'to wait a little bit longer' for upgrades
Haas Team Principal Guenther Steiner says that his squad will not bring a major upgrade package to this weekend's Spanish Grand Prix, even though numerous other teams are expected to do so.
"Normally Spain is the obvious place to bring upgrades and I think quite a few teams are planning them," he said. "I don't know how much difference they will make on each car and what they will bring. We have decided to wait a little bit longer with upgrades as I still think we have performance in the car without them, which we have to get on the track, so sometimes we achieve it, sometimes we don't.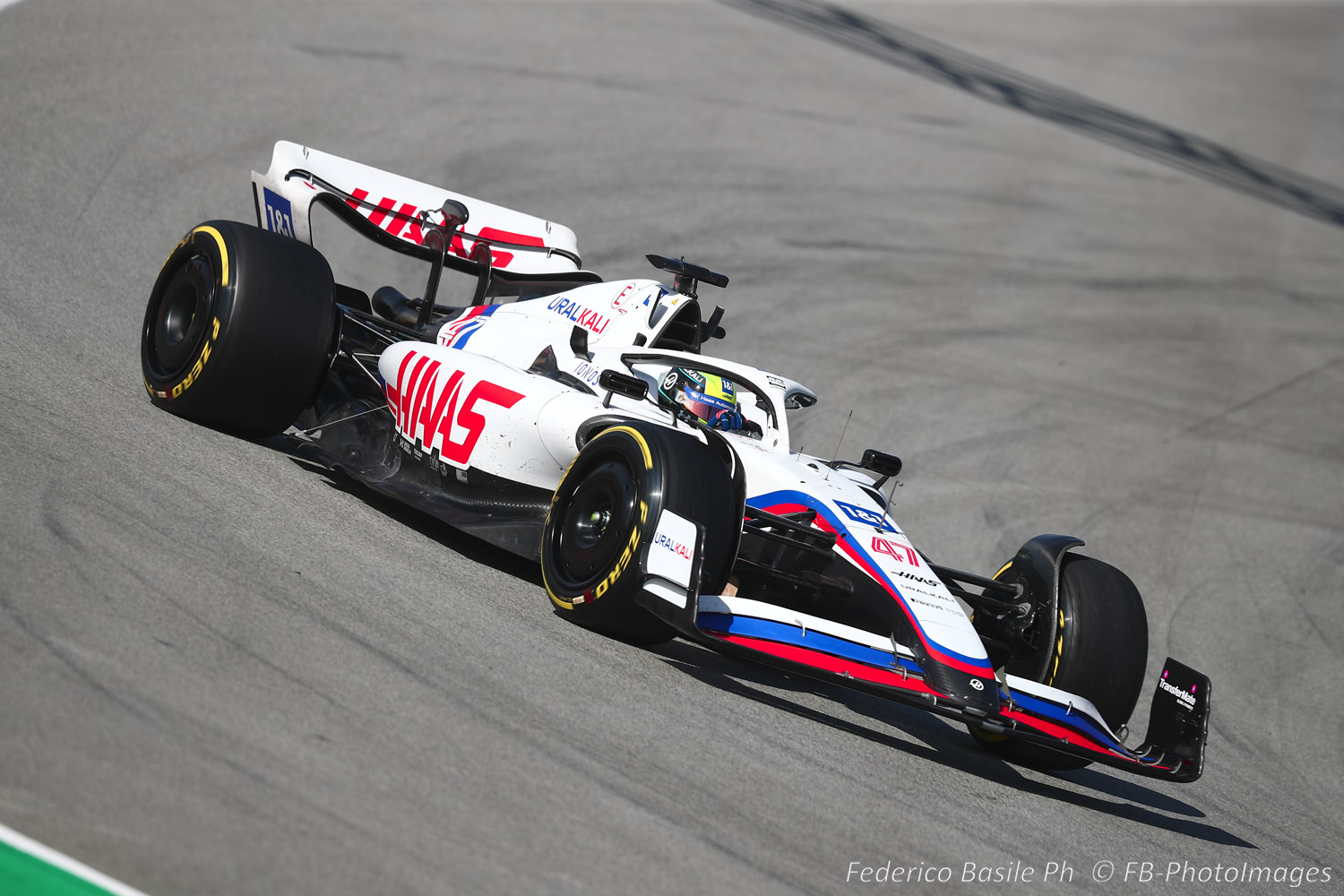 "We have a good upgrade package in about four or five races… so I'm confident about that – and what the other ones are bringing, as of right now I don't know, but I will know a lot more next Monday."
"For us, going there and knowing we've run there, and we ran strong and had a good set-up, at least we go there confident. When we get there and start on the right foot, we usually put ourselves into a good position for qualifying and the race, so let's hope it happens this time as well."