IndyCar: Juncos Hollinger Racing Partners with RUS for the Indy 500
Juncos Hollinger Racing (JHR) announced today their partnership with Rio Uruguay Seguros (RUS), a property, life, and health insurance company based in Argentina for the 106th Running of the Indianapolis 500 Presented by Gainbridge.
RUS will be represented on the No. 77 JHR Chevrolet throughout the remaining practice sessions, qualifying this coming weekend and the 106th Running of the Indianapolis 500 on May 29th, 2022.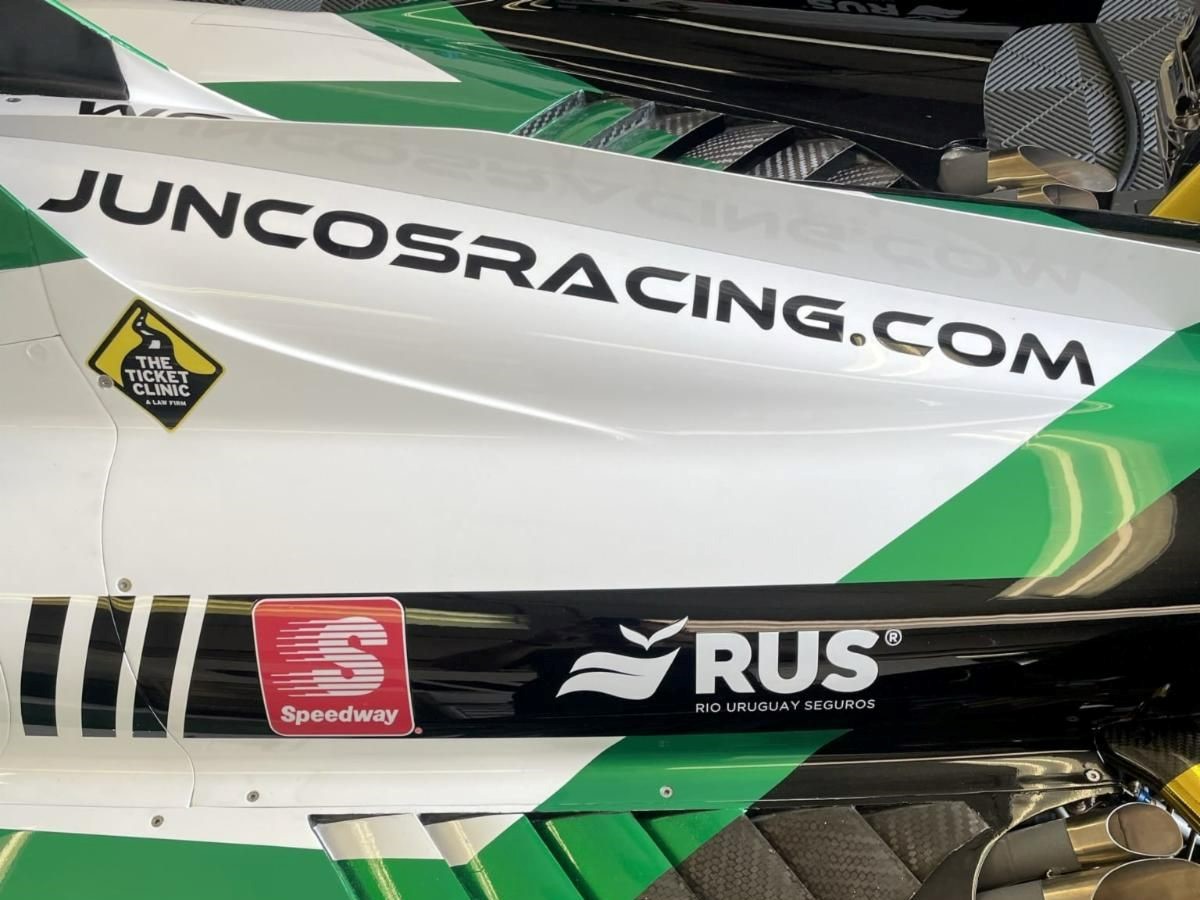 "Being a part of the biggest race in the world is like living a dream," said RUS CEO Juan Carlos Lucio Godoy. "It seemed impossible, but thanks to Ricardo Juncos and Juncos Hollinger Racing, we can participate in the 106th running of the Indianapolis 500. It is great to partner with such a great racing mind like Ricardo Juncos. To work together and to be a part of the next Indy 500 and have JHR represent our name that has been in motorsports in Argentina for over the past 20 years is incredible. For motorsports in Argentina, to bond with Ricardo and come together is something that will be a benefit from everyone in motor racing in Argentina. Rio Uruguay Seguros is thrilled to represent Argentina on the No. 77 JHR Chevrolet."
RUS is the only Argentinean insurance company to have certificate quality of ISO 9001 Norm.
"It is a real honor to partner with Rio Uruguay Seguros for the Indy 500," said JHR Co-owner and Team Principal Ricardo Juncos. "For me to be from Argentina and to partner with one of the most influential insurance companies in Argentina and their dedication in motor sports for so many years is amazing. To put an Argentinean company on our No. 77 NTT INDYCAR SERIES entry in the most spectacular racing event of the year is great. I want to thank Juan Carlos Lucio Godoy and all of the people of RUS who made this opportunity happen. On behalf of the Juncos Hollinger Racing team, to feel this energy and represent RUS at the 106th running of the Indianapolis 500 is a dream come true and to know that this is just a start and will hopefully trigger more opportunities in the future."