IndyCar: Sunday Morning Report for the Indy 500
Good morning from the iconic Indianapolis Motor Speedway for the 106th running of the Indianapolis 500 presented by Gainbridge.  We will have great weather for the race.  The temperatures are predicted to be in the high 70s when the race starts, warming up to the mid-80s about midway through the race.
It is almost impossible to pick the winner for today's race.  Eight former winners are on the grid today, four of them  starting in the first four rows.  Jimmie Johnson, driver of the no 48 Carvana Chip Ganassi Racing entry, also starts in row four.   A rookie in this race, Johnson knows his way around this 2.5-mile oval after winning the Brickyard 400 four times.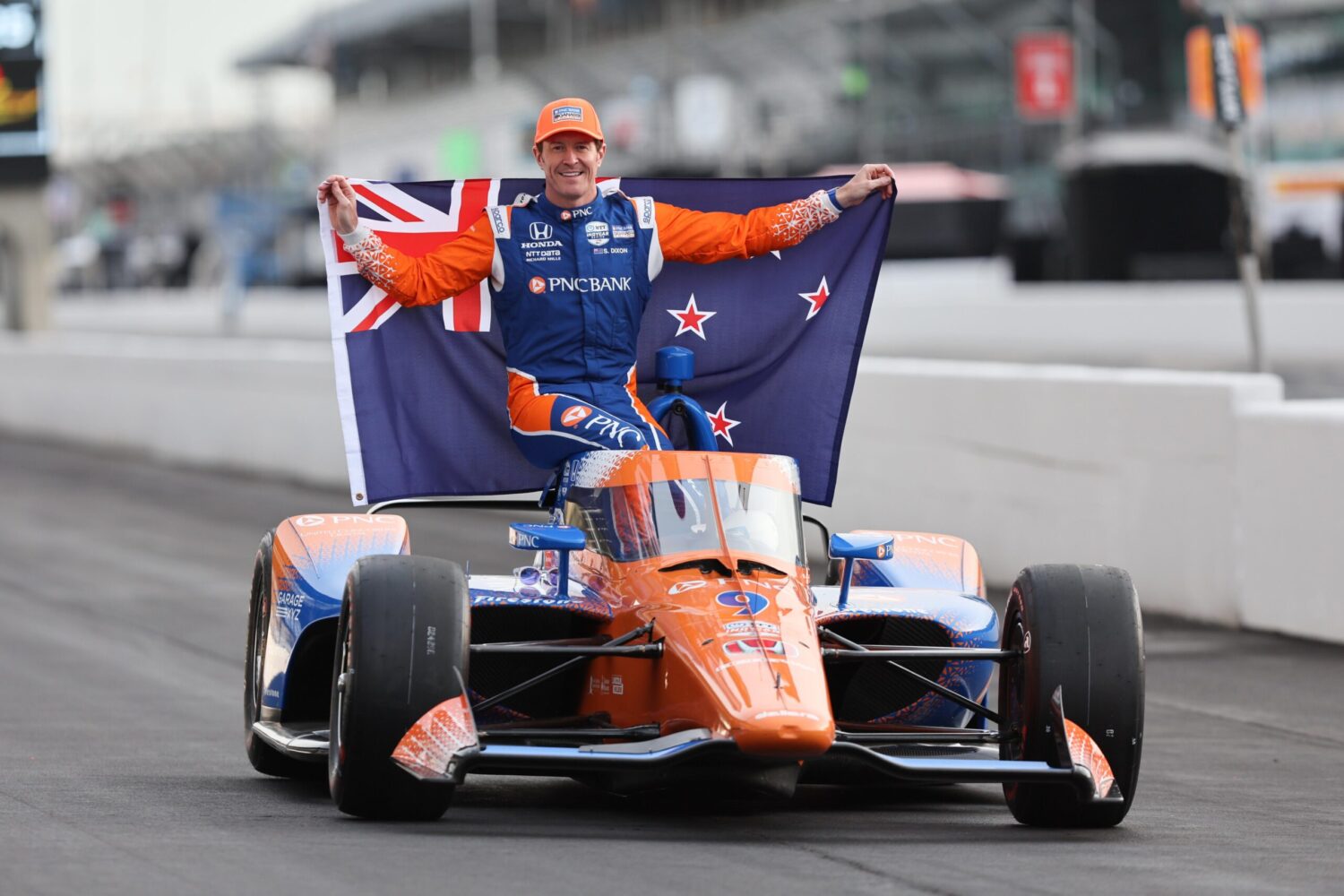 Scott Dixon, the driver of the no 9 PNC Bank Chip Ganassi racing, understands that being the polesitter for this race does not ensure a win.  Dixon remarked, "I have mixed emotions about being on the pole.  I have had the best days of my life here and then some of the biggest disappointments in my life too. I feel privileged to even be here and especially with the team that I get to run with."
"I think all five of the Ganassi cars are going to be very strong, which sucks I think if you are part of the team.  I wish there only maybe two of them, like the old days."
When the accomplished Kiwi was asked how he was going to start the race, he replied, "Flat out."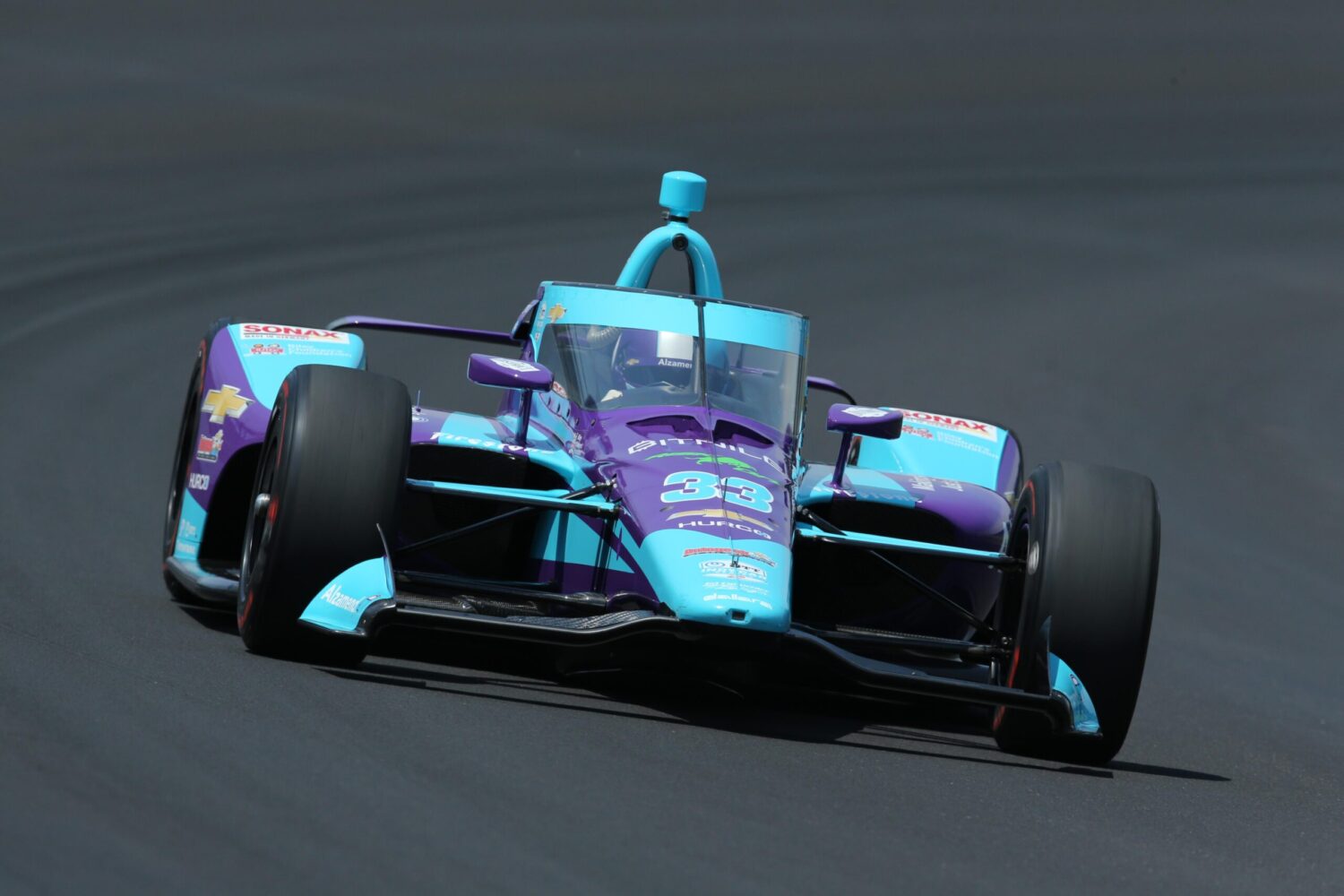 Ed Carpenter, driver of the no 33 Alazmend Neuro Ed Carpenter Racing, would like to see a first-time winner today.  One of the hometown favorites, the Bulter alumni loves to race on the ovals, forgoing the road and street courses on the NTT INDYCAR Series schedule.
"I race for me and my family.  It would extremely gratifying to win this race.  There is no one in my life that understands how much I put into this other for them.  Especially now that my kids are getting older.  I think they really understand and see that process a little more than when they were younger.  It is fun to have them on my journey."
"It is hard finishing second here.  It is probably the worst place to be.  One point one or one point two seconds.  You go back  and analyze a race like that.   There are quite a few places I could have found one point two seconds, but the race plays itself out.  That is why you run the race. "
Here is today's schedule:
10:30 a.m. – Cars to the Grid
11:47 a.m. – Driver Introductions
12:18 p.m. – Indy 500 Pre-Race Ceremonies
12:29 p.m. – "Drivers to Your Cars"
12:38 p.m. – Command to Start Engines
12:45 p.m. – 106th Indianapolis 500 presented by Gainbridge (200 laps/500 miles), NBC, Telemundo Deportes on Universo, INDYCAR Radio Network.
Lucille Dust reporting live from the Indianapolis Motor Speedway