Top 10 Best NASCAR Drivers Of All Time
When we think of sports betting we usually think about the NFL or the horse races, perhaps hockey and basketball. We rarely think about NASCAR, but NASCAR is just as popular on the sports betting lines.
Though you might not believe so, people have been betting on NASCAR as soon as it began.
NASCAR started its engines and in February 1948 the first race began on Daytona Beach. It was a moment in history and the bettors have been digging it ever since.
But, what about the drivers?
For The Love Of NASCAR
Now, in the modern age there have been so many races, so much excitement, tragedy and joy, it's become a part of many lives, and so we have to pay homage to the many drivers who have made this sport what it is.
So, today we will take our hands off the wheel and salute the top 10 best NASCAR drivers of all time.
So, we begin with…
#1. Richard Petty
Richard Petty! A driver with 200 NASCAR wins. 200 is the absolute best we have ever seen. He beats every other driver. He was a man born to be behind the week, we are surprised he wasn't born in a car, if we are honest!
He is without any doubt the GOAT of NASCAR racing, and really, he deserved every win, and the spot as number 1 on our list! Without a doubt!
#2. David Pearson
Pearson is second behind Petty in wins, but he has 95 less than Petty does (which says something about Petty really… but, let's focus on Pearson a minute). Most casual NASCAR fans won't know his name, but he still made 105 wins.
He has the second most all-time wins in NASCAR, and if that doesn't say something, nothing does!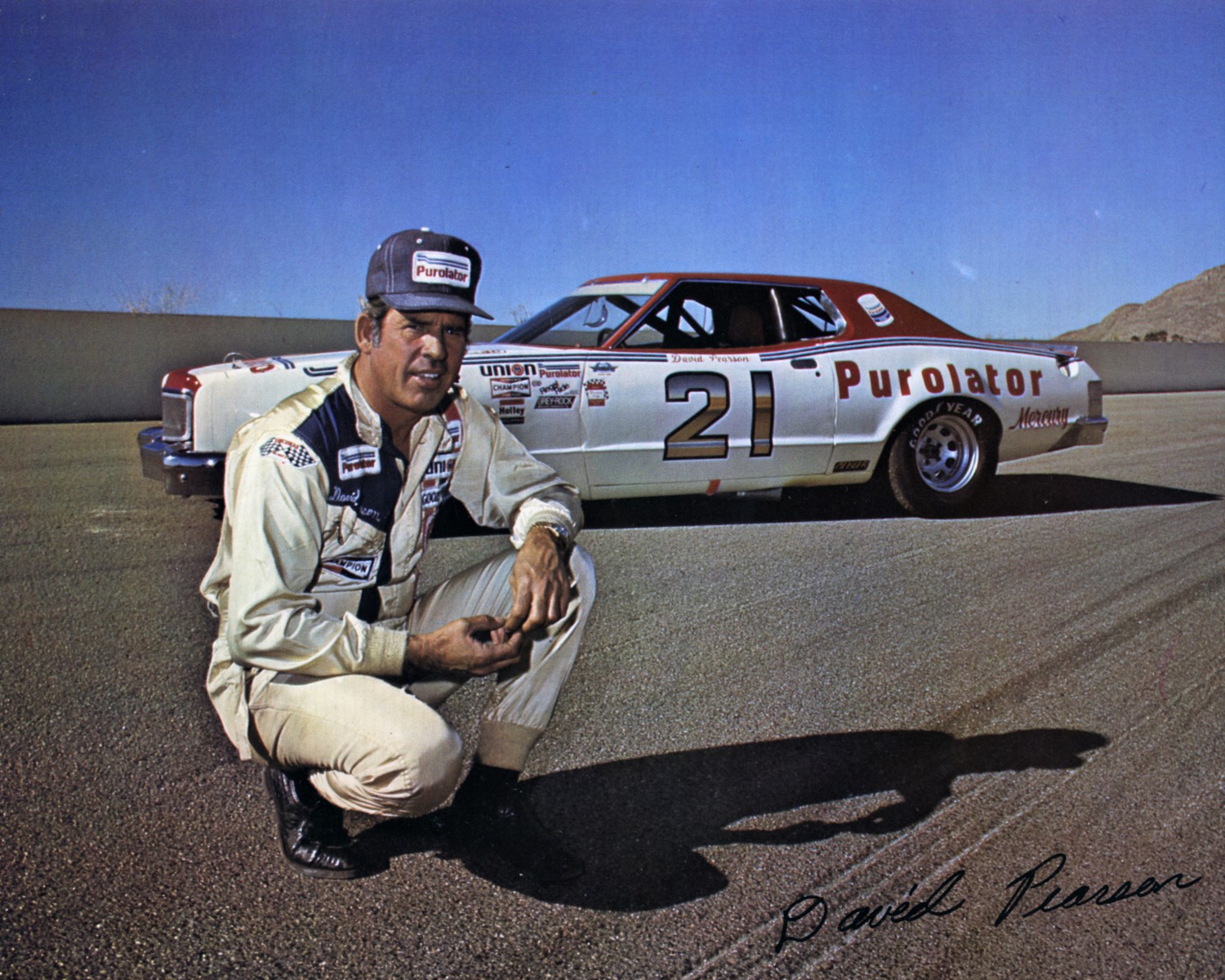 #3. Dale Earnhardt
Earnhardt is usually a name that comes to mind when you think of NASCAR, and the sport honors his legacy to this day. He was known in racing as being the 'Intimidator' and the sight of his car in their mirror startled and struck fear into many others behind the wheel.
He was coming to get you, and there was no way out of it!
#4. Jeff Gordon
Jeff Gordon is another name that is somewhat attached to the sport. A lot of kids grew up having a toy version of his car with that '3' painted on the side. Even casual fans knew about this man.
He may as well have come out of his mother in that no.3 NASCAR beast.
He is also known for having the 3rd top wins of all time at 93 wins!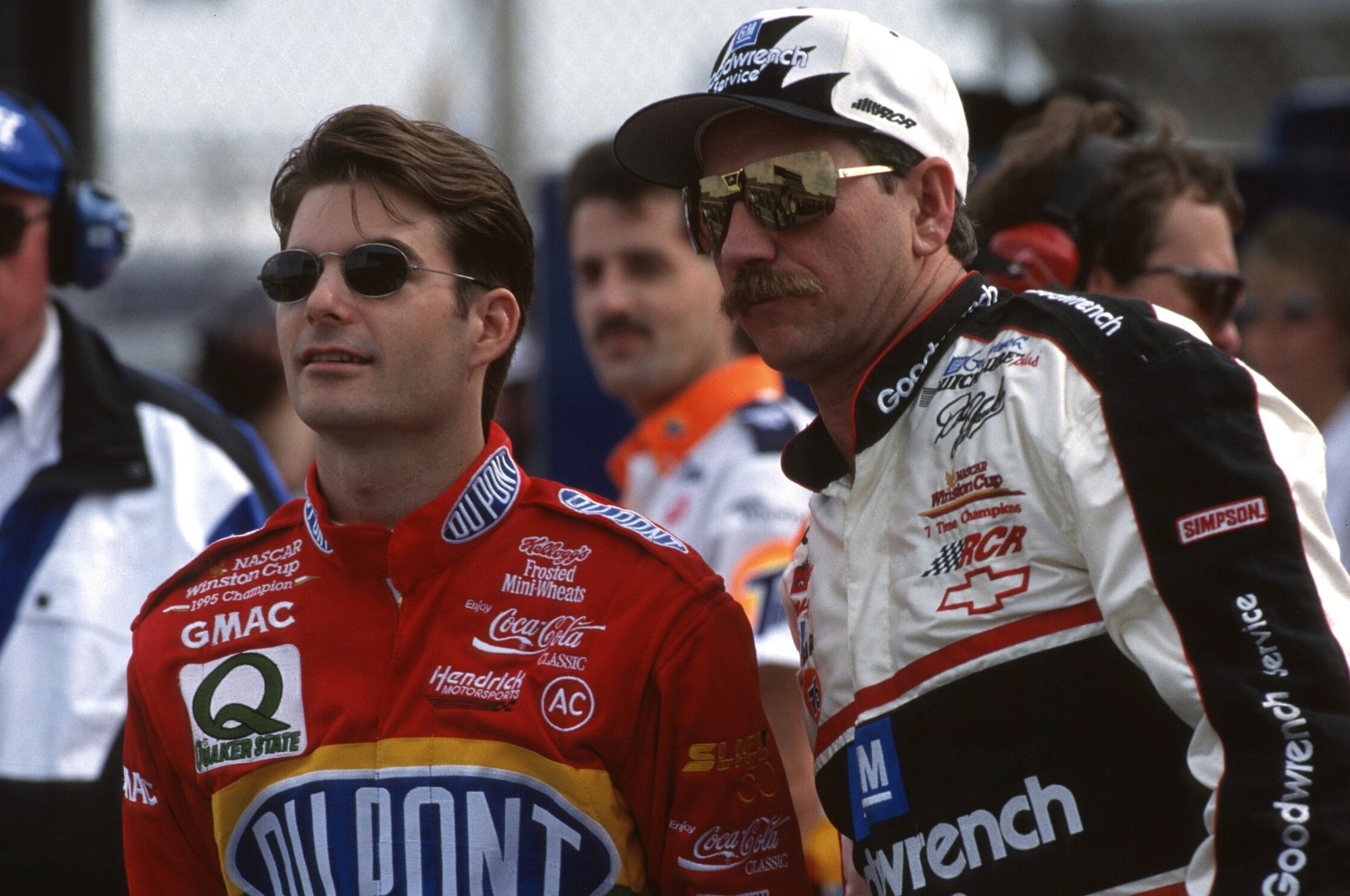 #5. Jimmie Johnson
Jimmie Johnson is the most recent NASCAR retiree on our list, he only retired in 2020. He is also the only NASCAR driver to win at 5 Cup Series championships one after another.
This says something in itself, and most recent fans will have adored watching him on the tracks.
#6. Bobby Allison
Bobby Allison has the 4th (at a tie) number of wins of all-time in NASCAR.
However, not only is Bobby Allison one of NASCAR's greatest drivers of all time, but he was also one of the most beloved competitors in the sport and is also a NASCAR Hall of Famer.
We have to say that this is something special because any driver could be a legend on the track, but to be beloved and a Hall of Famer says that you really stand out from the crowd, and Bobby Allison did just that.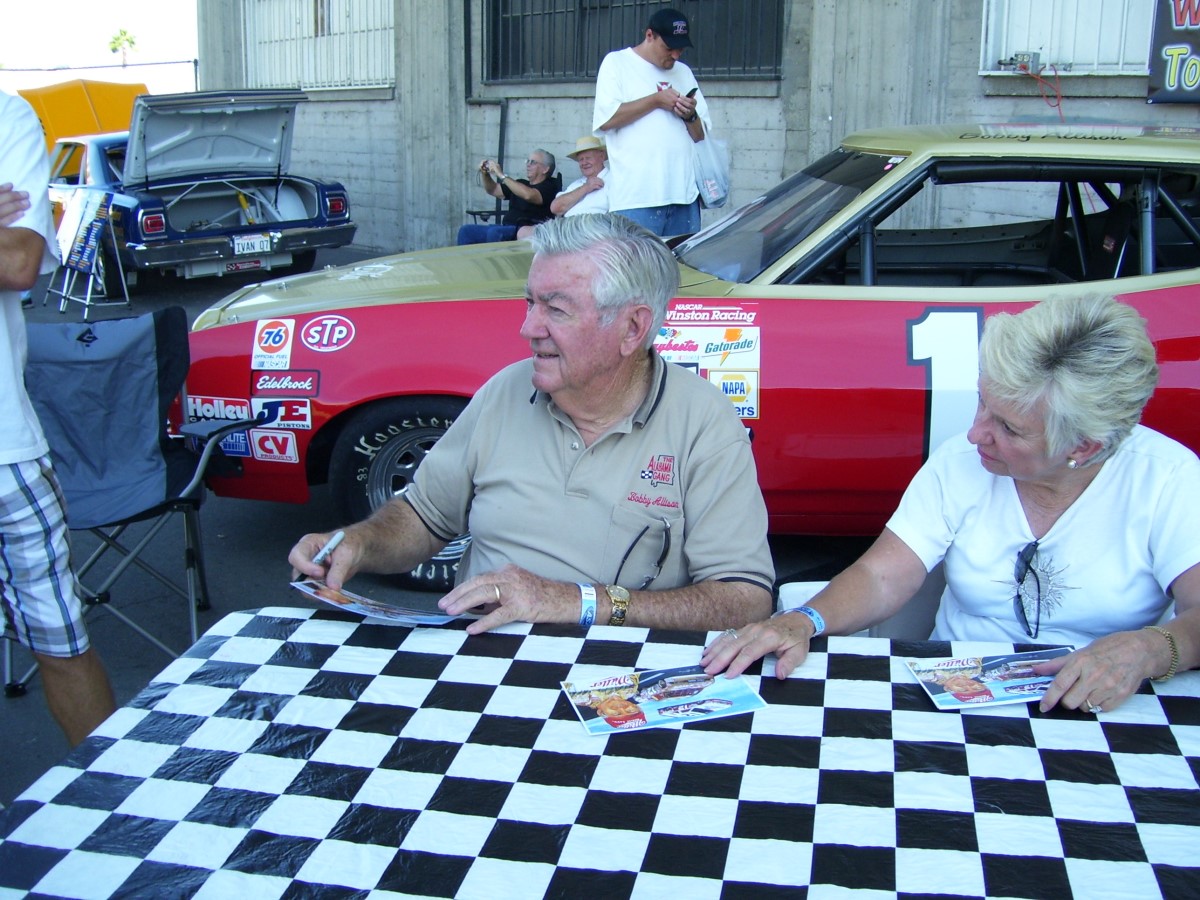 #7. Darrell Waltrip
Darrell Waltrip is a trip through nostalgia for any fan of NASCAR. He had a career in which he won 84 races overall, but then he ended up joining the booth for broadcasting, and he ended up calling over 330 races and practice and qualifying sessions over 1,500 times for FOX.
His best runs were in '81 and '82, during which time he managed to win an amazing 12 races each time.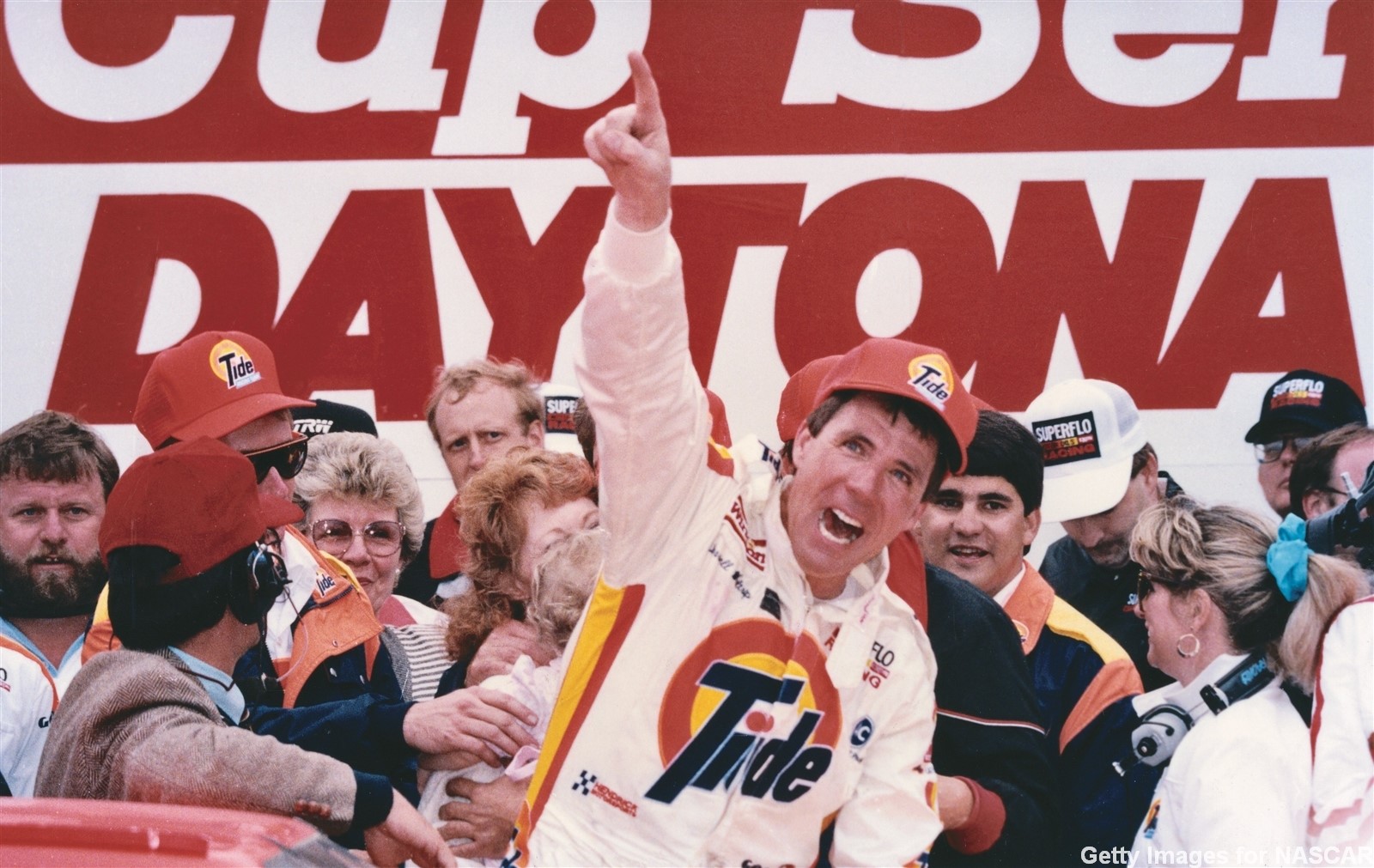 #8. Cale Yarborough
Dominating sports… Hmm, Tom Brady, Man-o-War, Miami Heat and Cale Yarborough. If we consider those who have dominated sports for years at a time, Yarborough was exactly this in the NASCAR world.
The NASCAR Hall of Fame states that he had a string of Premiere Series Championships 3 years in a row which was totally unmatched and unforeseen.
He won 28 races in those years, with 9 wins in '76, 9 in '77, and 10 in '78.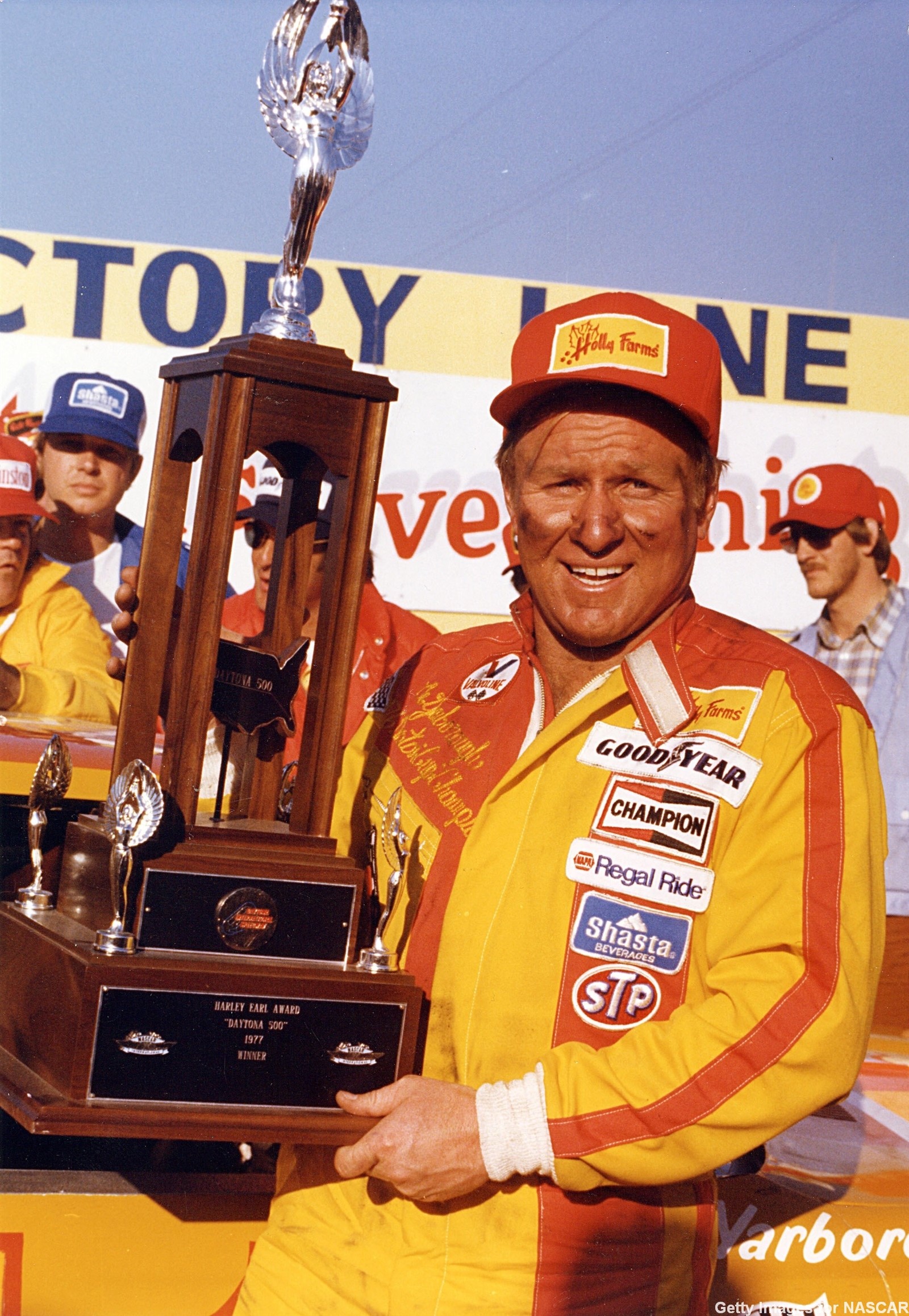 #9. Kevin Harvick
Harvick ranks the highest of all the current NASCAR drivers. He is tied with our number 10 at a grand total of 58 wins (so far). Harvick has had a notable win lately as he returned to NASCAR after the Covid-19 stoppage to racing, he won at the Real Heroes 400 race on Darlington's track.
#10. Kyle Busch
Finally, Busch, also at 58, who always glitzed up in his M&M's race gear was well known. He has 58 NASCAR wins, 99 NASCAR Xfinity wins, and 61 wins at NASCAR Camping World Truck.
Technically he has 218 wins overall.