F1: Alonso says Alpine fast in Baku
Alpine driver Fernando Alonso found himself right in the mix with Ferrari and Red Bull on Friday in Baku, spending the day in the top five. But the experienced two-time champion warned that anything can still happen in Baku.
The Alpine package certainly looked competitive in the opening session of the Azerbaijan Grand Prix weekend, with the Spaniard grabbing P5 – and then he backed it up with P4 in practice 2.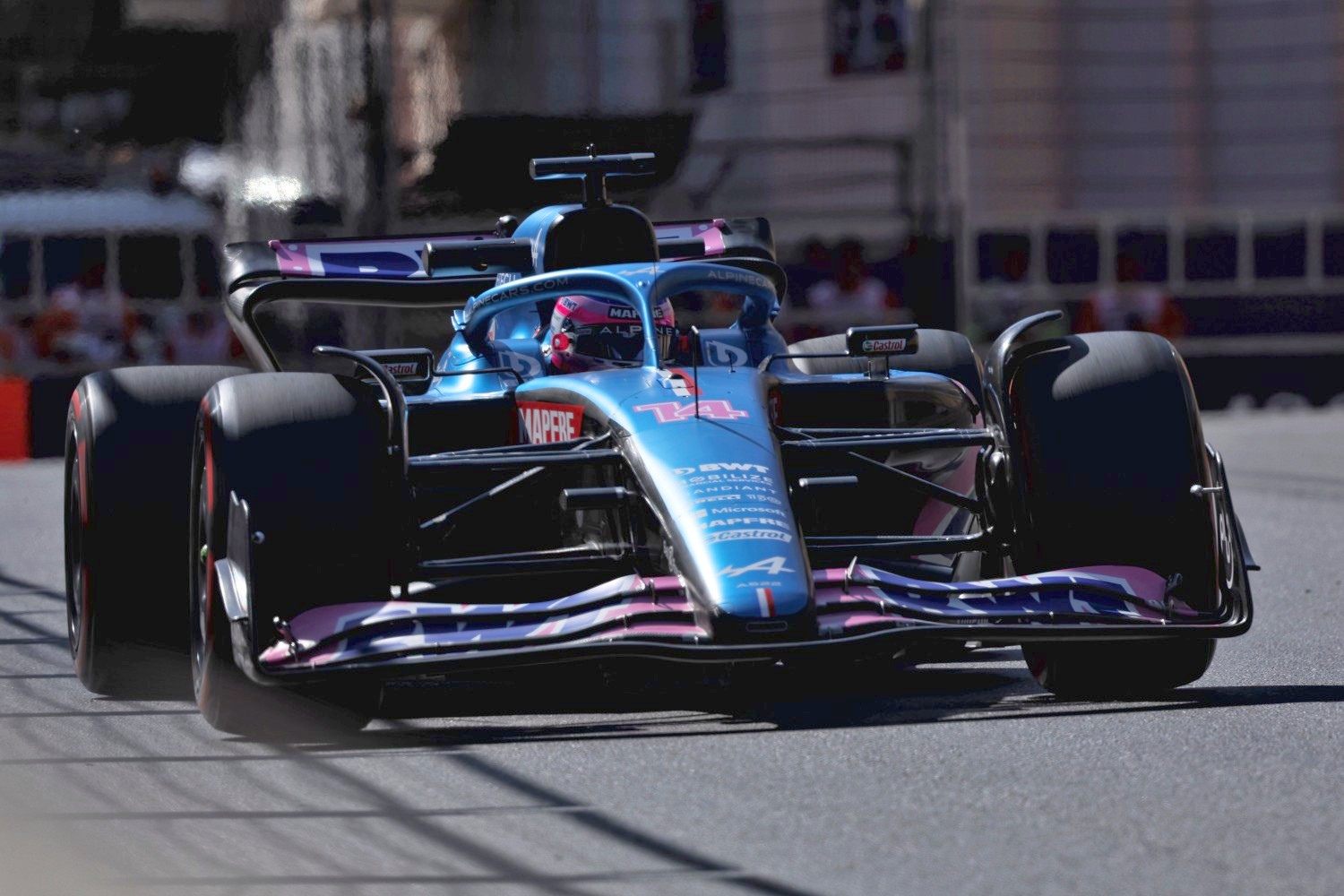 "Normally in the street circuits, you put all the downforce available, [like] in Monaco and Singapore, you feel the grip on the corners, and Saturday qualifying is the priority," said Alonso, when asked about his team's set-up approach. "While Baku, even if it's a street circuit, Sunday is a priority.
"Maybe the low downforce is the way to go. But the car doesn't feel so grippy in the corners because of that downforce level, and it's an easy weekend to make a mistake.
"We seem fast today," Alonso added, "so we'll work overnight to ensure we keep this sort of pace tomorrow. We seem fast on the straights and it's sometimes a set-up compromise with this type of circuit, but let's see how we go tomorrow."