F1: Alfa Romeo flabbergasted with Bottas' car performance in Baku
Alfa Romeo said after the Baku GP it is set to "change as much as much as we can" on Valtteri Bottas's Alfa Romeo C42 after a mysterious lack of performance ruined his Azerbaijan Grand Prix weekend.
"I wish I knew," said Bottas when asked to explain his struggles. "It feels like something was fundamentally wrong because we were so far off the expected lap times and pace. Even Williams were faster at the end of the race, which is not where our car should be.
"One big thing from Friday to Saturday is that we lost rear-end grip, which is a bit strange because with the car set-up changes, there should have been more grip in the rear end.
"So we need to find out what's going wrong."
Alfa Romeo head of trackside engineering Xevi Pujolar said "It seems on Saturday we started to have some question marks on Valtteri's car, and on Sunday it was clear from our side now that something is wrong, and we need to understand what it is.
At the moment, we don't know what has gone wrong on that car, but it is clearly on the balance. We can see his feedback that something is not right, but we don't know what is causing this issue at the moment, and we will take some actions just to make sure in Montreal we clear that.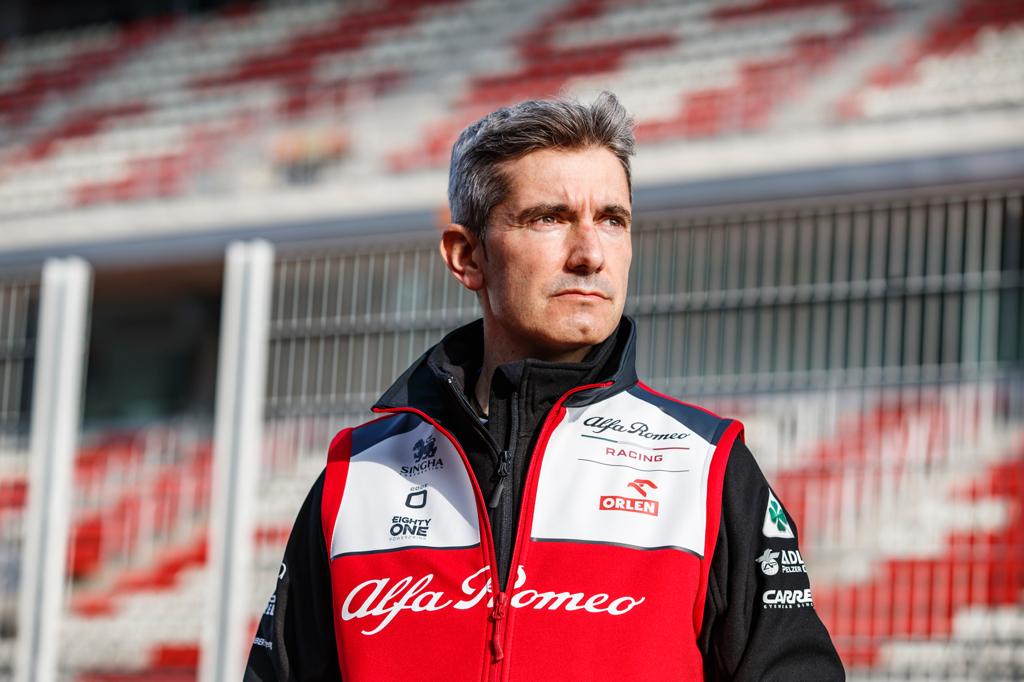 "Probably what will happen is that we'll have to change as much as we can to fix the problem, but that's the limitation we have got in such a quick turnaround," said Pujolar when asked by The Race about the turnaround time.
"So, we'll just try to change as much as possible to make sure that we start back with our normal or expected performance and that nothing is wrong affecting the balance."