F1: Baku needs some resurfacing – Verstappen
Max Verstappen has called for changes to the Azerbaijan Grand Prix circuit after Lewis Hamilton suffered severe back pain throughout the weekend because he ran his car too close to the track surface and the ripples in the asphalt resulted in the Mercedes bottoming out, slamming the track surface and sending forces up into Hamilton's spine like a jackhammer.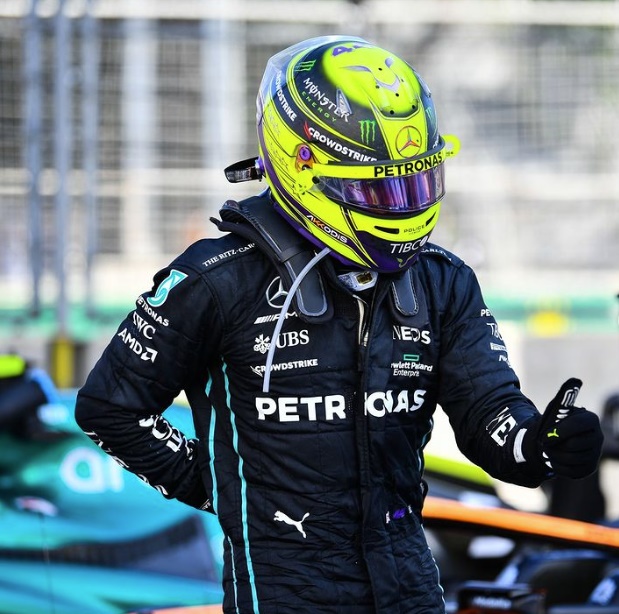 Even though it's Mercedes fault that their car is defective, Verstappen suggested the track should be resurfaced ahead of next year's race after several drivers complained of issues.
"It is enjoyable to drive, just, I think, it's getting a bit bumpy in some places, especially now with the new cars being so stiff and low to the ground.
"I think the main straight is way too bumpy, we have to really try and find a bit of a line. So it would be nice if that could be resurfaced for next year.
"But overall, I think it's a special track, also the second sector, you know, between the castle bit, it's quite unique, I would say."