F1: Best F1 Drivers of the Last 10 Years
Formula One is famous for its talented drivers and unpredictable race winners, with the last 10 years being no exception. From multiple record-breaking feats to mega comebacks from old favorites, the F1 odds are forever changing. Every racing fan has their favorite personality they like to support, but there is no denying that every name on this top 10 list deserves their place in motor racing history.
1.  Lewis Hamilton
The unbeatable 7 times world champion is one of the best F1 drivers of all time. He is often a title contender, showing remarkable consistency and stamina even when he does not win. Lewis burst onto the scene in 2007 and unbelievably won his first championship a year later. This Mercedes team driver is one of the world's greats, with more victories than any other competitor.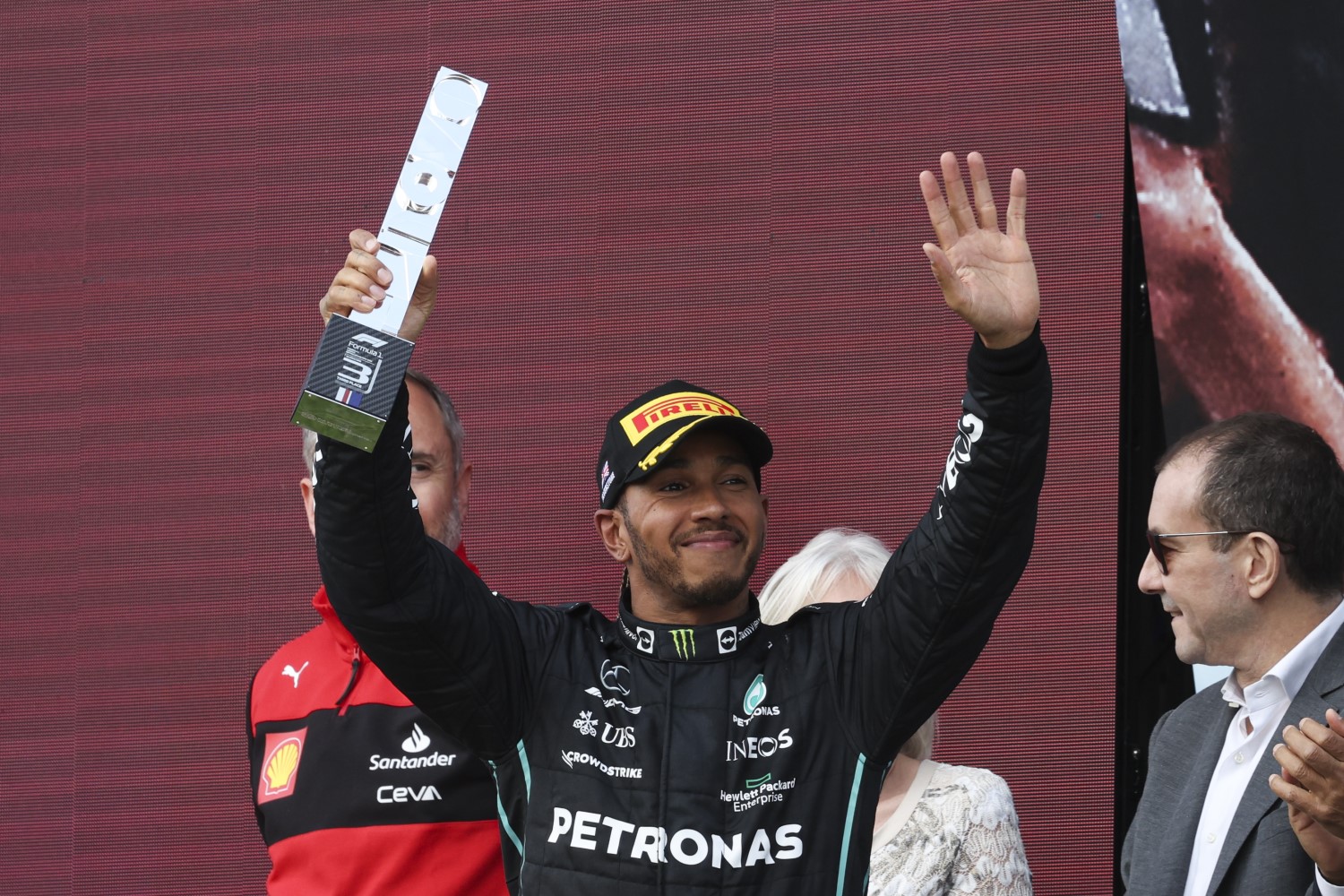 2.  Sebastian Vettel
Sebastian is one of the most driven Formula One drivers on the circuit. After signing his first racing contract in 2007, it only took him 3 years to win his first driver championship in 2010. The statistics highlight this driver's talent with 4 titles under his belt and 53 victories, 9 of these in a row. Sebastian drives some of the world's best cars, so with his love of speed, he is always a competitor to watch.
3.  Max Verstappen
This young Dutch superstar started F1 in 2015 with Toro Rosso at only 17 years old. A year later, with Red Bull, Max achieved his first win, making him the youngest F1 driver to win a race. This has been followed by an incredible straight 21 top 5 finishes across the 2018 and 2019 seasons. Max followed this with his first championship win in 2021, proving that he has an exciting career ahead of him.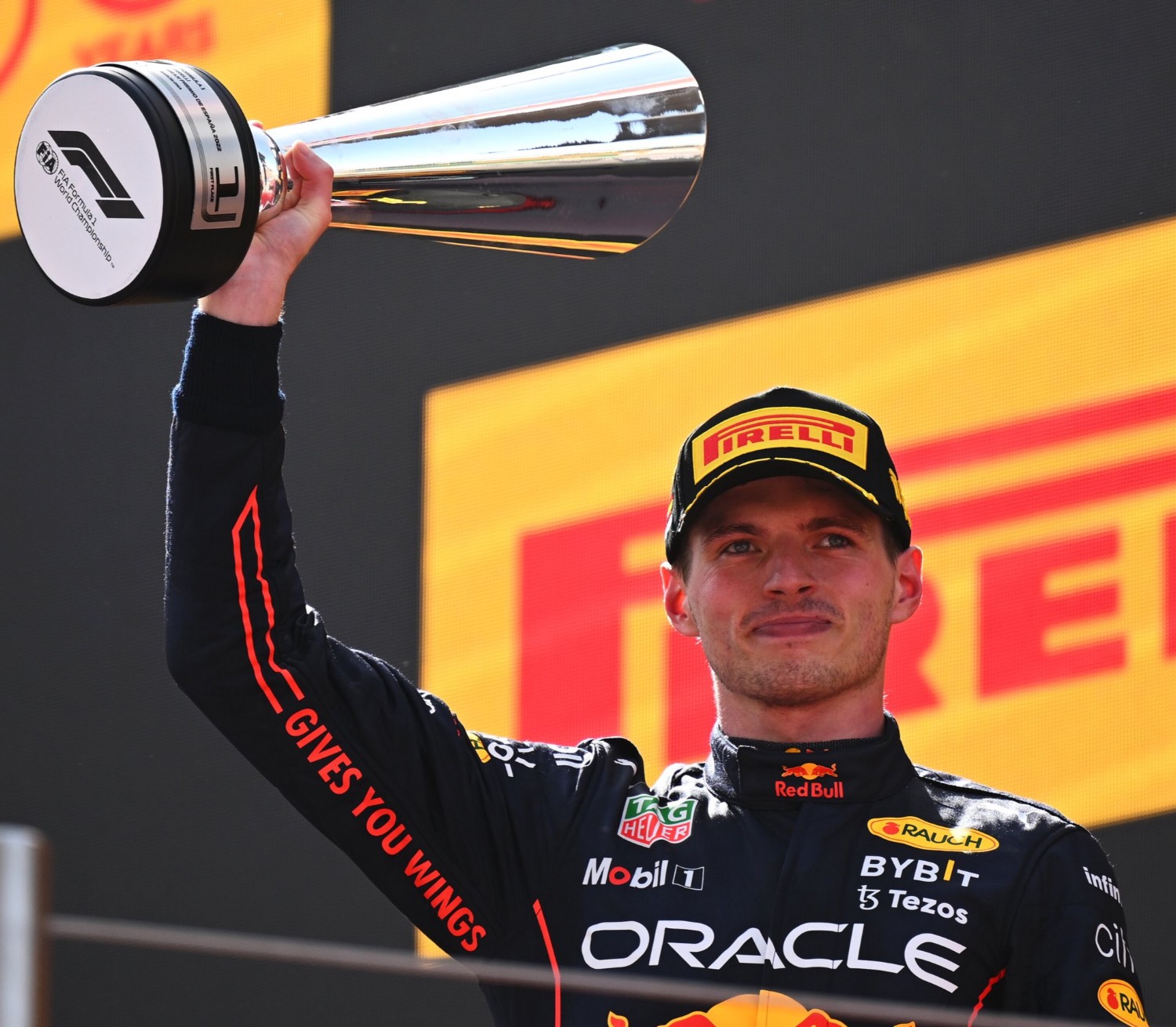 4.  Nico Rosberg 
Nico is one of the most determined drivers the F1 circuit has seen. He started in Formula One in 2006, enabling him to follow in his father's footsteps and win the champion title. His early career had a great start with Mercedes, finishing above the legendary Michael Schumacher between 2010 and 2012. Nico even got his first win in 2012 in China. More recently, a fierce rivalry between Nico and Lewis Hamilton set up regular battles for the winner's title with close finishes in 2013 and 2014. Nico's time came in 2016 when he won the champions title, followed by his shocking retirement.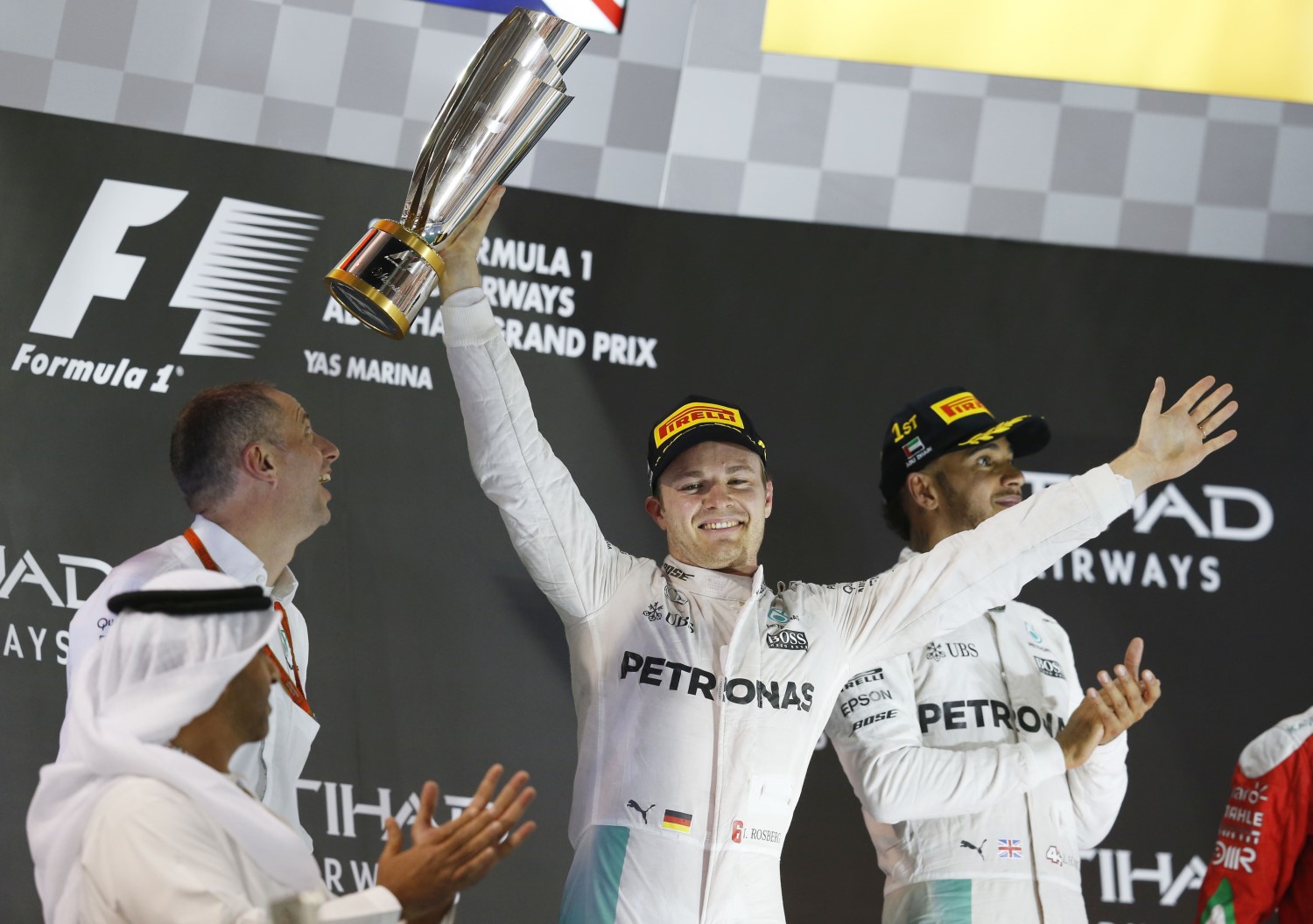 5.  Jenson Button
Jenson's Formula One career shows consistency to the maximum with challenges to the driver's championship early in the last decade. Even though 2009 was the year Jenson won the championship, it was 2011 that was Jenson's star season. His Canadian Grand Prix win that season will go down in history as a spectacular driving feat. He was also the first Mercedes teammate to beat Lewis Hamilton. Jenson has provided fans with some mega highlights during his F1 career.
6.  Fernando Alonso
Fernando had a mega start to F1 racing, so his early career highlights must be mentioned. Achieving a double drivers championship in 2005 and 2006 was no small feat, proving this talented racing driver is one of the best in F1. This last decade may have been slightly quieter for Fernando, but he came close to winning the title in 2010 and 2012. As one of the best tactical drivers who has not always had the car power he deserved, he is one to continue watching after his recent return to racing in 2021.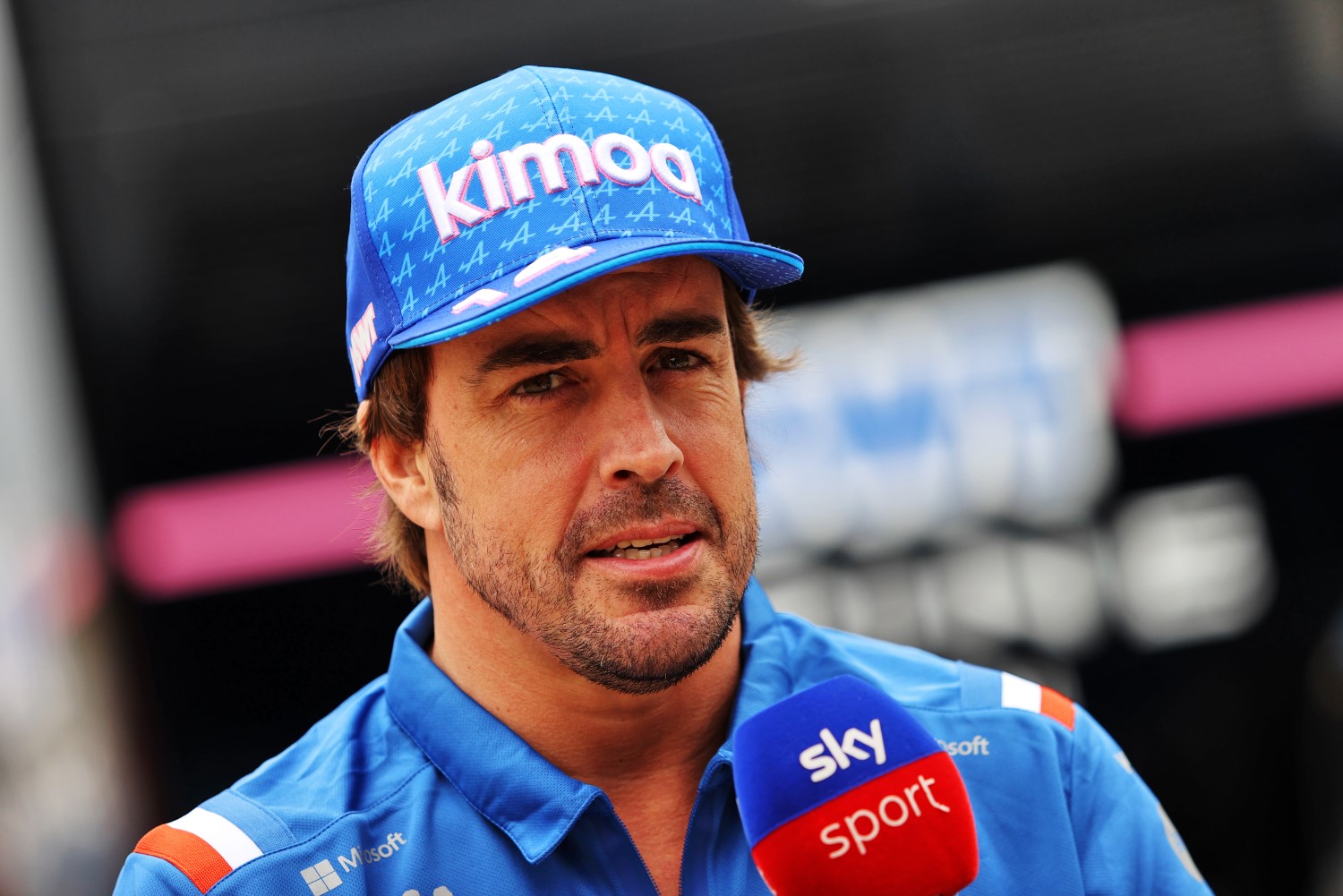 7.  Daniel Ricciardo
A popular driver with the fans, Daniel has talent behind the wheel and plenty of personality off the track. Since starting in Formula One in 2011, Daniel has had a consistent career with reliable, clever driving, rewarding him with some exciting race finishes. After beating Sebastian Vettel, he had his first F1 win with Red Bull in 2014, and more recently, Daniel has regularly finished on the podium, adding some great victories to his record. As the only driver to complete all 21 races in 2016, Daniel is top of the ranking for reliability and determination.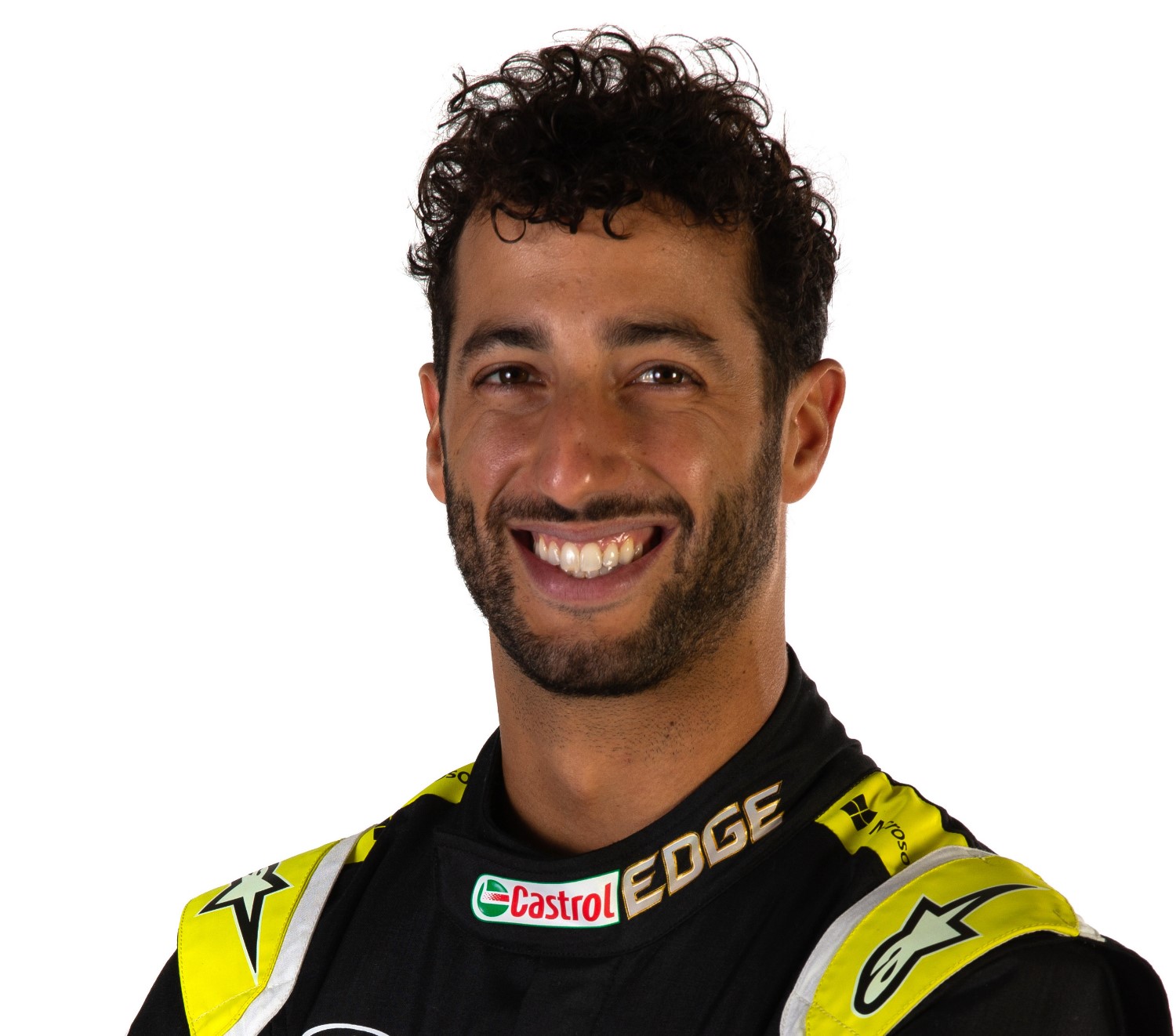 8.  Valtteri Bottas
Many would consider Valtteri a mid-field driver, but he is another driver who shows unbelievable consistency. He has maybe lacked a bit of car power at times, as when he is in the right car, he is unbeatable. Between 2017 and 2020, Valtteri has recorded 10 victories and 55 podiums, showing that he should never be disregarded as a contender for the top spot.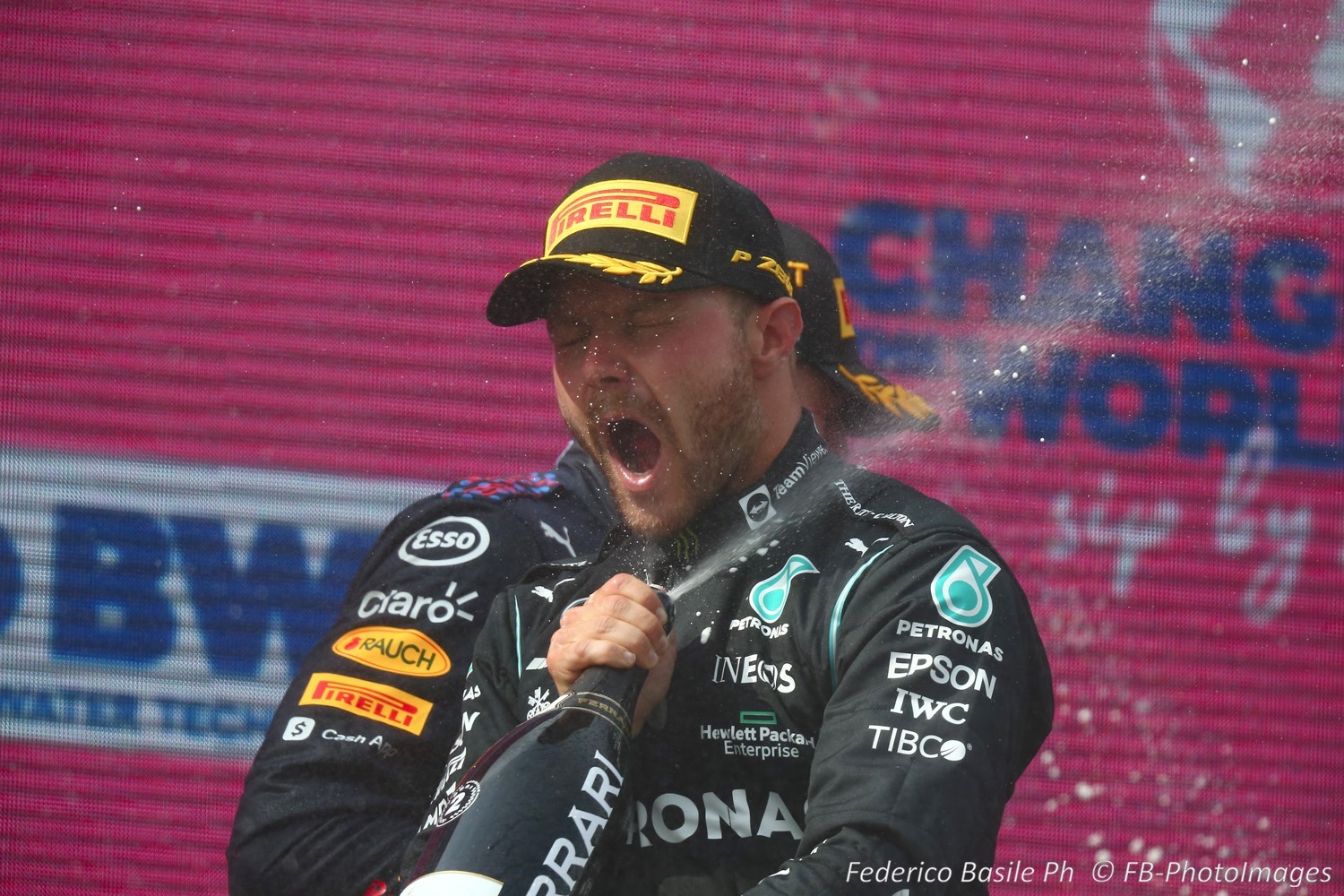 9.  Kimi Räikkönen
Kimi burst onto the Formula One scene in 2001 with little experience and endless raw talent. He had a memorable career in the early 2000s, with a title win in 2007, but soon after, he took a 2-year break before returning to Lotus in 2012. That year saw Kimi finish 3rd in the driver's rankings. He consistently finished on the podium until his retirement in 2021.
10. Sergio Perez
Sergio deserves his place as a top F1 driver for his tactical clever driving, and perseverance. His career might not be full of record-breaking victories, but Sergio is always a threat to the leaders and ensures everyone stays ahead of their game. Sergio is the king of consistency and always gets the best out of every car, which eventually landed him a win in 2020 in Sakhir. Now driving for Red Bull, Sergio will push Max Verstappen all the way.