F1: Porsche to build eFuel facility in Australia
Formula 1 has no intention of getting rid on the internal combustion engine, much to the chagrin of Formula E and their whiny all-electric engines.
Instead, Formula 1, and many other race series will switch to synthetic nonpolluting fuels to power its sweet sounding internal combustion engines,
Australia will be a global leader in the development of synthetic fuel, with a new facility to be constructed here to create the carbon-neutral petrol replacement.
The news comes as part of Porsche's investment into the company overseeing the project, HIF Global, which is a conglomerate of interested parties, including ExxonMobil and Siemens Energy. This is the same company behind the Haru Oni eFuels plant in Chile that Torquecafe has previously reported.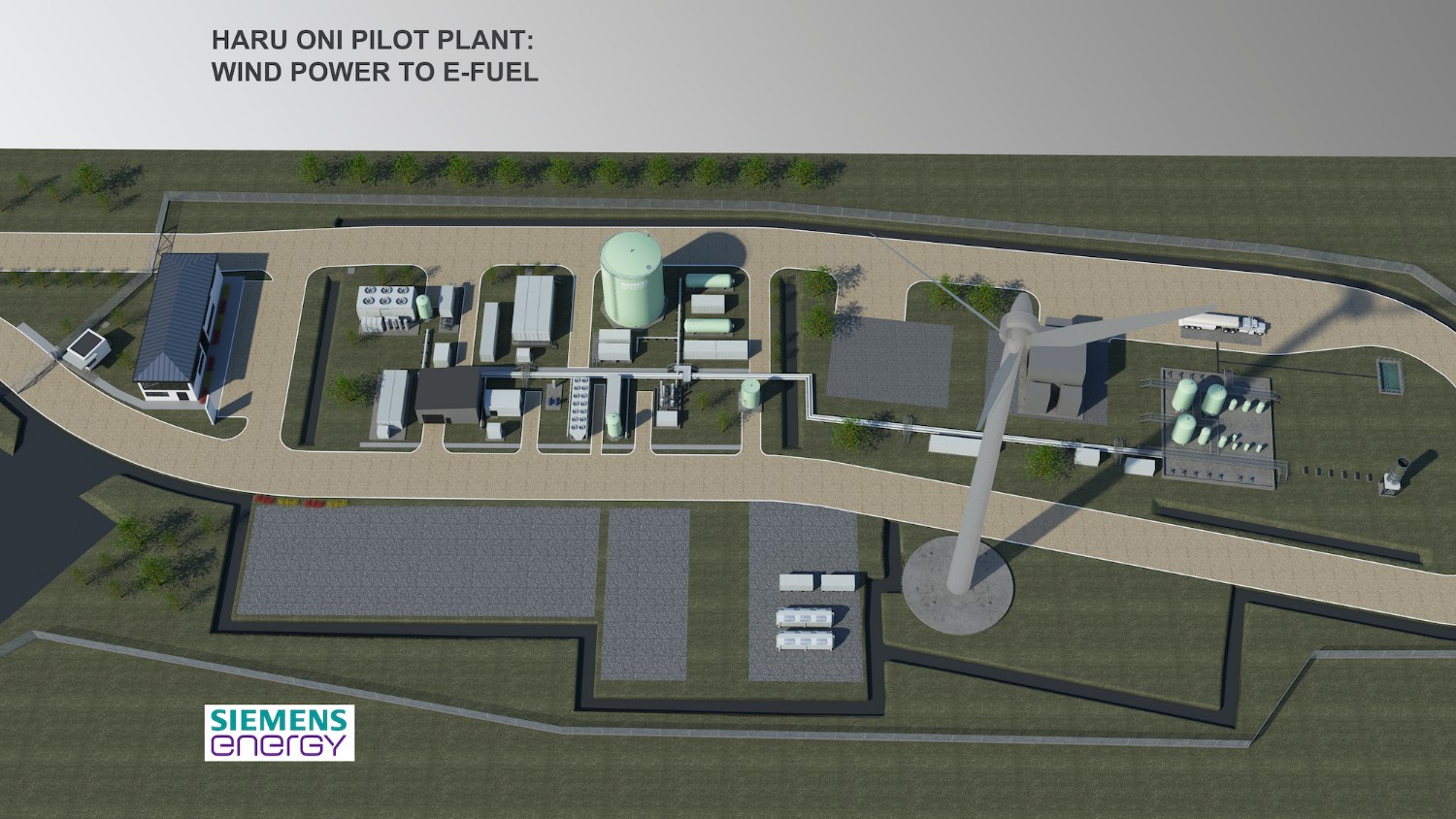 It hasn't been confirmed where the plant will be built in Australia, but sites in Queensland, Victoria and Tasmania are all being considered. To produce eFuels the facility would need a strong supply of renewable energy, either wind or solar.
Construction of the Australian plant would begin in 2024 with a view to having production begin by 2026.
Porsche will take a 12.5 per cent stake in the company as it believes strongly in the potential for eFuels to save internal combustion engines in the future.
"We see ourselves as pioneers in eFuels and want to drive the technology," said. "This is one building block in our clear, overall sustainability strategy," said Michael Steiner, member of the executive board for research and development at Porsche AG.
The Haru Oni plant is due to begin production this year and the fuel produced there is expected to be used to power the Porsche Supercup field in the near future. After that it will be rolled out across its Porsche Experience Centers around the world before it becomes publicly available.
Longer term, Porsche believes eFuels can effectively replace petroleum without any changes to the engine, which means any existing petrol-powered car will be able to switch over to the carbon neutral synthetic fuel.
Porsche's rumored interest in a return to Formula 1, is reportedly largely dependent on the sport switching to eFuels in 2026.
The investment into HIF Global is a major step for Porsche, with automotive use just the surface of potential applications for synthetic fuel, with the airline and shipping industries also potential major clients in the future.
"Porsche is moving into an attractive business area with its stake in HIF Global LLC," Steiner said. "Synthetic fuels offer attractive prospects across transportation sectors, from the automotive industry to the aviation and shipping sectors. In addition, e-methanol is an important raw material for other applications, such as in the chemical industry, where it can replace raw materials of fossil origin. E-methanol is an intermediate product that is produced during the generation of eFuel."
In addition to the Australian plant HIF Global will also build new facilities in Chile and the USA to ensure enough eFuel can be produced to meet projected demand. Source: Speedcafe