NASCAR eyes Cup race in Canada and Mexico
NASCAR's Ben Kennedy is thinking big. As in big cities, big ideas and big plans to cut off any efforts by IndyCar to grow in North America by taking away all the major markets they may covet.
"We want to continue to explore new markets," Kennedy said. "We've talked a lot about the Pacific Northwest. We've talked a lot about the Northeast area. That's an important market for us. But even internationally as well.
"I don't know that they'll be a day, at least in the short-term, that we'll go necessarily overseas. But there might be an opportunity for us sometime in the future to go north of the border up to Canada or go to Mexico."
"Chicago is a top-three market for us, worldwide frankly, for NASCAR fans," Kennedy said.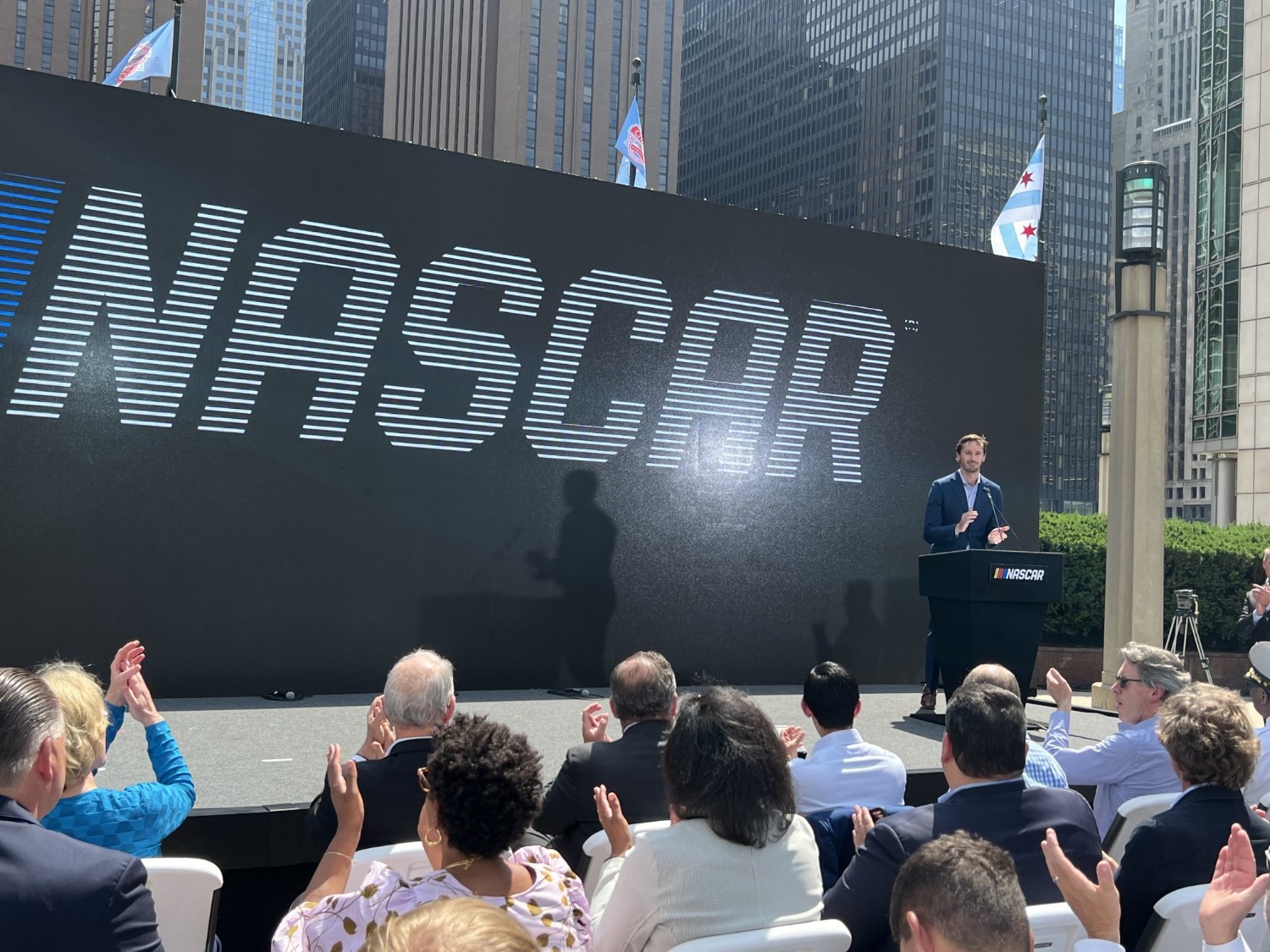 .@NASCARChicago will have a bunch of premium seating options including cabanas, suites and clubs near the start/finish line, frontstretch and pit road. pic.twitter.com/sxOd3dhHi3

— Adam Stern (@A_S12) July 19, 2022