F1: Fans who steal track signage will be prosecuted
In the lead up to this weekend's French Grand Prix, F1 warned fans not to steal track signage.
Yes, amid the abuse of actual humans, F1 was apparently also disturbed by the "loosening [of] billboards and other signage" in Austria, which fans then took "with them," per Dutch paper De Telegraaf via Google Translate.
This happened after the race at the Red Bull Ring, when fans are allowed to walk the track before the podium celebrations. People also apparently stole signage in Silverstone a week earlier;  and probably every race ever. It's not new, but F1 has had enough.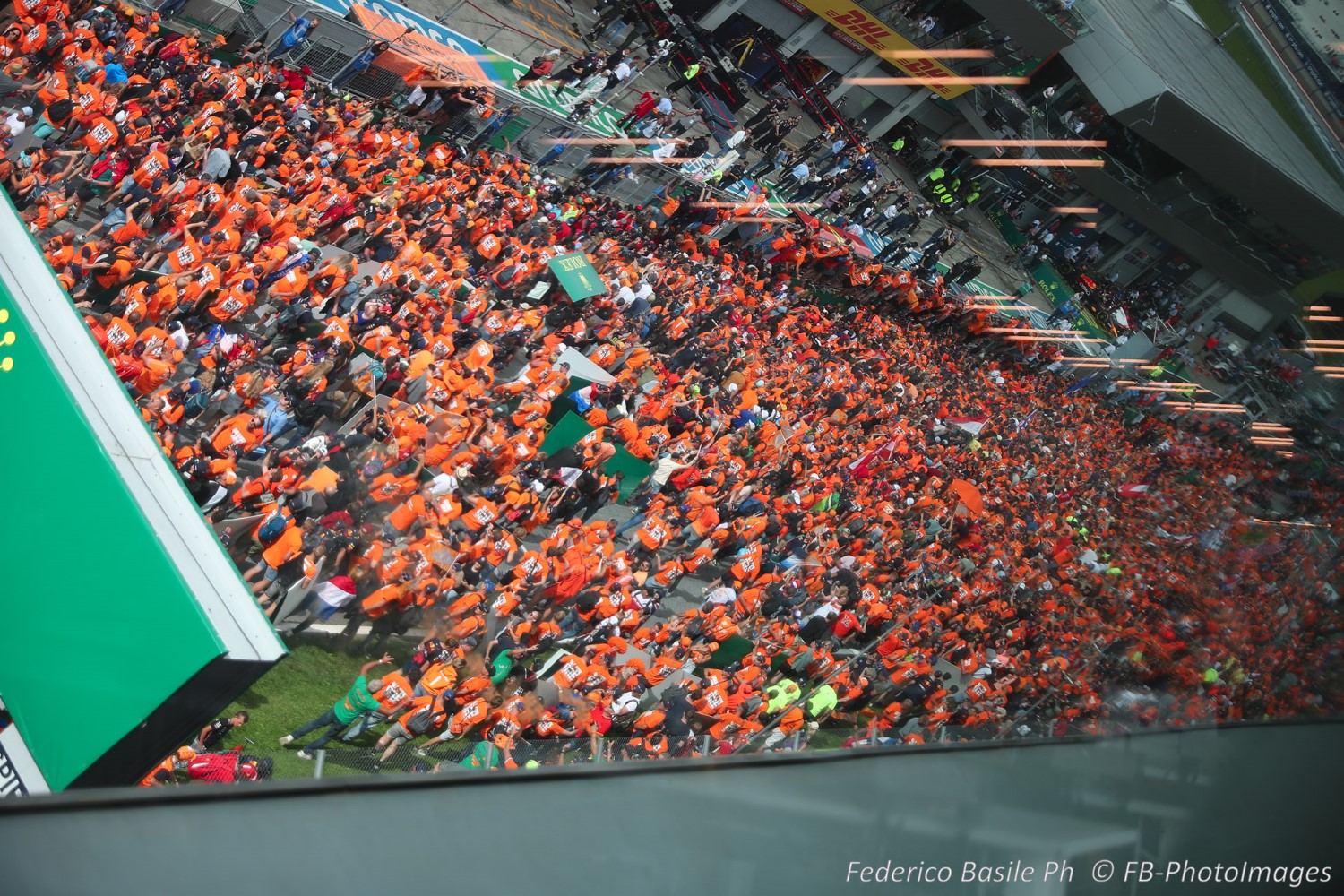 The sport will reportedly crack down on this activity during the upcoming race in Le Castellet.
At this weekend's French GP there are three specific measures in place as F1 has pushed promoters to take action and will assess this as an initial trial, and consider more ideas.
"There will be stricter controls that spectators comply with the rules," De Telegraaf states.
"There will be CCTV surveillance and a fan who engages in similar behavior will be prosecuted by local authorities."
There will be visible SOS assistance phone lines, for fans to report abuse, and these will be operated by trained security personnel.
Repeated messages will also be shown on screens around the track for fans to "respect each other" through the weekend.
"The abuse has probably always been there but I don't think at any time it was correct," four-time F1 world champion Sebastian Vettel said on Thursday in France.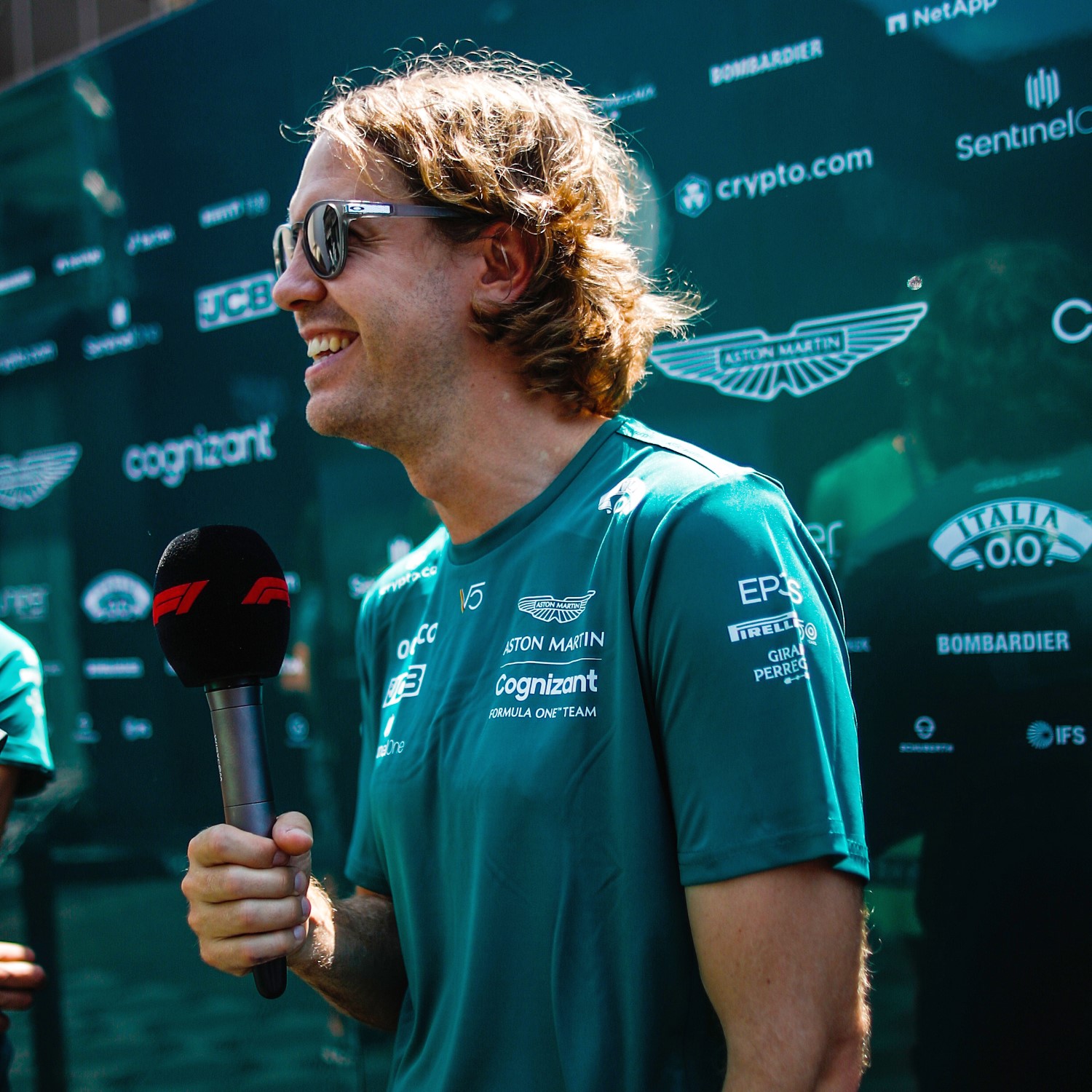 "Maybe you are seeing a generation coming to the track who complains about it and makes a noise and uses different platforms to complain about it.
"It is great to see people having the courage to stand up because by learning about it, we can do something about it.
"It has been going on for some time at all major sporting events.
"It is more than about time that it is changing because there is no space for those things."
Lewis Hamilton said the abuse was representative of a wider social problem and likened it to what he said at the British GP, where he had to field questions about racial slurs from Nelson Piquet and comments made by Bernie Ecclestone defending them.
"These are voices that are not aligned with us, who have undertones of discrimination," Hamilton said.
"We should not be amplifying those voices.
"F1 100% should continue to do more. We had the We Race As One initiative. That was just lip service.
"I know F1 is focused on doing more but we can always do more. Everyone can do more.
"It is about accountability.
"We just need to continue to take a stand, and the more we project the direction we want to go, hopefully slowly people will navigate to that route."