IndyCar: F1 gives McLaren an edge in IndyCar driver market – Power
Will Power believes that McLaren has an edge in attracting IndyCar talent such as Alex Palou due to the lure of a Formula 1 opportunity.
"That would be 100 percent why Palou would want to go there," said the 2014 IndyCar champion.
"I don't blame him, honestly. I mean, I would be the same.
"If you had a chance to go and race in F1, as big as F1 is now, yeah, you would want to go there. It's pretty cool.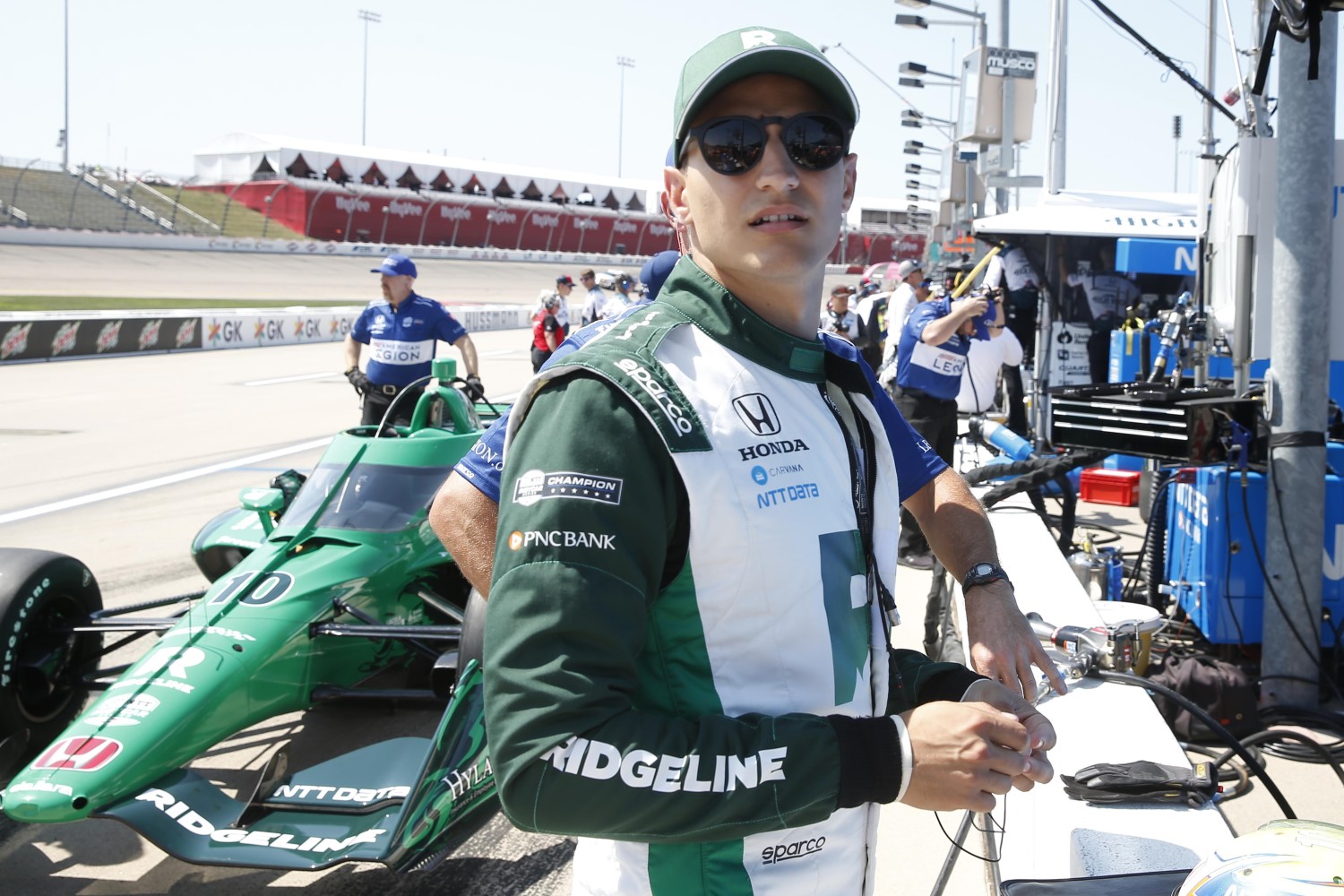 "You think about the reach that McLaren has; Formula E, Formula 1, sportscar… Man, it's a pretty good place, pretty good organization to be involved with."
Power wished Zak Brown was in IndyCar when he was younger.
"I wish there was Zak Brown around when I was that age, when I first got to IndyCar, because I know I would have got a chance in Formula 1,"said the IndyCar veteran.
"It's cool to see that because I know how that feels, I know how awesome that would be for Colton.
"I really hope, if he goes there, he does really well. But yeah, a great opportunity.
"I think it's just so fantastic to have a team like McLaren and Zak Brown in IndyCar. I think it's great for the series. It's good for the young guys here, obviously.
"I think it's great what Zak Brown is doing, I do. Cool to see."