IndyCar: McLaughlin says former Supercars rival would make a good IndyCar driver
Scott McLaughlin thinks current Supercars champion Shane van Gisbergen should get a shot at IndyCar.
Van Gisbergen, has two Supercars titles under his belt and looks set to win his third this year.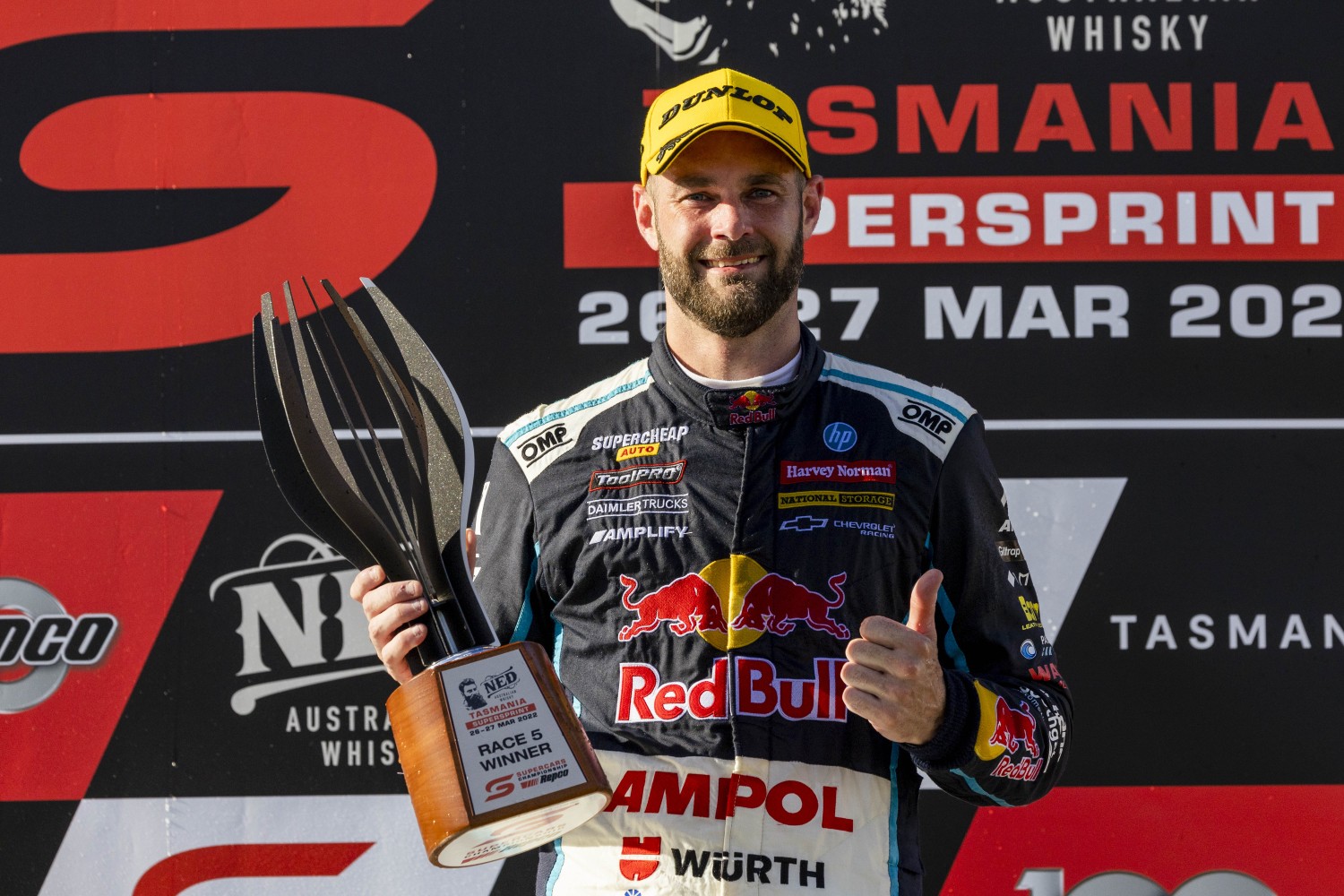 On the latest episode of his and teammate Josef Newgarden's online Bus Bros show, McLaughlin took a fan question which read, 'If you could bring a driver from any other series into IndyCar, who would it be?'
The 29-year-old responded, "Shane van Gisbergen," before explaining, "I just think he would be good; it would be interesting to see."
Newgarden said, "I would love whoever anyone thinks is the best in the world, whether it's a [Lewis] Hamilton or [Fernando] Alonso or [Sebastian] Vettel.
"I think they would have an interesting time going over to IndyCar and trying it."