F1: Will Mercedes exceed budget cap to catch and pass Ferrari and Red Bull?
F1 teams now must meet a $140 million budget cap (adjusted for inflation) for 2022, a rule passed to keep runaway costs in F1 under control.
The Mercedes team screwed up the design of their 2022 car, especially around the issue of porpoising, that they're suffered with early in the season. Early in the season, the Mercedes was over 1-second per lap slower than the Ferrari and Red Bull cars.
As a result, Mercedes has had to spend a lot of money trying upgrades in order to fix the porpoising and to catch the faster Ferrari and Red Bull.
After 12 races they have fixed their porpoising problem and now the car is so fast George Russell put it on pole in Hungary. However, in race trim, the Red Bull driven by Max Verstappen won the race and Mercedes were 2nd and 3rd.
Not because the Red Bull was faster. The Red Bull is not the fastest car on the grid, perhaps by a wide margin, judging by Sergio Perez's performance. George Russell's Mercedes had the fastest race lap, but Max Verstappen is the best 'racing' driver in F1 and carries the inferior Red Bull on his shoulders to victory almost week in and week out.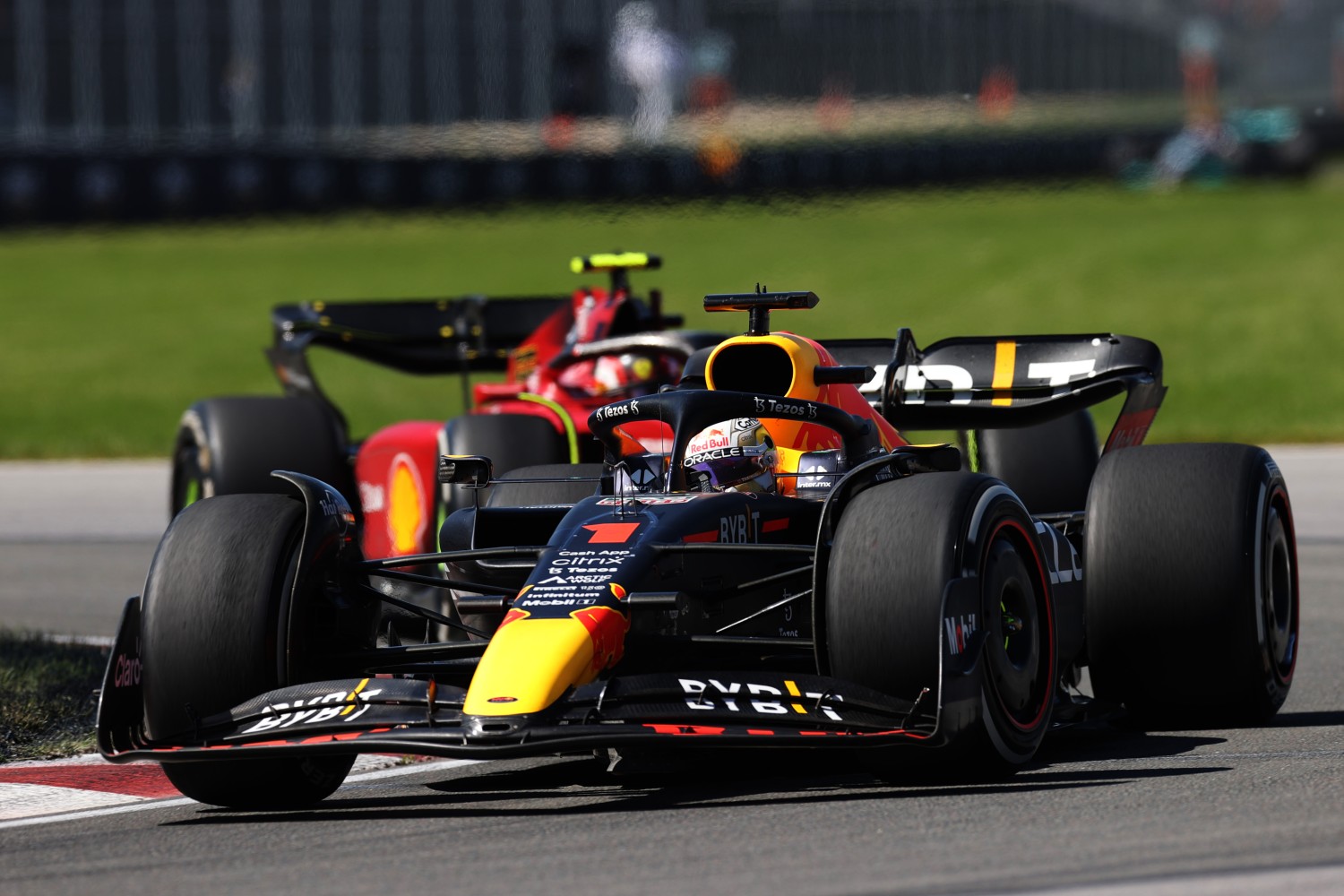 While Ferrari also have a faster car than Red Bull, as proven by their 2022 pole position record, their poor strategy calls and poor reliability have kept them from winning a lot more races.
With all the improvements Mercedes has made to catch, and now exceed Red Bull and Ferrari, how much money have they spent to get back to the front of the grid?
We suspect Mercedes has written off 2022 as a development year for the new car regulations, and if they exceed the budget cap for 2022, so be it.  They are so flush with cash, they will simply pay the stiff fine the FIA will impose on them after the season is over.
Red Bull and Ferrari are either asleep at the wheel watching Mercedes catch and now surpass them, or they are doing their best to not exceed the budget cap.
There is also the topic of spending 2022 money to start designing their 2023 car. Waiting too long to start on next year's car can have long-term ramifications.
Normally teams switch to intense development of their next car after the summer break.
It will be interesting to see how Red Bull and Ferrari respond to Mercedes' surge to the front and how the three big teams play the budget cap vs. paying the fines in order to win.
Mark C reporting for AutoRacing1.com