F1: Verstappen is a machine that's hard to stop – Villeneuve
Max Verstappen is a machine that will be difficult to stop in the 2022 F1 season, according to former F1 world champion Jacques Villeneuve.
Verstappen has been operating on another echelon altogether this season. The defending world champion has secured eight wins in 13 races in the current campaign. He has been on the podium in every race he has finished bar the 2022 F1 British GP.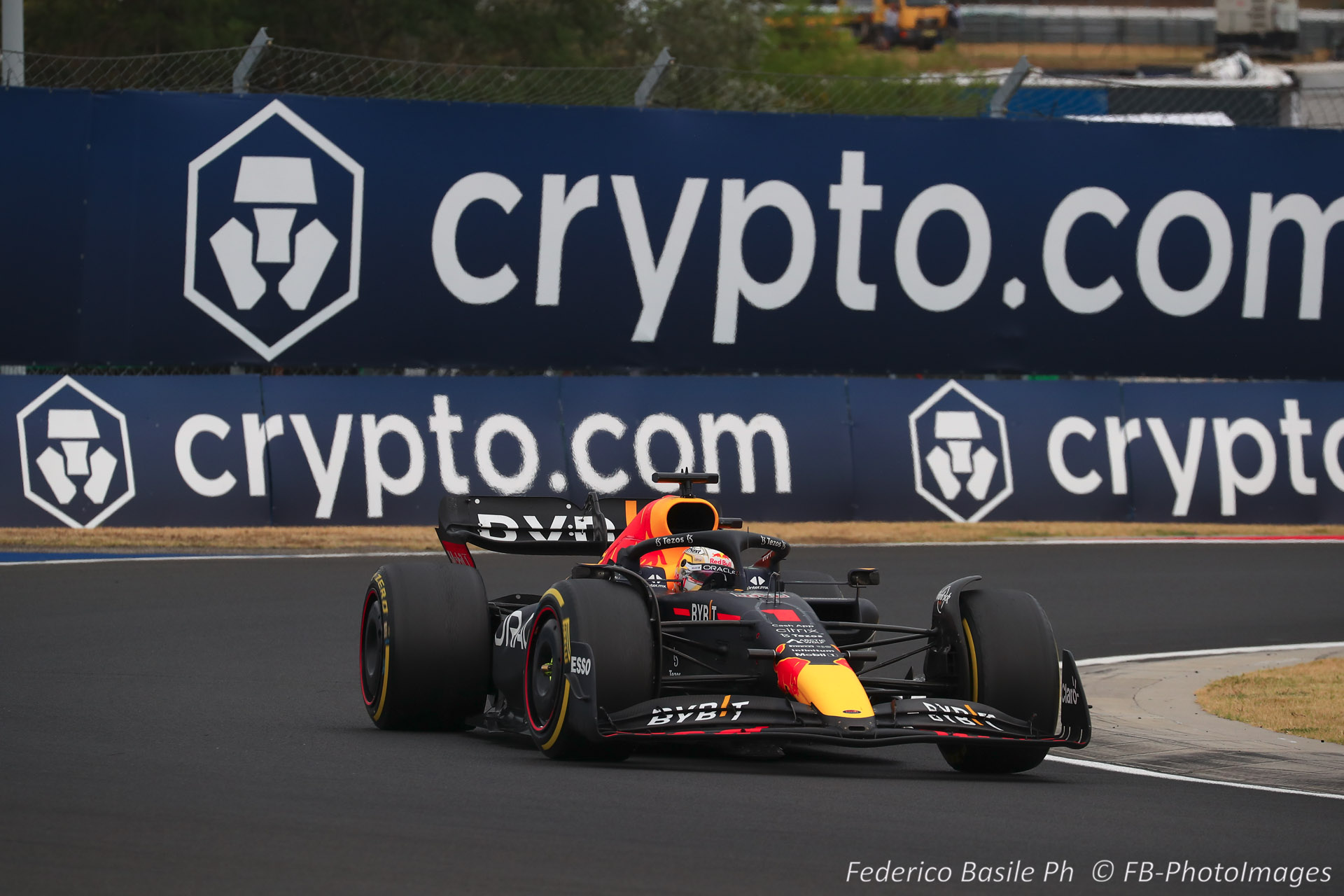 This superlative run of form, coupled with Ferrari's issues, has helped Max Verstappen build an 80-point lead over Charles Leclerc heading into the summer break.
With nine races remaining in the year, Villeneuve feels Verstappen is on track to land his second world title and no one on the field can deny the Dutchman.
In his column for Dutch publication Formule1.NL after the 2022 F1 Hungarian GP, where Max Verstappen won despite starting from P10 and spinning his car during the race, the Canadian wrote:
"We've already seen nice battles from Ferrari with Red Bull. Ferrari is just as strong, if not stronger. But Red Bull has a street-length lead. It's not a foregone conclusion, there's still quite a few races to go. But if the trend continues, if Verstappen keeps driving at this level and Red Bull also keeps developing, it will be very difficult to stop them."
Villeneuve, who won the 1997 F1 World Championship with Williams, went on to add:
"And Max is a machine, really not normal. He wasn't even tired yesterday, I don't think he even needs a vacation! He's driving so strong this year, the team doesn't make mistakes. And when something goes wrong, he and Red Bull always provide the best conditions to put things right. Yesterday he could have limited the damage, he didn't have to win but he does. That's how they go into the race, don't put any pressure on themselves but then play it excellently."