F1: 6 of 10 teams against rule change intended to make Mercedes unbeatable
Formula 1 teams say there is little time to adjust to the FIA's controversial floor rule changes for 2022, which ideally needed to either be committed to months ago or only introduced in 2023.
However, F1's 'pet' team is not winning, and the FIA aims to do whatever it can to slow Ferrari and Red Bull and make Mercedes unbeatable again.
Its intention is to raise floor edges by 25mm (which Mercedes has had to do to stop their porpoising), raise the underfloor diffuser throat, apply more stringent lateral floor deflection tests, and introduce a more accurate sensor to help quantify aerodynamic oscillations and police them more effectively.
All aimed at slowing Ferrari and Red Bull and bring them back and behind Mercedes.
Alfa Romeo openly admitted last month that it questions the FIA's logic and technical director Jan Monchaux said it would be "painful" if the changes end up as proposed.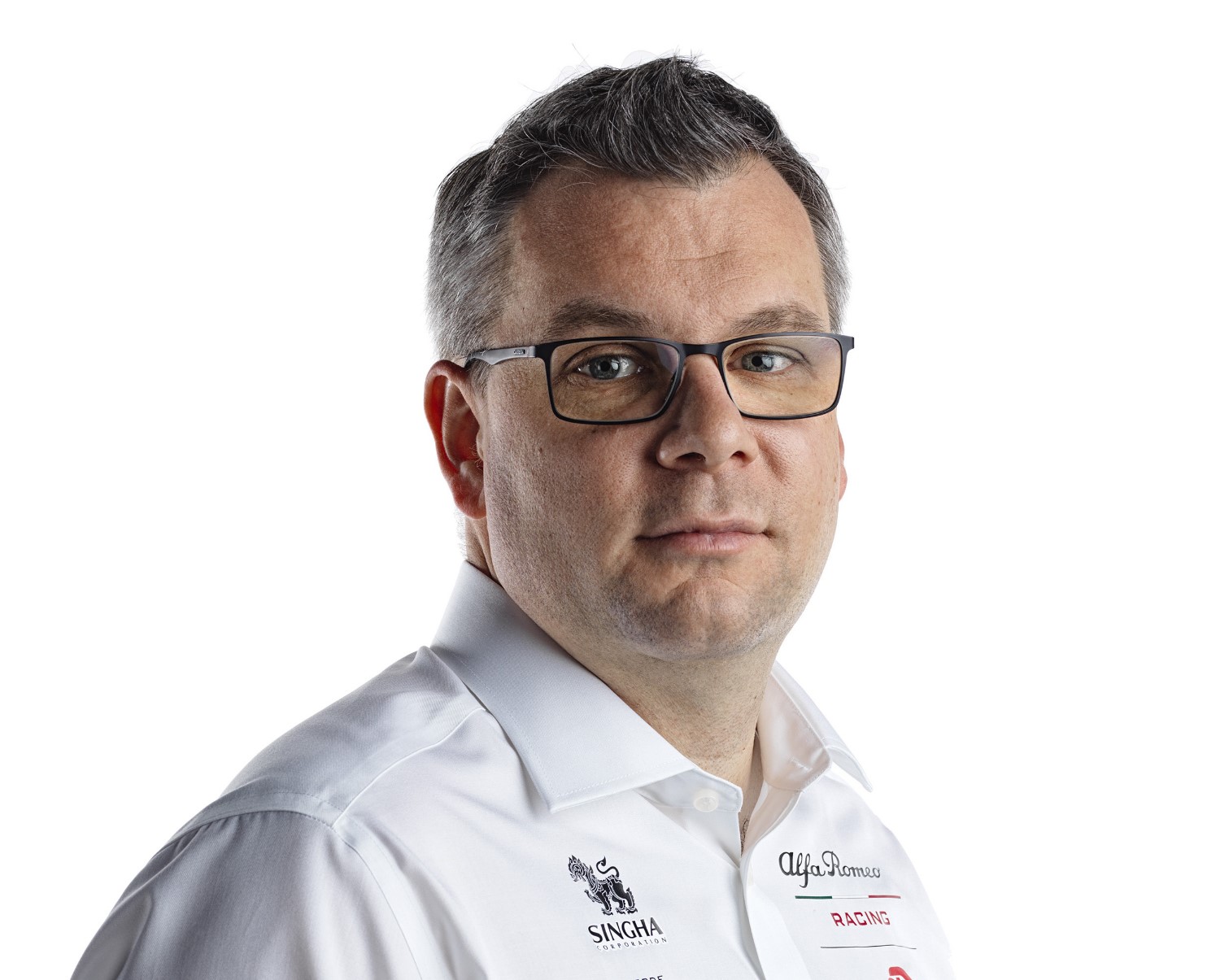 "The issue is that you will have to spend resources you potentially didn't want to, or didn't plan to put on this, to make sure you're not missing anything," said Monchaux late last month.
"We have a vision, how strategically to approach the development over the next few years. And it's quite evident, we need some firm stability in the rules.
"Because if every six months we are changing the boundary, it just makes our life quite complicated.
"I read the noise in the background: will it be 25, will it be 10, will it be zero? Honestly, I can't be bothered [to speculate]! At some point, it will come with a final decision, and we'll just stick to it.
"It's not yet too late. But we can't afford waiting another four or six weeks.
"I would prefer those changes would be for '24. But if it comes for '23 I think now, just before the shutdown [for the summer break], is kind of the latest that is acceptable.
"Because after the shutdown, I suppose most of the teams will be flat out on their '23 car development and such an intrusive change would upset a lot of development plans.
"So, it's just about right – but if we could have no change, we would prefer it."
AlphaTauri's head of vehicle performance Guillaume Dezoteux believes it could represent a complete reset of what exists on the 2022 cars.
We are in the period of defining the key parameters of next year's car," he said. "What should be the fuel volume? What should be the optimal weight distribution of the car?
"So now changing the aero rules is a big challenge for the teams because you need to first understand the impact on the overall car performance. And it's an estimation. And from this estimation you need to then define 'OK, we can afford to reduce the fuel volume, we can afford to change the weight distribution target, we can afford to do this or that'.
"If it keeps changing, then you have made some calls that are too late to be modified. The chassis will be released in the next few weeks."
Mercedes customer team McLaren's technical director James Key has admitted the proposed changes are "big enough to have to put fresh research on to it" even though he believes carry-over will be possible.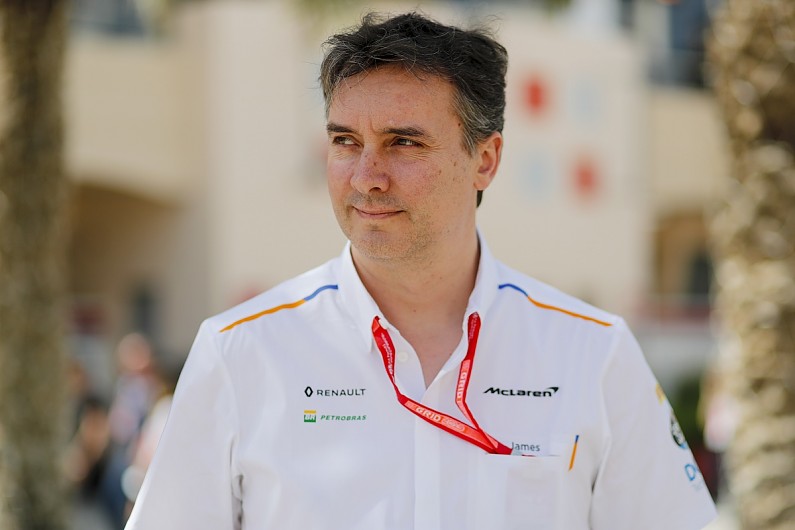 "This is about as late as you'd want to get," Key admitted.
"There are long lead times. Gearboxes, for example, that sort of thing, which begin to mature quite heavily at this time of year and anything around that area, of course.
"The 'throat' height is part of that, or any implications of the aerodynamics which suggests that your suspension should be laid out slightly differently, and that sort of thing, it's pretty late to be understanding that.
"The sooner we know the final numbers, the better. When you'd really like to know, with this sort of thing, something of this magnitude – probably something like April or something like that is when you can begin to factor it into your earlier plans for a new car.
"I guess that was probably too early to really know where this porpoising phenomenon was heading given that some cars were really suffering from it, others a lot less so at that point.
"But I think the sooner the better, such that we can crack on with it."