F1: Silverstone welcomed 401,000 fans thanks to Liberty Media
Thanks to its new American owners, Liberty Media, and the strategic moves they made for the sport, Formula One is in the grip of a boom like never before. Airport queues are back to very long, and you can barely find a hotel room to stay in as the biggest crowds the sport has seen populate every race venue.
Across the first 11 of the 13 races, using the latest collated figures, a total of 2,481,031 people attended races, up 22 percent on the first 11 races of 2019, the last Covid-free yardstick. The average TV audience for Saturday and Sunday's main sessions is up 11 percent on 2021 numbers.
The US TV audience has accelerated to 39 percent beyond the 2018 figure. Silverstone welcomed 401,000 fans over the weekend compared to 345,694 in 2019; Melbourne was 420,000 versus 351,000.
There are three things Chase Carey (shown above) got bang right,' said Alpine team principal Otmar Szafnauer of the mustachioed American who took control of the sport from Bernie Ecclestone on Liberty Media's buyout in 2017 before handing over control to Stefano Domenicali last year.
'First, getting the season started in lockdown, as the first international sport to do so. Secondly, the budget cap, which has let the smaller teams compete and thrive. Thirdly, Netflix. Can you argue with those three?'
Netflix, and the Drive to Survive series, has taken the sport to new audiences. A younger one (average age down from 39 to 37 in 2017) and a more female one (40 percent, up eight percent points since 2017). You now see a girl in her teens going to races with her dad.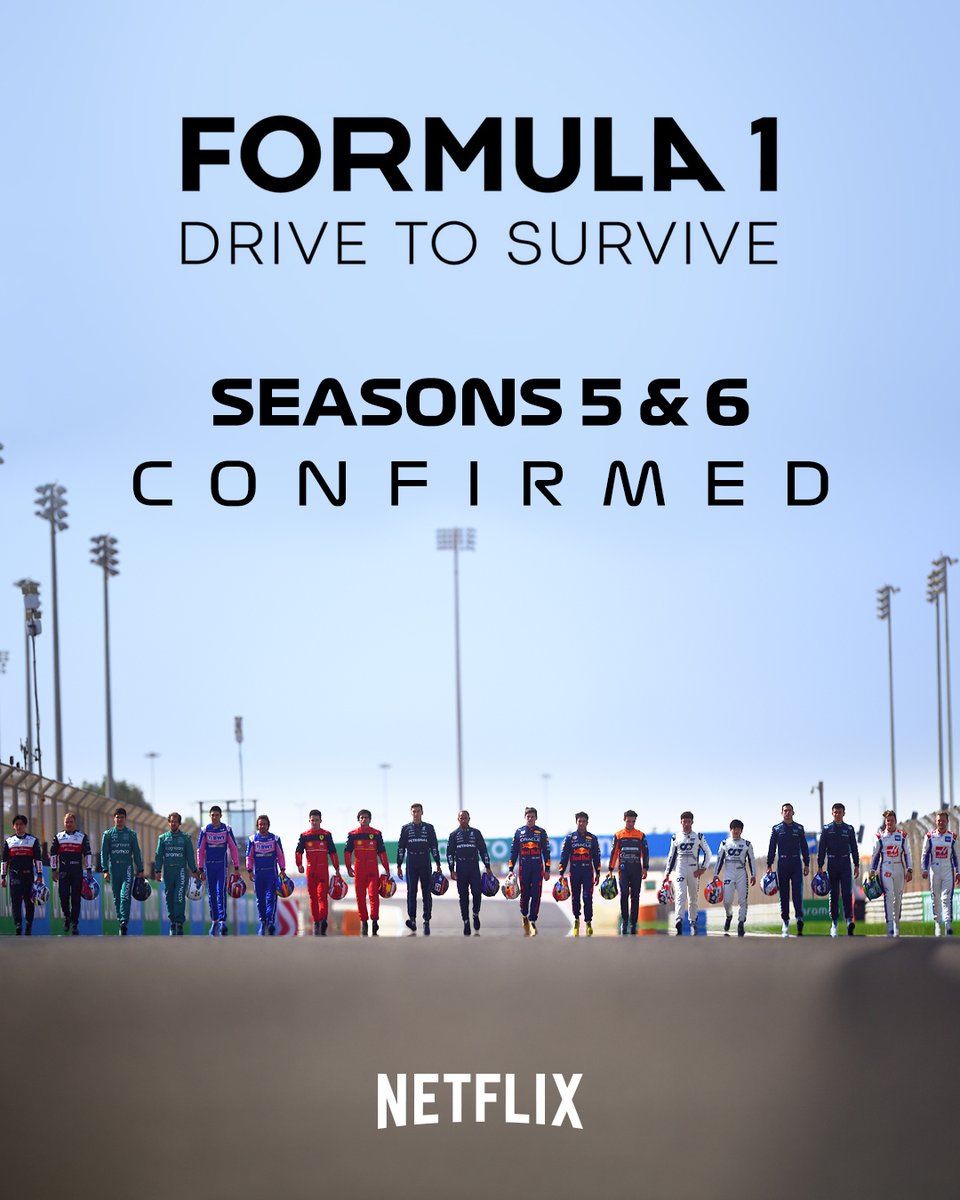 Netflix has showcased all the behind-the-scenes drama. It has sometimes been over-revved but is largely rooted in authenticity.
The other major reason for the boom is the drama of last season: Max Verstappen versus Lewis Hamilton, and the last-day shenanigans.
Then there is America, which has at least been half cracked. The existing Austin race is blooming. This year's new extravagance in Miami was a roaring success, complete with its glitzy grid cast. Las Vegas joins the roster next year.