IndYCar: Bommarito Automotive to sponsor Kirkwood for Gateway race
The Bommarito Automotive Group continues to expand its footprint in motorsports. Missouri's #1 automotive group has signed as the primary marketing partner of AJ Foyt Racing's No. 14 Chevrolet for the Bommarito Automotive Group 500 at World Wide Technology Raceway August 19-20. Associate sponsor and friends over at Rebel Bourbon are also proud to be a part of the 6th Annual Bommarito 500 NTT INDYCAR Series race.
A.J. Foyt, the first four-time winner of the Indianapolis 500, started his race team over 50 years ago.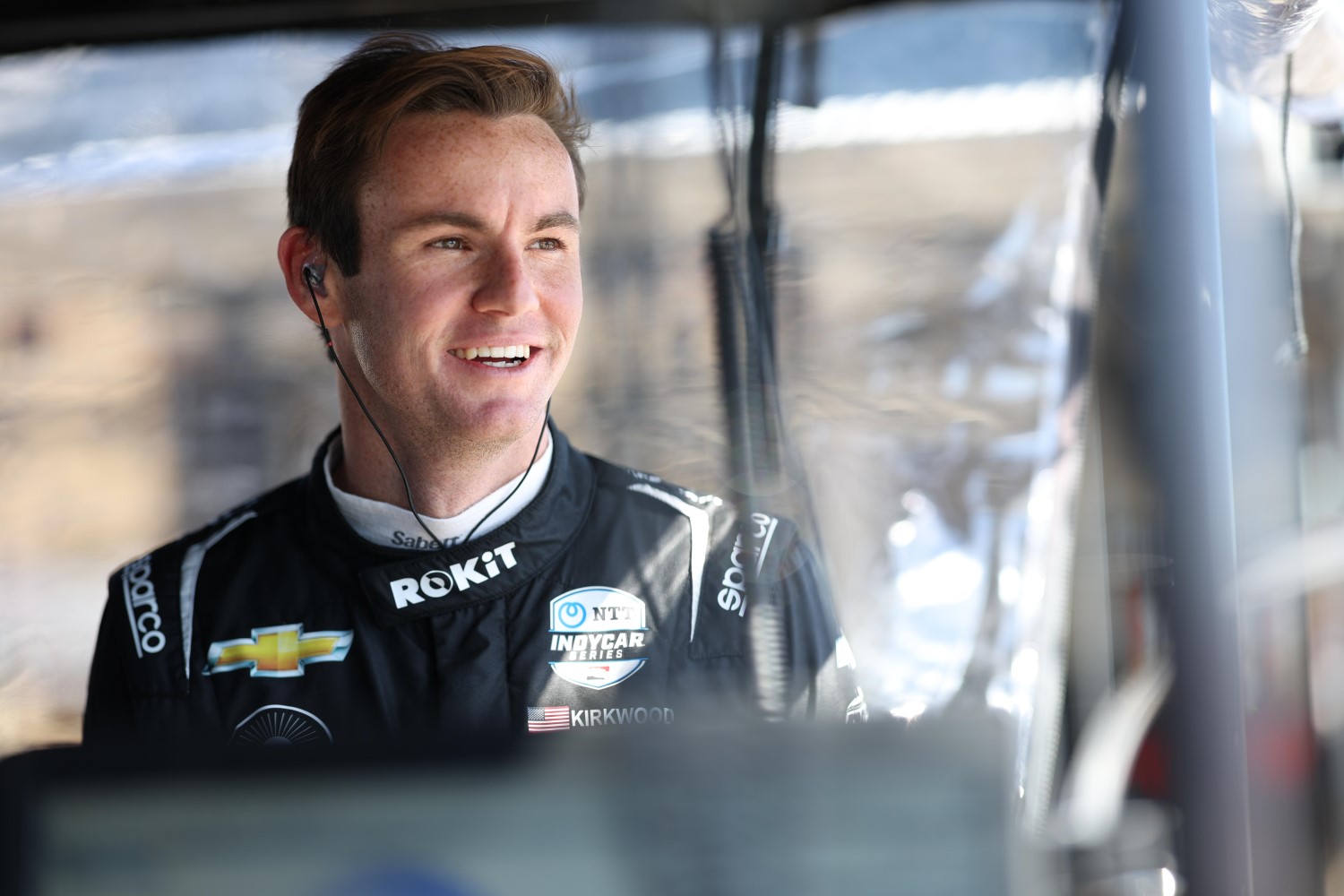 He won three of his seven INDYCAR championships and claimed the final two of his Indy 500 victories while driving for his own team. Since his retirement from driving in 1993, his team has continued to win, claiming two more national titles and the 1999 Indy 500 with Kenny Brack. At WWT Raceway, the team has five top-10 finishes, three of which were in the top-five, including a fifth place last year with Sebastien Bourdais and a third place in 2019 with Tony Kanaan.
The No. 14 Bommarito Chevrolet will be driven by rookie Kyle Kirkwood, the 2021 Indy Lights Champion who won a pole and finished second in both Indy Lights races last year at the 1.25-mile oval track at WWT Raceway. The 23-year-old Floridian's meteoric ascent to the NTT INDYCAR Series is marked by consecutive championships in the three-tier Road to Indy ladder series.
Bommarito Automotive Group is Missouri's largest automotive group that began with a single Oldsmobile dealership managed by Frank Bommarito over 50 years ago. In 1998, Frank Bommarito handed over the reins to his son John Bommarito who continued to build the network of dealerships to its present number of 20 locations employing over 900 team members in the St. Louis area.