F1: It's clear Otmar Szafnauer was caught with his pants down
Otmar Szafnauer was caught asleep at the wheel, and with his pants down, this past month as his two best drivers were poached from his team right under his nose
The Alpine boss was at the center of rather embarrassing affair when his lost Fernando Alonso and Oscar Piastri in the same week.
In an interview with Spanish outlet El Confidencial, Szafnauer was asked if he had been naïve given Alonso, Mark Webber (Piastri's manager) and Flavio Briatore were all very close to which he replied he "would not be surprised" to learn information had been shared.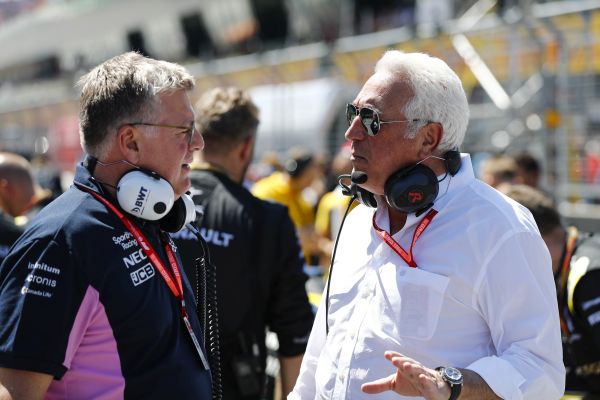 "Look, I have no record of it [information behind shared], but this is Formula 1 and maybe in a couple of years someone says that they have evidence of shared information, I would not be surprised," the Alpine boss said.
"I always tell everyone that in Formula 1 you have to act as if everyone knows everything. That there are no secrets in these things. When you ask someone not to say anything, they act like everyone knows (laughs).
"That's how I've run my business in Formula 1 for 25 years. And if this (sharing information between the protagonists) has happened, you should not be surprised."
"The strategic plan is very good and Piastri knows it, better than McLaren's. We are ahead of them in the Championship, and we hope to be ahead of them at the end of the World Championship. We have a big budget and people with a lot of experience.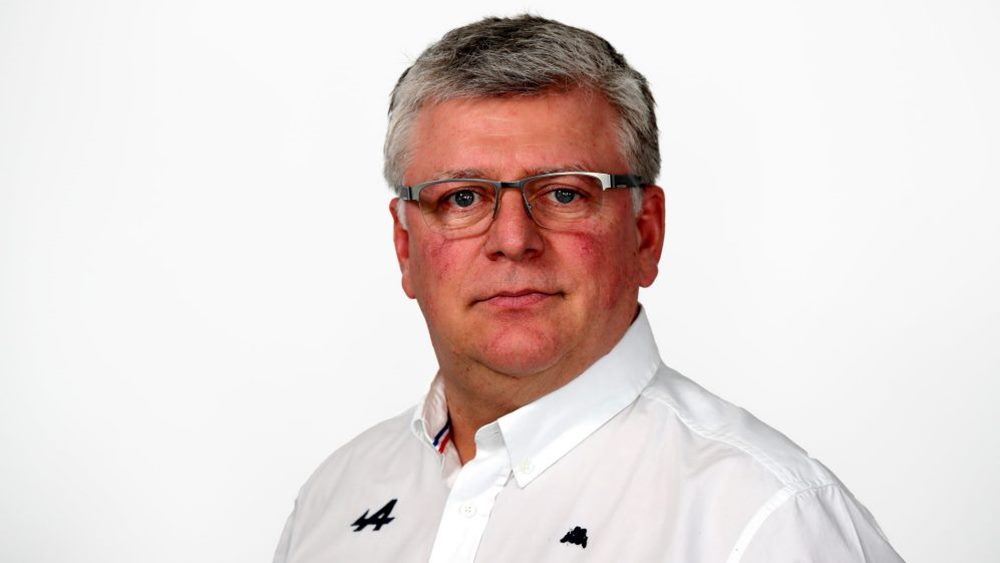 "I just arrived, I know the areas to reinforce, the technical team, we are recruiting people in the areas that we need to improve, and we are implementing new tools.
"In our future, in that 100-race plan that we are all working on, I think there is also room for Piastri. And we have supported him. There should be some loyalty to the fact that we have literally invested millions and millions of euros to prepare him. So I don't get it either, you should ask him."
This first indication that Otmar was played like a fiddle was how the Alonso signing with Aston Martin came down.
"Alonso told me on Sunday night that he was going to a Greek island on a boat, I think he mentioned it, not for me to go with him (laughs). I called him a couple of times in the morning and couldn't reach him. It's what he told me, that it would be difficult to locate him, so that's why he said that."
Alpine reacted quickly, announcing Piastri that afternoon, who they believed had signed a contract last year that allowed them to promote him for 2023, only to be publicly rebuked by Piastri on social media.
"I understand that, without my agreement, Alpine F1 have put out a press release late this afternoon that I am driving for them next year. This is wrong and I have not signed a contract with Alpine for 2023. I will not be driving for Alpine next year," the Australian tweeted.