F1: "Verstappen is the most gifted driver I've ever raced against" – Albon
Alex Albon revealed that his former Red Bull teammate Max Verstappen is the most talented driver he has ever raced against.
Speaking on The MotorMouth Podcast, Albon said: "He's very relaxed, and I would say, I've always been interested in the fact that, Netflix or whatever, he's never really touched, and people don't really see this side to him, people don't really know this side to him.
"But yeah, I've been with him, and he can be so relaxed, and it's almost like I wish I could be like that. The guy is opening FIFA packs (Soccer Collectable cards) before qualifying, you're in a different level."
And in Albon's opinion, Verstappen, a driver with no time for "politics", is the most "naturally gifted" racer that he was ever gone up against.
"I'd say he's very much the most gifted driver I've ever raced against," said Albon. "And I think it's hard to say…we compare the greats.
"But yeah, his driving does the talking, there's no politics, how he talks or how he speaks. He's very straight to the point."
Albon explained that Verstappen's driving style is very different to almost every other Formula 1 driver.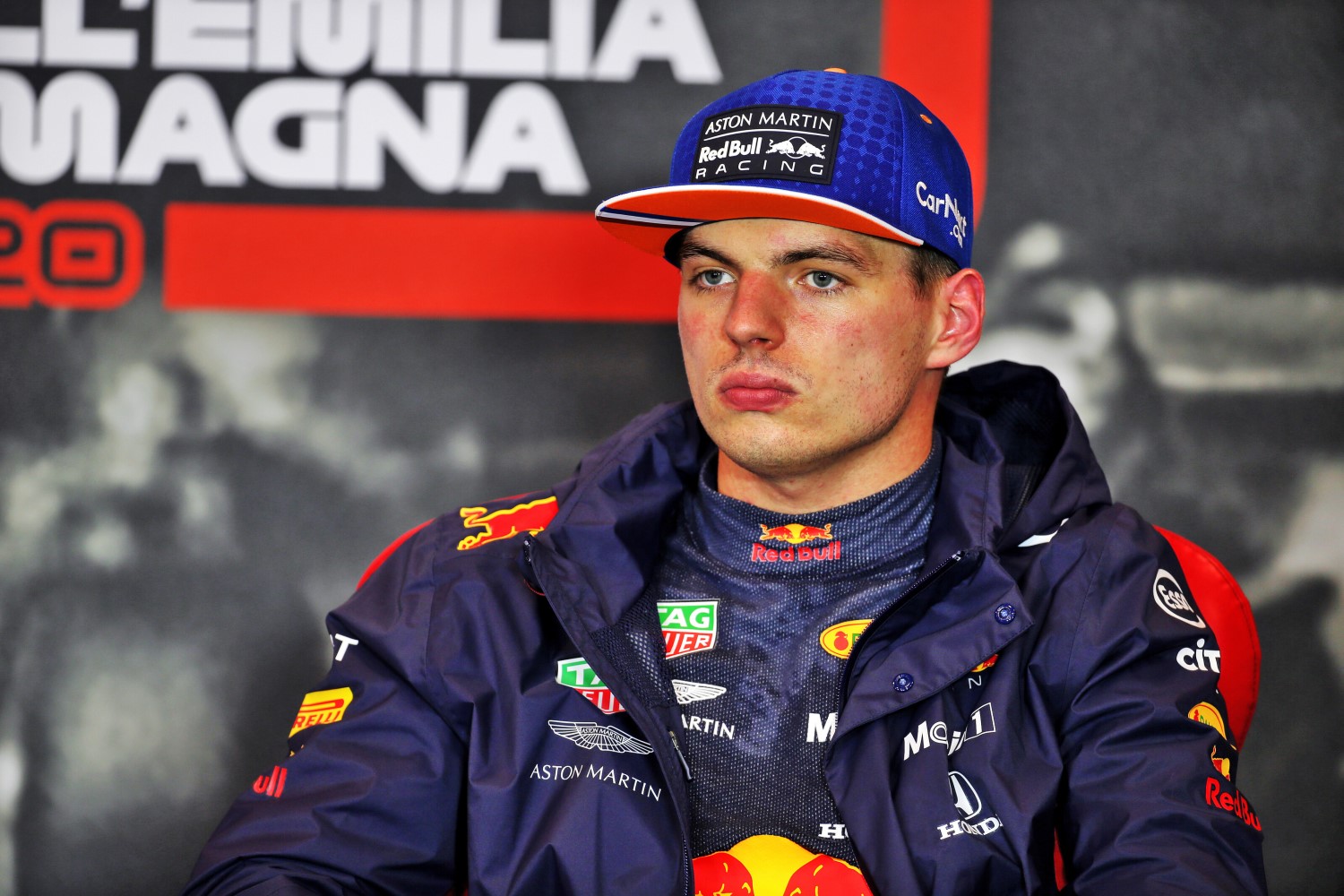 "He's very impressive and even I think more than that is the way he drives the car," Albon stated. "He's very precise, but what he wants in a car is very different to most drivers.
"He wants a car that is social into a corner, it's unbelievable. He really likes to play with the car. But when you look at the steering it looks super smooth, but it's not. I can tell you that car is extremely sharp. And the secret is speed.
"And I raced against drivers, I've been team-mates with Charles [Leclerc], driven in the same car as a lot of good drivers. I've always been known for someone who loves front grip, loves to be able to put the car where he wants to.
"And then this guy comes in, and he makes me look like I'm driving a bus. I was like wow, okay, this seems very different. But he is very good."