F1: Reasons Why Young People are Hooked on Formula 1
Formula 1 is a major sport, but in the past, it had a fairly limited audience, especially in the USA. This has changed recently for various reasons. In 2021, a record number of people tuned in to watch the season finale, which pitted world champion Lewis Hamilton against his great rival, Max Verstappen.
Today, Formula 1 ranks ahead of American baseball and football in popularity worldwide. While American Football is more popular in the USA, it's not as popular globally.
F1's top driver, 7-time world champion Lewis Hamilton, is one of the world's highest-paid athletes.
In 2022 Formula 1 TV ratings are up over 35% and unlike other forms of motorsports where only 20% of the audience are young people (18-49) in their prime spending years, over 50% of the TV audience for F1 are young people.
Let's examine why young people are so hooked on Formula 1.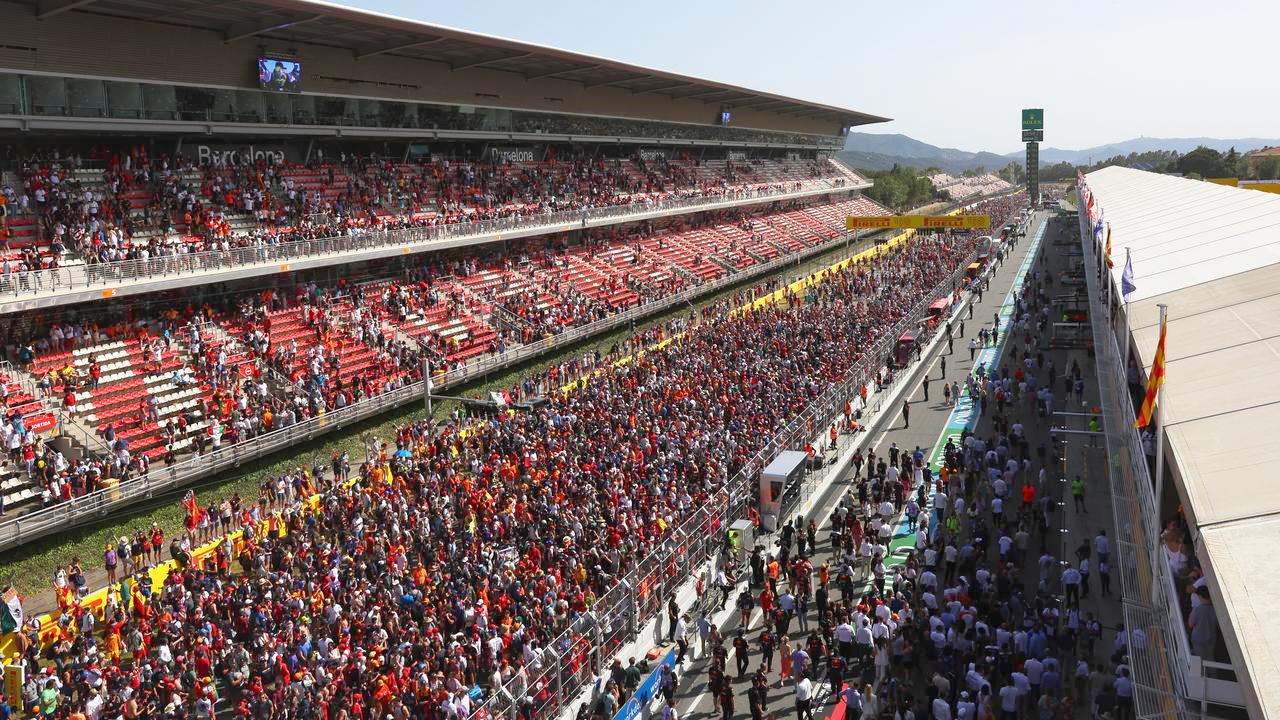 They watch Netflix documentaries and series
Young people love to watch Netflix, and there are a number of series and documentaries that cover aspects of the sport's history. The history of Formula 1 is full of sacrifices, tragedies and triumphs, which help to give the sport its meaning. For instance, there's the tragic story of Ayrton Senna, who was widely seen as one of the best drivers of all time.
The Netflix series Drive to Survive has changed perceptions about Formula 1, and many young women are now fans of the sport for the first time. The reality show of 10 episodes takes viewers behind the scenes of a Formula 1 season. Viewers get to know the drivers, choose their favorite teams, and view all the behind-the-scenes drama.
For students, F1 is a diversion from the stress
I am a student at college, and I spend so much time attending classes, studying and writing assignments that I have little time for relaxing. Watching Formula 1 racing provides me with a way to deal with my stress, so I don't suffer from burnout. Another way I find to cope is to pay someone to write my essay on EduBirdie. Professional essay writers provide quality and unique work that earns me good grades. It's a safe deal as your confidentiality is assured.
They can download Formula 1 mobile apps and watch events live
Formula 1 is a very competitive, high-speed, technically complex motorsport. Races take place at tracks across the world, and the field consists of ten teams and 20 drivers. Young people can download mobile apps to their Android or iOS phones to stay on top of the action. They can watch highlight reels and live events. As races take place across many time zones, watching on mobile apps helps them to keep up with scheduled races around the world.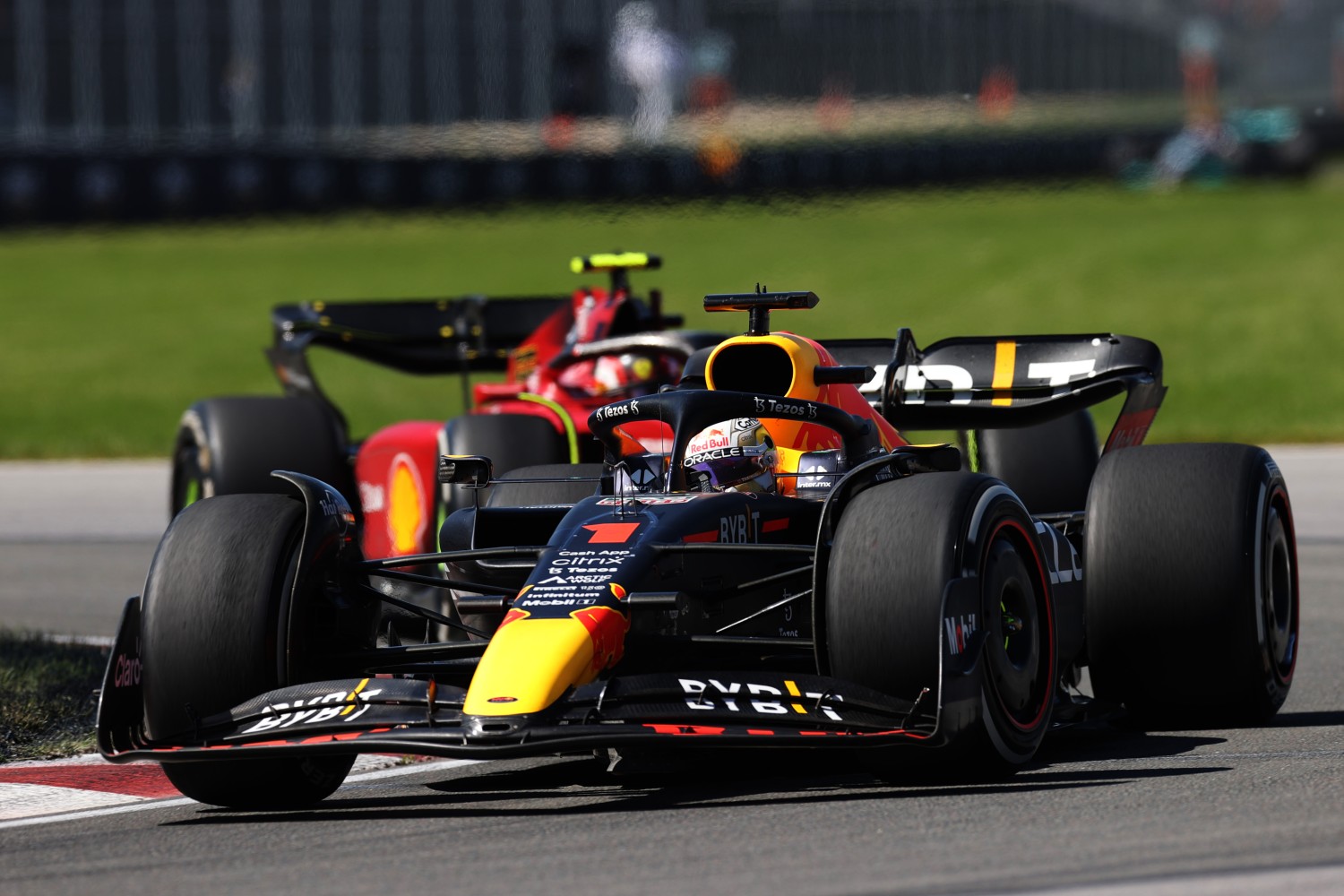 They appreciate the technology and teamwork
The technology involved in Formula 1 is impressive. Engineers collect data from an F1 car through sensors. A car may have up to 200 sensors. On race day, strategists at the pit wall receive the data and come up with strategies to outwit rivals. A driver has to rely on his team to come up with the perfect strategy.
It's often behind the scenes where the real action happens, and with the technology available today, it's possible for young viewers to see more of this and appreciate the precision and teamwork. There are many factors that determine the outcome of a race, and a bad pit stop is one of them. This all keeps viewers on the edge of their seats.
 It's about more than watching cars go around the track
Watching cars go around a track can be boring, but knowing what goes into that is what gives Formula 1 its appeal. Elite athletes with great reflexes in highly engineered cars zip around the track at an average speed of 160 to 230 mph. They have to keep a cool head to give their best performance. They have to do their best not to crash their very expensive cars. Of course, they do crash, and sometimes they walk away, but sometimes they don't.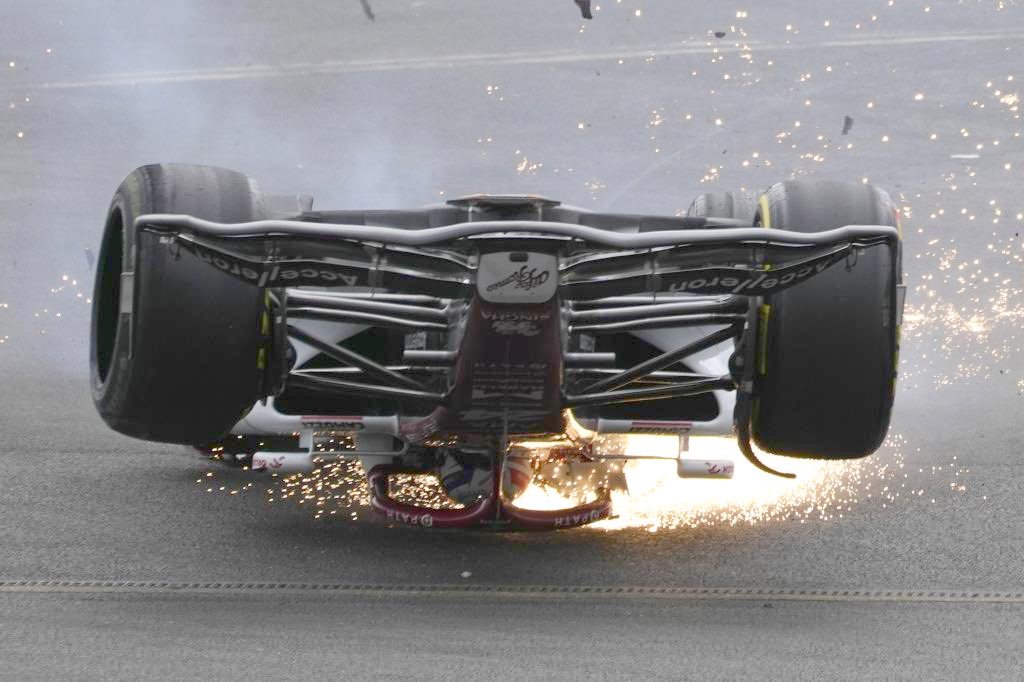 There's something compelling about the fact that they are willing to get behind the wheel when they could face death. It's highly competitive, as only the top ten drivers in each race win points. Each point is potentially worth millions in prize money. Points are also bargaining chips in all kinds of negotiations between sponsors, drivers and F1 teams.
Conclusion
Advances in technology allow students to get up close to all the behind-the-scenes action that makes Formula 1 so appealing. For some students, tuning in to Formula 1 is like tuning in to a soap opera – from the team finances and owners to the drivers, sponsors and champagne. Others are drawn by the technically advanced cars being driven by the best drivers in the world on the most challenging tracks. Viewers can't get enough because they get to see all of it up close.
Author's Bio
Mary Cardoza is a traveler who has covered many countries in the pursuit of knowledge and ideas for her writing career. She loves traveling, but her first love remains writing and editing for college students who need academic writing help. She knows her work in and out, and this makes her very popular among students.