F1: American sponsors pouring into Formula 1
Thanks to Liberty Media, F1 now has around 100 US sponsors, with 30 of them joining in the last few months since the Las Vegas GP was introduced. As quoted by Spomotion Analytics partnership analyst Björn Stenbacka:
"What we see is exceptional. Formula 1 has traditionally been 'the European racing series', but not anymore. Since Liberty Media took over in 2017, a lot have happened. USA is now the most important single market for Formula 1, with a lot of attention from both fans and companies. We will probably see more Fortune 500 companies in Formula 1 in 2023. USA has the Formula 1 fever."
Global TV ratings for F1 were up 40%, making it the most watched season ever.  Globally the sport added 73 million new fans in 2021 according to the Guardian. Yes, you read that correctly – 73 million new fans in a single season.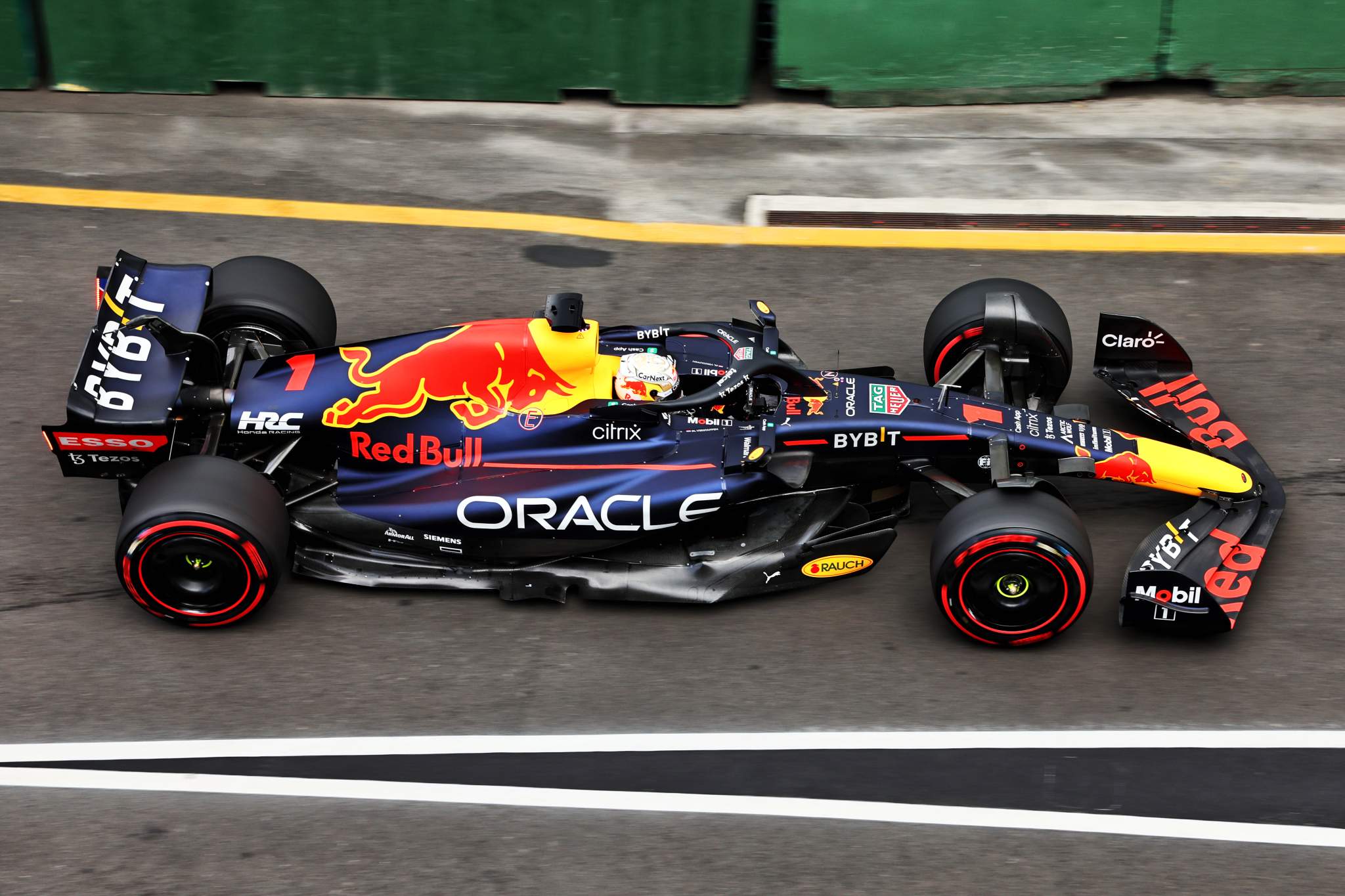 We saw huge fanfare this year when the sport went to Miami for the first time ever. Next season will see the induction of the race in Las Vegas as well. The latest two American additions to the Formula One calendar are bound to see a substantial US viewership increase in the coming seasons.
However, an even bigger increase will happen of the Andrettis get their F1 team approved and they bring American drivers into the sport.