F1: Sargeant, not Herta, likely next American driver in Formula 1
(Update)
Logan Sargeant from Fort Lauderdale, Florida in the United States, heads into the final round of his Formula 2 season third in the standings.
Sargeant has quietly put himself in the frame for a Williams F1 seat in 2023, though he must finish well at the final round in Abu Dhabi.
Sargeant must not slip any lower than P5 in the final standings if he wants to obtain his Superlicense needed to make it to Formula 1.
His fellow American Colton Herta fell short of the Superlicense points needed with Red Bull eyeing him up for a 2023 AlphaTauri drive, so while Sargeant is showing that Herta is not the only American racer on the Formula 1 radar, he must secure the necessary Superlicense points.
With 135 points compared to 126 for Jack Doohan, Jehan Daruvala and Enzo Fittipaldi all tied behind, Sargeant could easily finish outside the top-5 in the final standings as the F2 series heads into the final two races of the season – a doubleheader in AbuDhabi.
While Williams is run by mostly Brits and a German (Capito), Williams are owned by American firm Dorilton Capital, who could pressure them to get an American driver onboard, considering the surge in popularity which Formula 1 has experienced in the USA.
However, team boss Jost Capito has made it clear that the marketing opportunities with Sargeant will not be a main motivator for promoting him.
"We wouldn't take him because of that," Capito confirmed to Motorsport.com. "Either we think he's ready and he's capable, or not. He could do another year of F2, or whatever.
"I think he's ready. Yeah, he needs some points. Of course, if he doesn't get the points, nothing helps. But yeah, I'm confident that he's ready, if he gets the points or not."
Sargeant will have the opportunity to make his Formula 1 race weekend debut at his home race, appearing for Williams during FP1 ahead of the 2022 United States Grand Prix.
---
August 15, 2022
Williams F1 Team Principal Jost Capito may elevate the team's junior driver Logan Sargeant to Formula 1 as early as next year.
Sargeant is part of the Williams stable of young drivers, and last had an outing for the team at the post-season Abu Dhabi test last year. He's scheduled to take part in FP1 in Austin – his home race weekend – and Team Principal Capito has made no secret of how much he rates the youngster.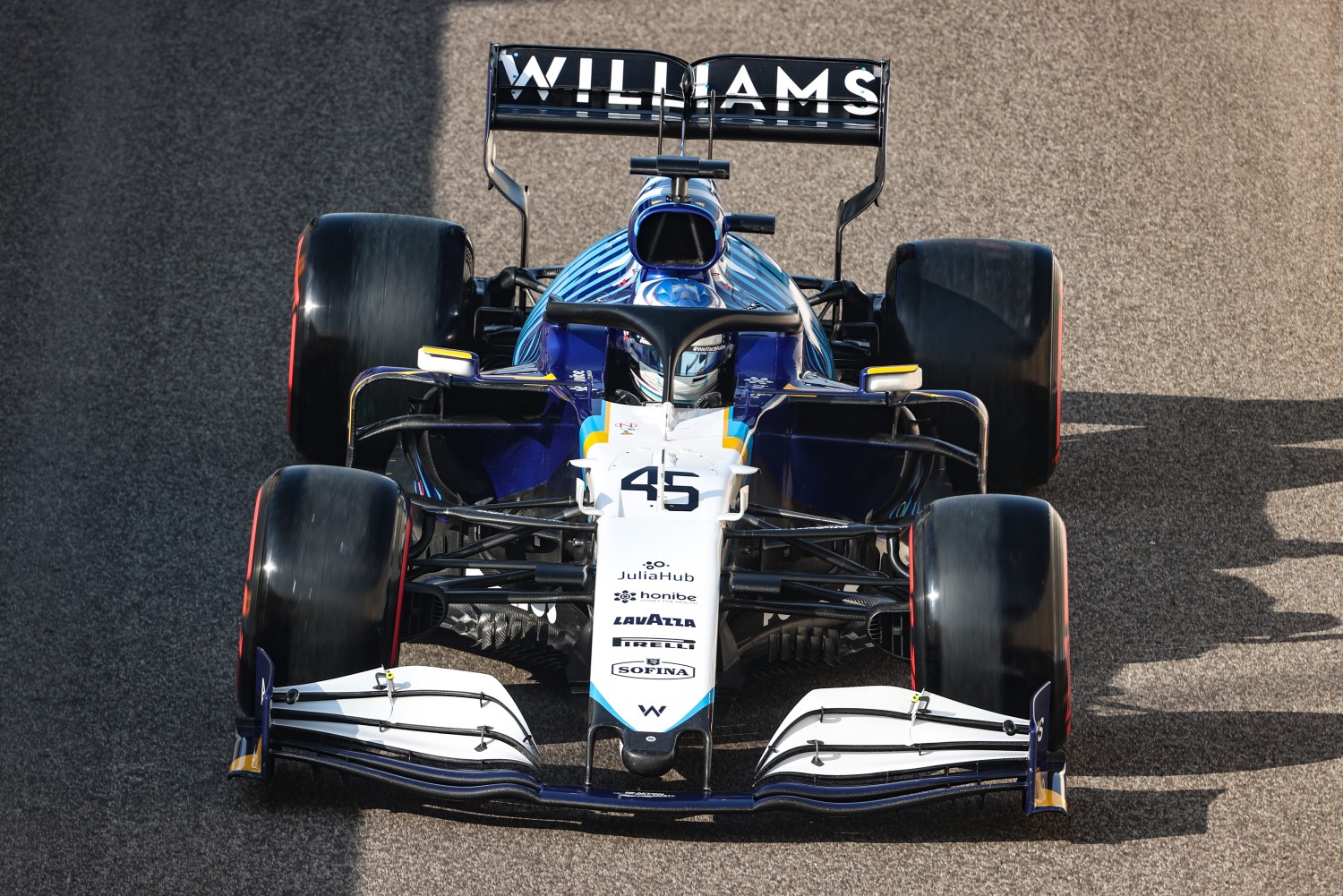 "He will be in a Formula 1 car in the future, I'm absolutely convinced," said Capito.
"Of course, we are impressed. You know, it's his first season in F2. We didn't put any pressure on him. He has the time to develop, and he's really impressed us with how fast he has got to grips with the car."
Sargeant has scored two wins in F2, both in July, and lies third in the championship with four rounds remaining. He'll need to finish in the top five in order to have enough Super License points to graduate to Formula 1 – if a seat became available.
"It's quite tricky to take early decisions on something on a Formula 2 driver as long as the season is not over. So that's part of the decision-making, of course," continued Capito.
"I think we've got various options. And we will finally go for what we believe is the best for the team. But it's too early to get into details because we're not there yet."
In other words, if Sargeant can bring a big check like ride-buyer Nicholas Latifi does, or if he wins the F2 title in his first year (unlikely) he could be in F1 as early as 2023.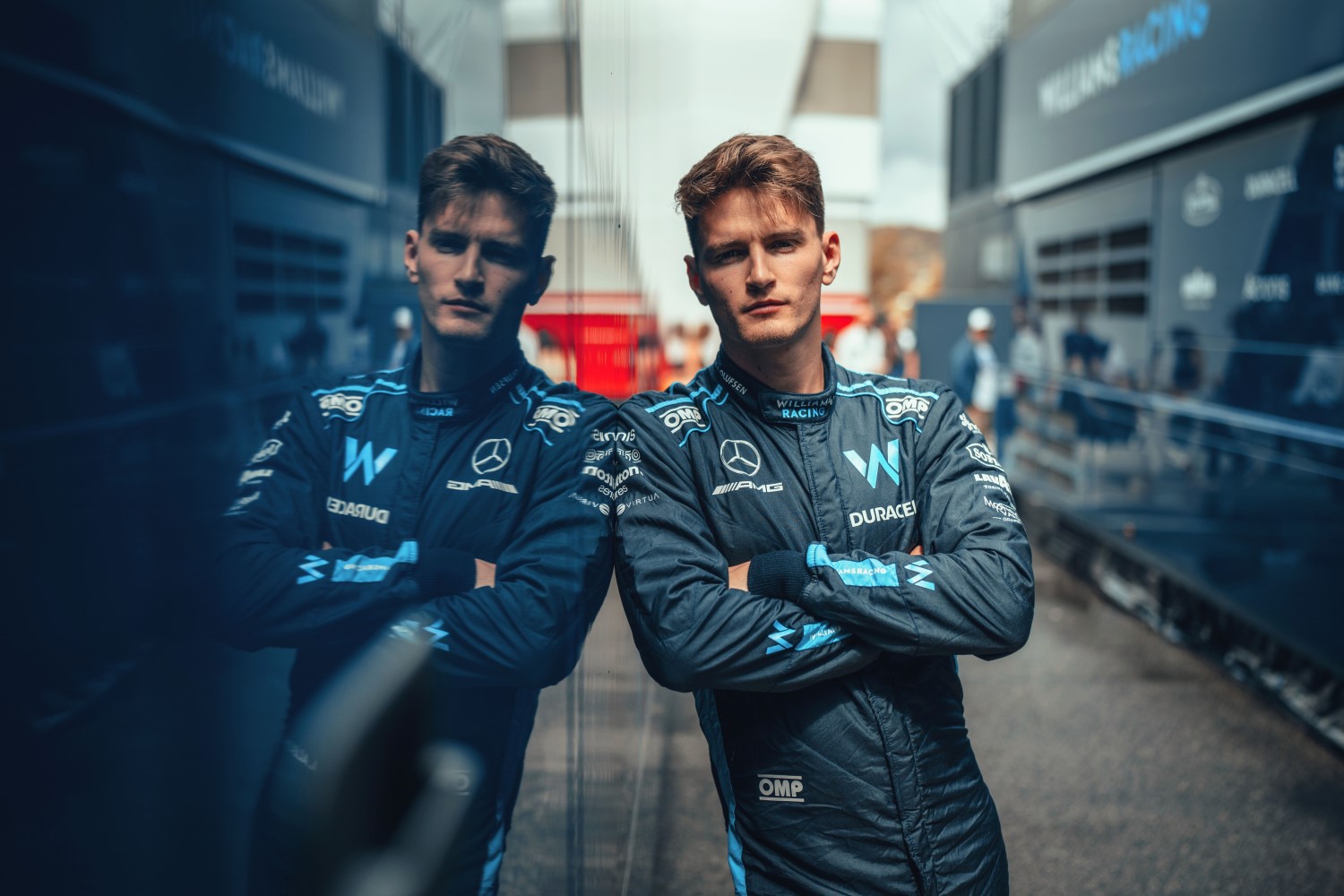 The talented Colton Herta, on the other hand, has made his bed in IndyCar, and the only way he will be getting an F1 seat is if Andretti Global's efforts to enter a team in F1 were successful.
They were not, and McLaren, who tested Herta recently, has no open seats, and won't for at least 3 to 5 years.