F1: Verstappen beating Hamilton for 2022 title eats at Wolff every day
There's no moving on from the Abu Dhabi GP for Mercedes boss Toto Wolff, who thinks about the controversial race "every day".
Last year's world title was to be decided in the Abu Dhabi GP, as Max Verstappen and Lewis Hamilton duked it out for F1's ultimate crown.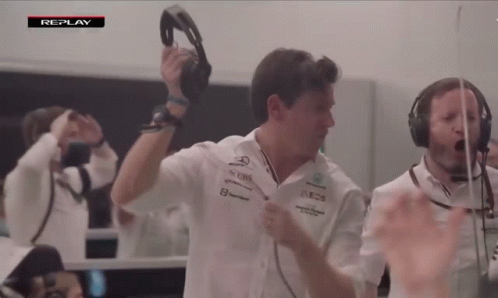 Hamilton led for the vast majority of the race, but Williams driver Nicholas Latifi crashed with a handful of laps to go and brought out a safety car.
Although it should have taken the excitement out of the race and allowed Hamilton a relatively straightforward route to victory, race director Michael Masi opted to go against regulations and allowed a number of drivers at the back to unlap themselves.
It allowed Verstappen, who pitted for fresh tires, one lap to overtake Hamilton, which he did with ease. Wolff made a major strategy blunder and did not pit Hamilton for new tires and because of Wolff's decision to leave Hamilton out on worn tires, Verstappen beat him, and although he won't admit it, the decision to leave Hamilton a sitting duck on worn tires is the real reason Hamilton lost.
The absurd finish prompted Mercedes to lodge a protest with the FIA and although Masi was sacked from his role, the result was not overturned as Verstappen was crowned world champion.
While Wolff has accepted the way things finished, it still eats away at him.
"I think about it every day," Wolff told Motorsport.com.
"But I have my peace with Max winning the championship because he's a deserving champion.
"How it panned out, I think I have values around fairness, and especially sporting fairness. This is what provides my fundamental love for the sport.
"And then that was kicked with the feet on that particular day."