F1: Verstappen wants Red Bull to fix understeering car
The RB18 Red Bull F1 car is far from the fastest car in F1 in 2022 and that is evident by the fact it has won very few poles and Sergio Perez is generally way behind at the finish of most races.
So why does Max Verstappen have so many wins in 2022 and a big point lead?
Because he is the fastest driver in F1 today and is carrying the inferior car on his back using his skill.
The 2022 Red Bull understeers badly, especially on slow corners.
Verstappen was plagued by this most in Monaco and Azerbaijan, street tracks with plenty of slow corners.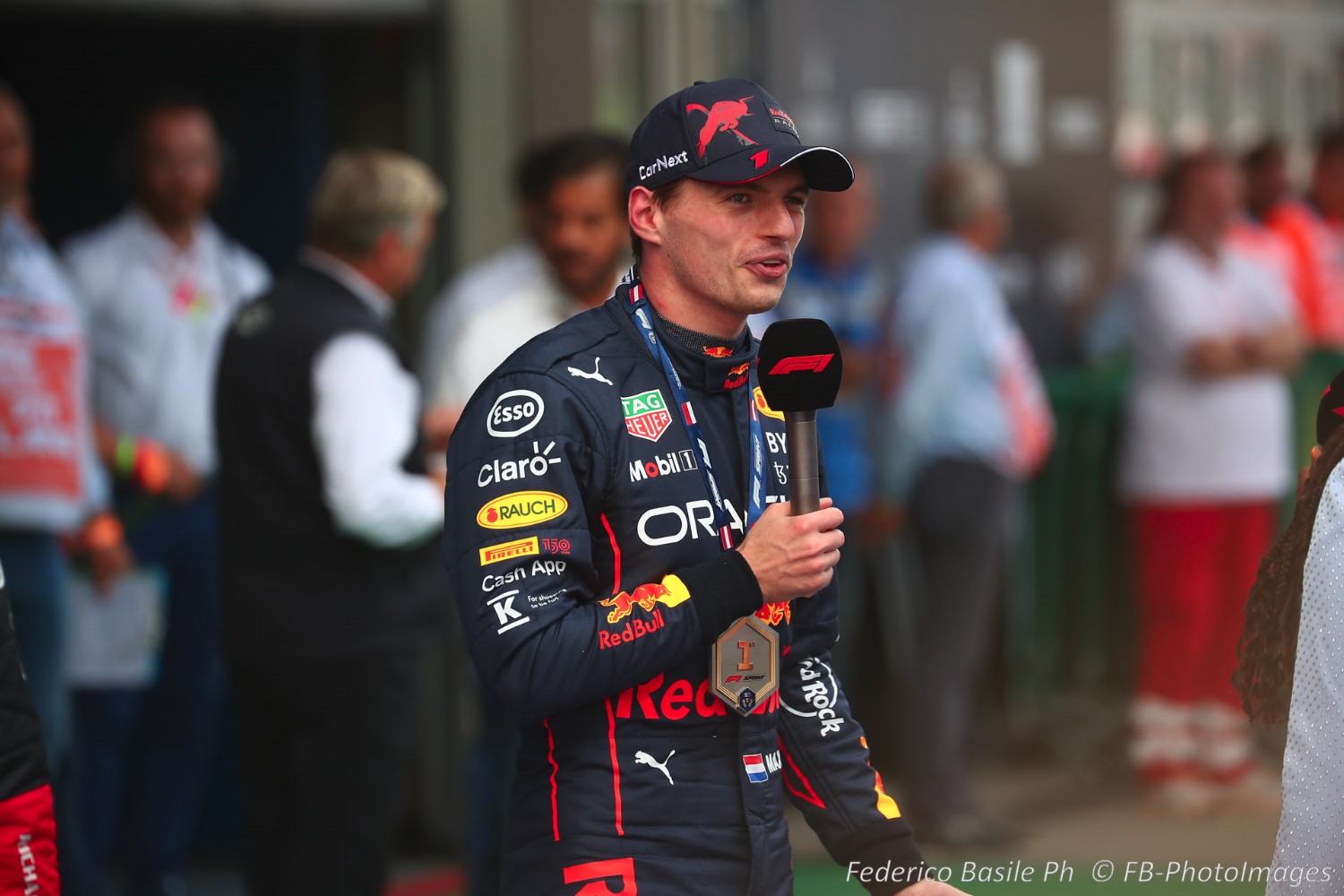 "Street circuits are a bit tougher for me," Verstappen admits. "The normal tracks are a bit better for it."
Verstappen has the talent to run the car 'loose' which is the fastest way to drive a race car.  All the great drivers have this ability.  However, in slow corners it's impossible for Verstappen to get the tail out, and it requires a design change by the Red Bull engineers, or new tires from Pirelli. New tires are coming in 2023.
The easier the rear of the car can be rotated the more a driver can play with the tail out slightly – it's a knife-edge balance and Verstappen is part of an elite crop of drivers who can do this.