Automotive: Chevy copying Ferrari for Zora Corvette design
GM plans to release the Corvette Zora as the forthcoming range-topper of the lineup. Now, GM Authority spy photographers have caught The General benchmarking the new Ferrari SF90 Stradale as a rival to the upcoming C8 Corvette Zora.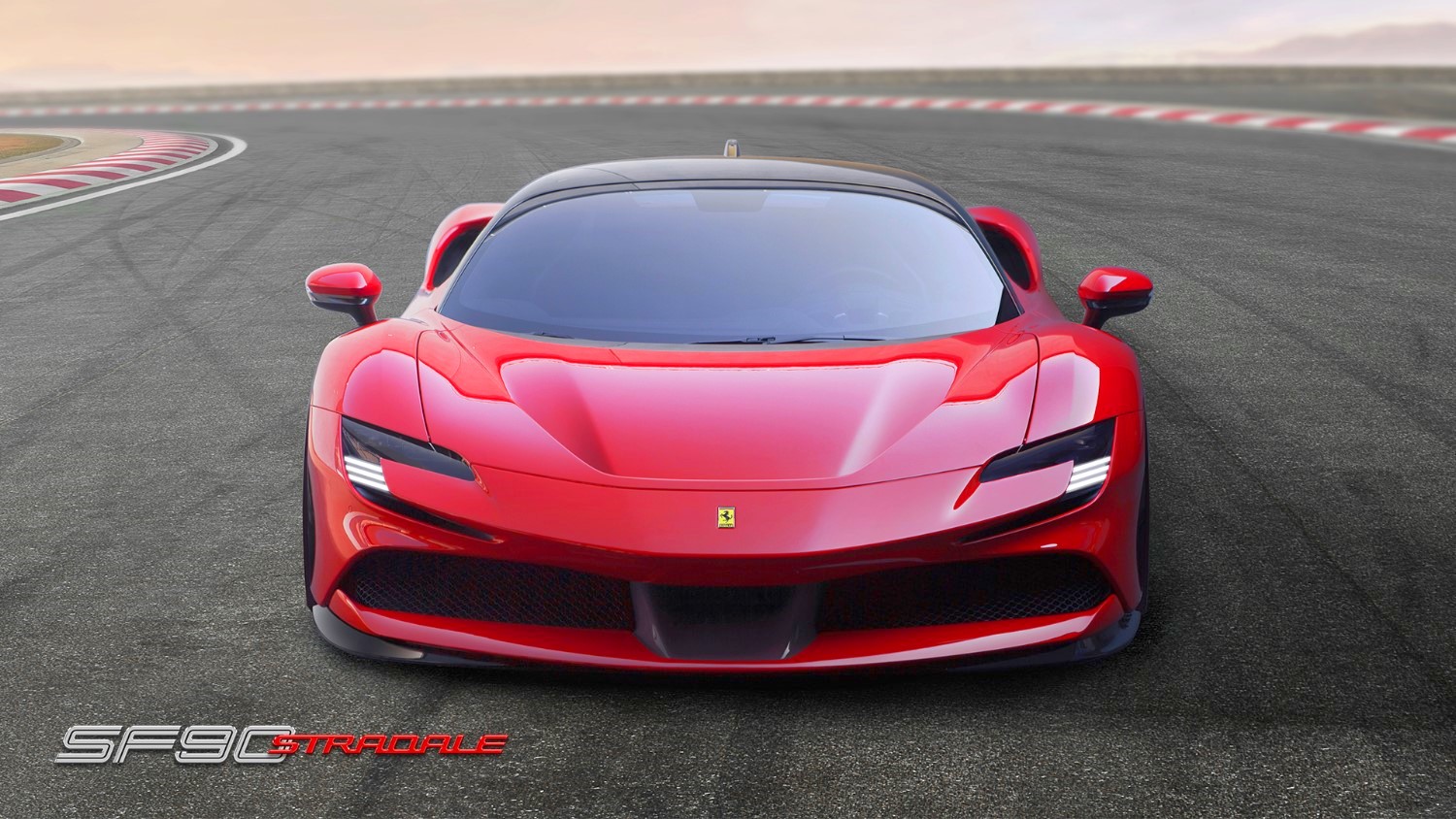 For those readers who may be unaware, the Ferrari SF90 is the Italian automaker's new mid-engine coupe, mating a twin-turbocharged, 32-valve, 769-horsepower 4.0L V8 with a plug-in hybrid electric system and three electric motors. Two of those electric motors are mounted in front and operate independently, while the third motor is located between the engine and gearbox.
The end result is all-wheel drive and a combined output of 986 horsepower and 590 pound-feet of torque, enough to propel the Ferrari SF90 from a standstill to 60 mph in the low-2-second range, with top speed estimated at 211 mph.
The C8 Zora will also be the second Corvette to feature an electrically assisted all-wheel drive system after the upcoming C8 E-Ray. However, the C8 Zora will offer the highest levels of performance of any Corvette, with total system output approaching, if not surpassing, 1,000 horsepower and 1,000 pound-feet of torque.