IndyCar: Friday Morning Update From Bommarito Automotive Group 500
Good morning from the World Wide Technology Raceway located just outside St Louis, Missouri.   The weather today is predicted to be in the mid-80s and sunny for the long day of practices and qualifying for the NTT INDYCAR Series and the Indy Lights.
Since 2008, the driver who has led the INDYCAR championship with three races to go has won the championship eight times – Scott Dixon in 2008, 2018, and 2020, Dario Franchitti in 2011, Will Power in 2014, Simon Pagenaud in 2016, and Josef Newgarden in 2017 and 2019.
The six points that separate Will Power and Scott Dixon is the fourth-closest point margin since 2008.  Before this season, the average lead with three races to go since 2008 was 30.1 points.
This year's championship contenders spoke with the media this morning.  It was interesting to hear them talk about how tight the race to the Astor Cup is.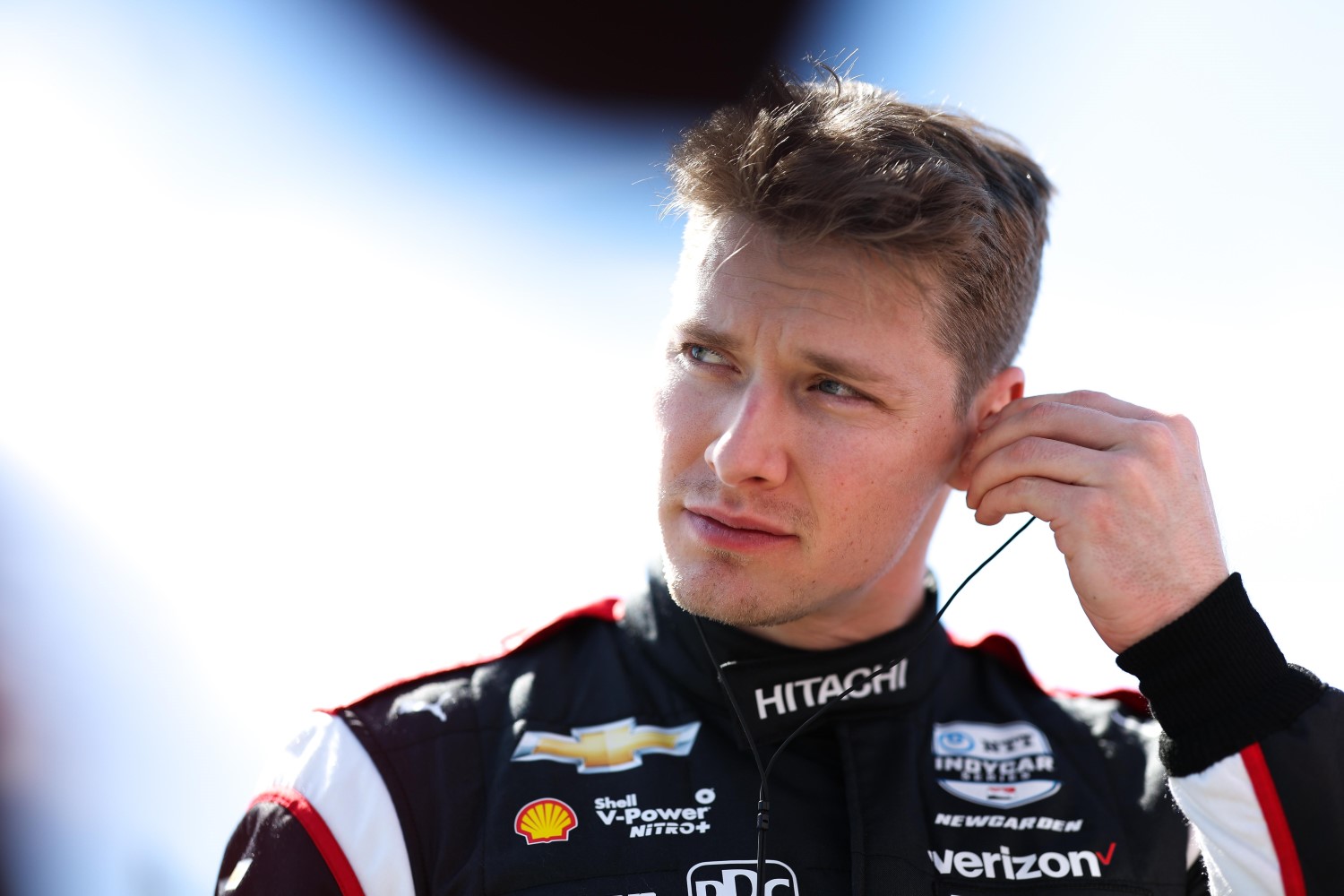 Josef Newgarden, the driver of the number 2 PPG Team Penske entry, is fourth in the points race.  The Tennessee native voiced his opinion of the champion in this series.
" I think it's the best championship in the world, bar none. There is nothing else that comes close to it."
"I think in some ways it's under-credited.  You look at you can be with any team and have a shot at winning a race when you show up every single weekend.  That's not just a marketing line; it's a reality."
"So as much as I love motorsports, this is not to try and build us up or tear others down, it's just the best championship you will find on the planet with the top-line drivers of the world."
"If you really want to challenge yourself as a racing driver, I don't know how you can't. You look at INDYCAR.  INDYCAR is the most challenging place to test yourself. If you really want to take pride in winning a championship, you're going to want to win it here in this series."
"That's why it's so tight. I've seen people run away. You can be very dominant and good. I think we've been excellent on the 2 car. But being excellent sometimes is not enough. You got to be even more than that. As Roger (Penske) says, Good enough is not good enough. I think this series shows that."
"I'm excited to be a part of it. This series I don't think has ever been as competitive, ever. I take an immense amount of pride to be here in this championship. Whoever wins it should take an immense amount of pride because it's very difficult for all the individuals involved and the driver who is able to hoist the trophy."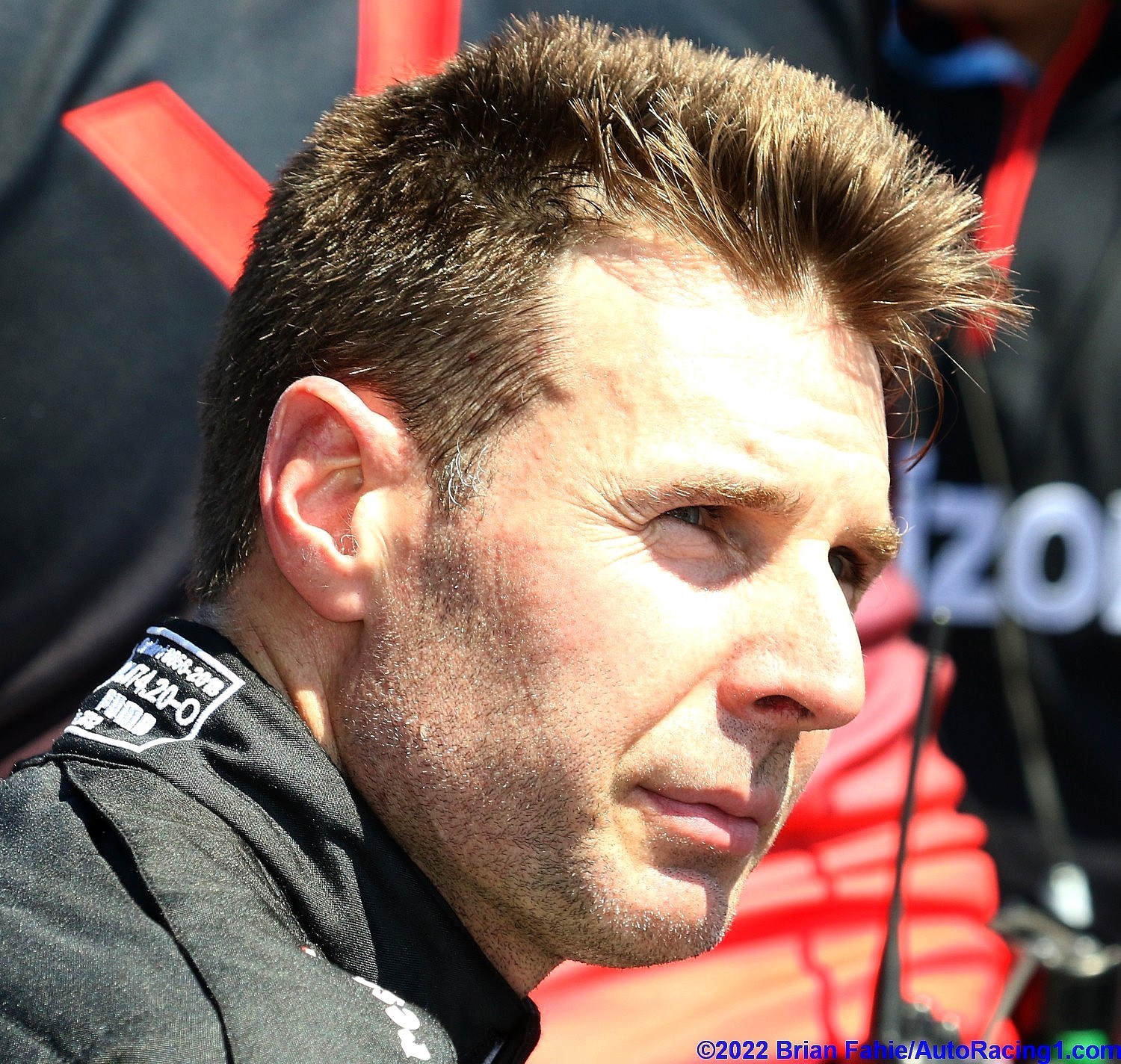 Will Power, the points leader going into this weekend and Newgarden's teammate, also echos that feeling and talks about his teammate's success.
" I think it just shows how competitive the championship is. No one is dominating. I mean, Josef has been probably the fastest guy."
"It's just a super tight championship. I think the consistency thing, the points really reward top four finishes, and after that it really drops off. It's important to continually finish up there."
"There's no series like it in the world. I mean, you just got to look at qualifying every week, you got to look at the time gap from first to last every week. There's not a series as tight as this, as tough as this. It's showing with six guys still in the game with three to go."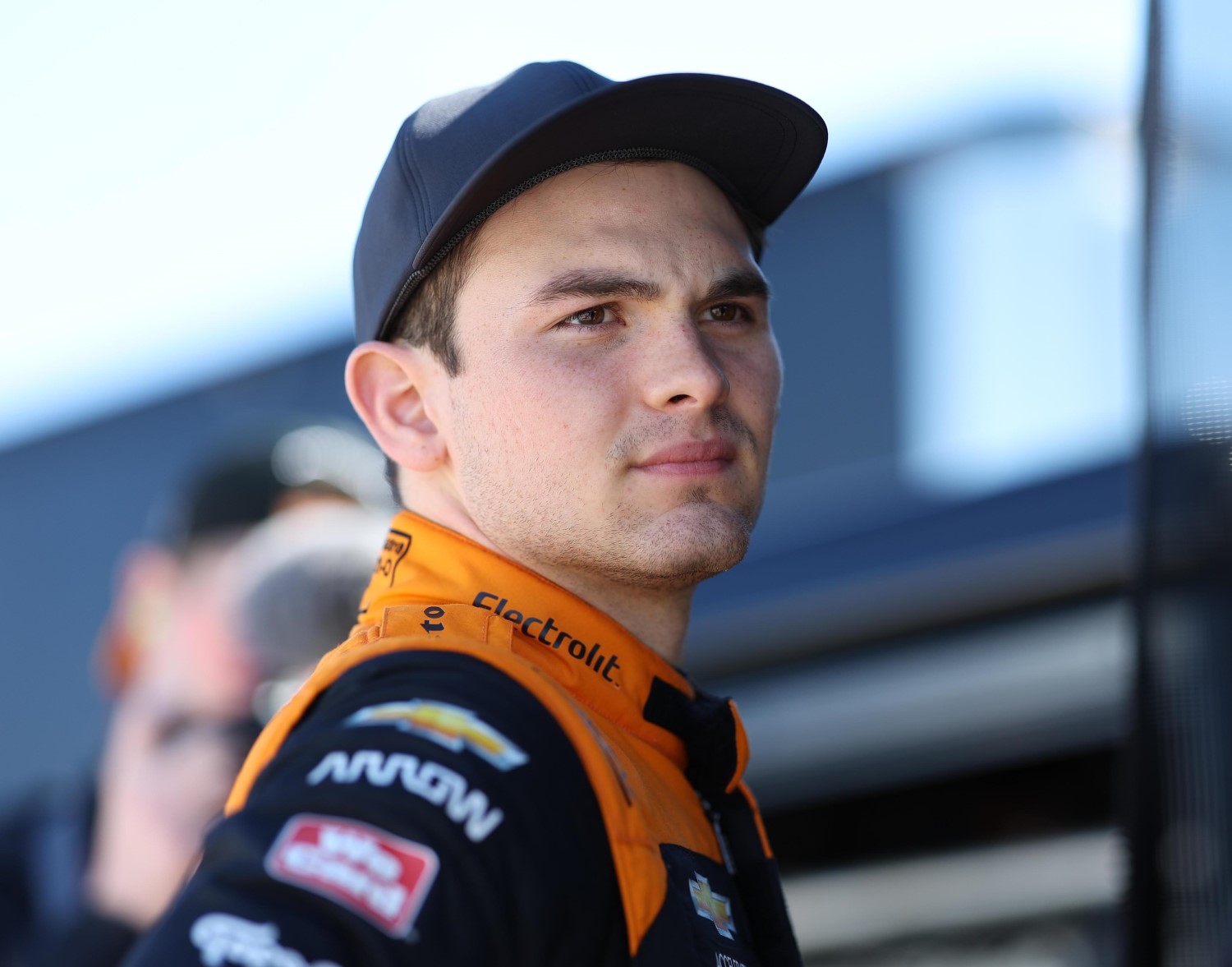 Pato O'Ward is currently sitting in seventh place in the standings.  The young Arrow McLaren SP driver added his thoughts on the championship.
"I guess it just speaks to the way the INDYCAR points system is: it rewards consistency as opposed to wins, as it shows. Josef has four, double than anyone else, he's not in the points lead. Marcus has the least amount of wins, but he got the biggest one, and he
has been pretty much in control of it up until Will now."
"It just shows to how important consistency is."
The first practice session is at Noon today.  Single car qualifying is scheduled for 3:15 pm.  Nine of the INDYCAR drivers will be running a special session to rubber in the upper lane on the track to allow for more passing.  The final practice session is scheduled for 6:45 pm.
Check back for more updates today.
Lucille Dust reporting live from World Wide Technology Raceway