F1: Which team will develop the best car for next season?
The race to the 2022 Formula 1 Championship is progressing strongly.
While Formula 1 teams compete for best place finishes in the 2022 season, their sites are now also set for the 2023 Formula 1 season.
In Formula 1, the past season holds important lessons. The present season is loaded with meaningful results, but the coming one has much more importance as it is a clean slate. And the race to the finish line for the 2023 Formula 1 season starts now.
The Formula 1 teams who will excel next season are already laying the foundation and preparing now while still delivering upgrades to their 2022 car in hopes of winning the title, or placing high. Where you finish in the 2022 standings determines how much prize money you win – to be used for next year's costs.
However, the sooner you start work on your 2023 car, the faster it's likely to be. So, it is a balancing act between focussing resources and budget to do well in 2023 while not losing focus on the current year's results.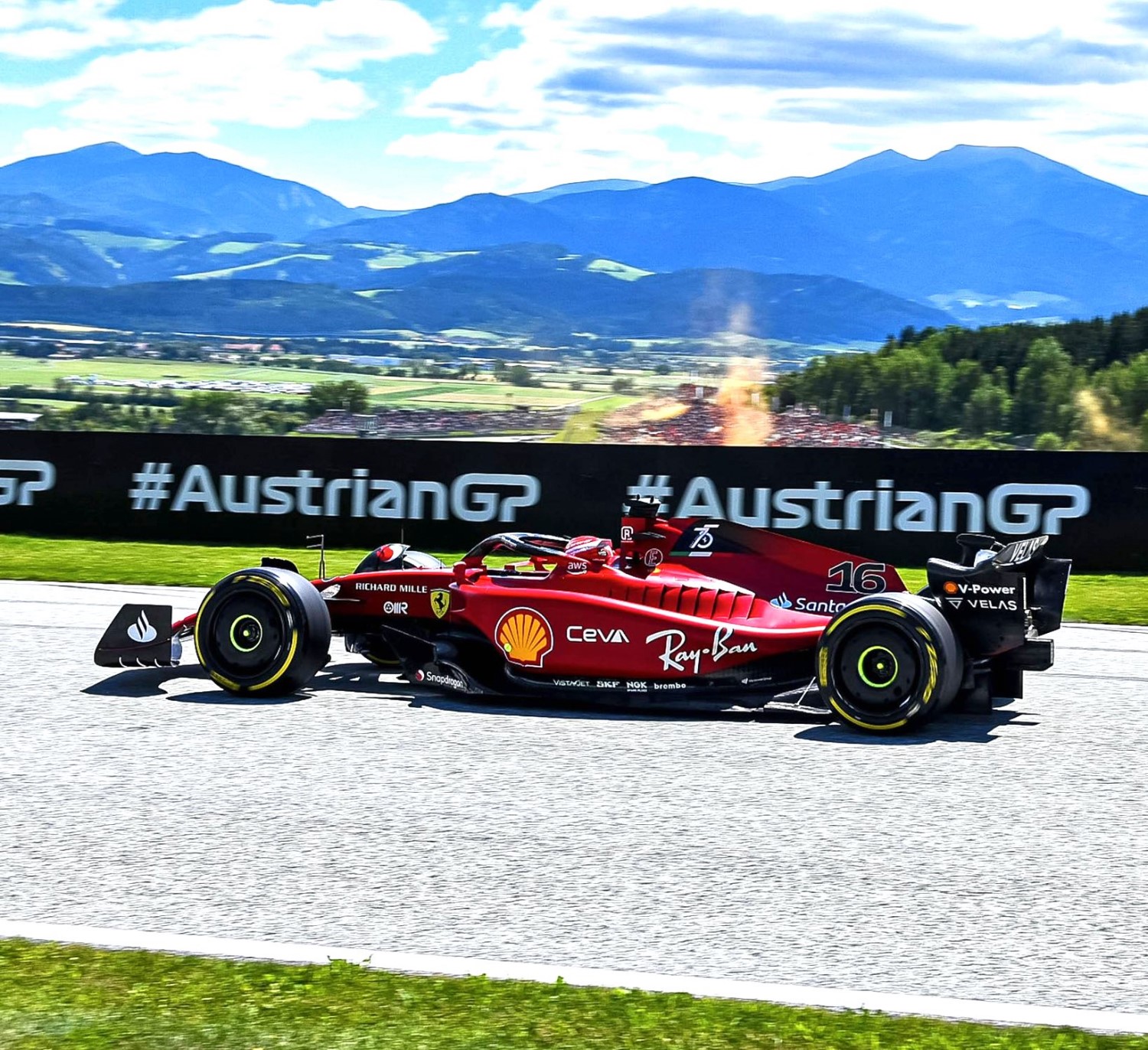 There is a lot to Formula 1 that is hidden from most people. The details concerning the team's preparations are usually kept under tight wraps. But don't worry; you can always of course learning here on AutoRacing1.com, but we also recommend Formula 1 at Formulapedia.com, especially if you are new to F1 and want to learn many of its nuances and intricacies.
While the current 2022 Formula 1 season wraps up its final nine races, the current standings show that the current season will finish with stiff competition between teams. This competition will also set the stage for the 2023 Formula 1 season, which will begin with a bang.
Who Will Be Most Prepared For Next Season In Formula 1?
You do not need a crystal ball to tell you which teams will be vying for the Formula 1 championship in 2023. The usual suspects of Ferrari, Red Bull, and Mercedes will be gunning for the title, but they will not be the only ones in 2023.
Other Formula 1 teams far behind the Ferrari, Red Bull, and Mercedes trio on the current standings are already preparing for next season. And many of them are already following the example of the top teams by launching their driver academies.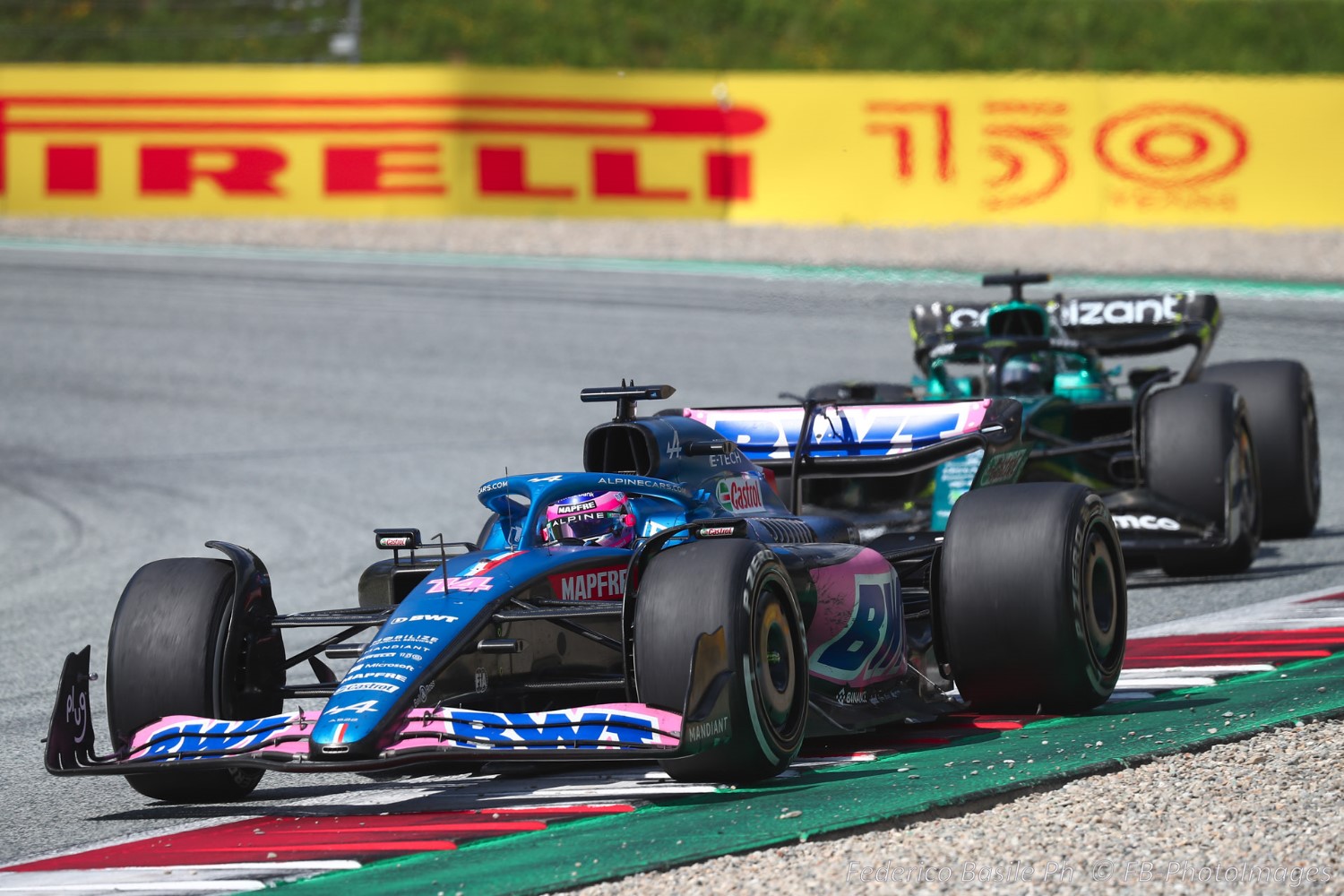 Ahead of the 2023 Formula 1 season, a big focus is placed on young and energetic drivers. The top dogs have always been able to draw talents from their driver academies. They will have their sights set on bringing talents through the pipeline again, but this time, they will be rivaled by other teams below the current standings.
Conclusion
For now, it may be impossible to know each team's strategies and strengths ahead of the new season. These details are usually kept under wraps and revealed gradually at preseason testing and as the season starts.