F1: 5 drivers desperate for a strong 2022 Belgian GP
F1 is returning from a much-needed summer break and there is a  triple header straight off. The first half of the season was a bit of a Max Verstappen and Red Bull affair, but, as we head into the second half of the season, things are bound to get interesting.
For some drivers, these races are crucial to secure their future.
1. Mick Schumacher (Haas F1)
There couldn't be a bigger warning sign for Mick Schumacher than Antonio Giovinazzi getting FP1 sessions at Haas. There have been reports that the German has parted ways with the Ferrari drivers academy. This opens the door for Ferrari to field other prospective drivers for that seat at Haas.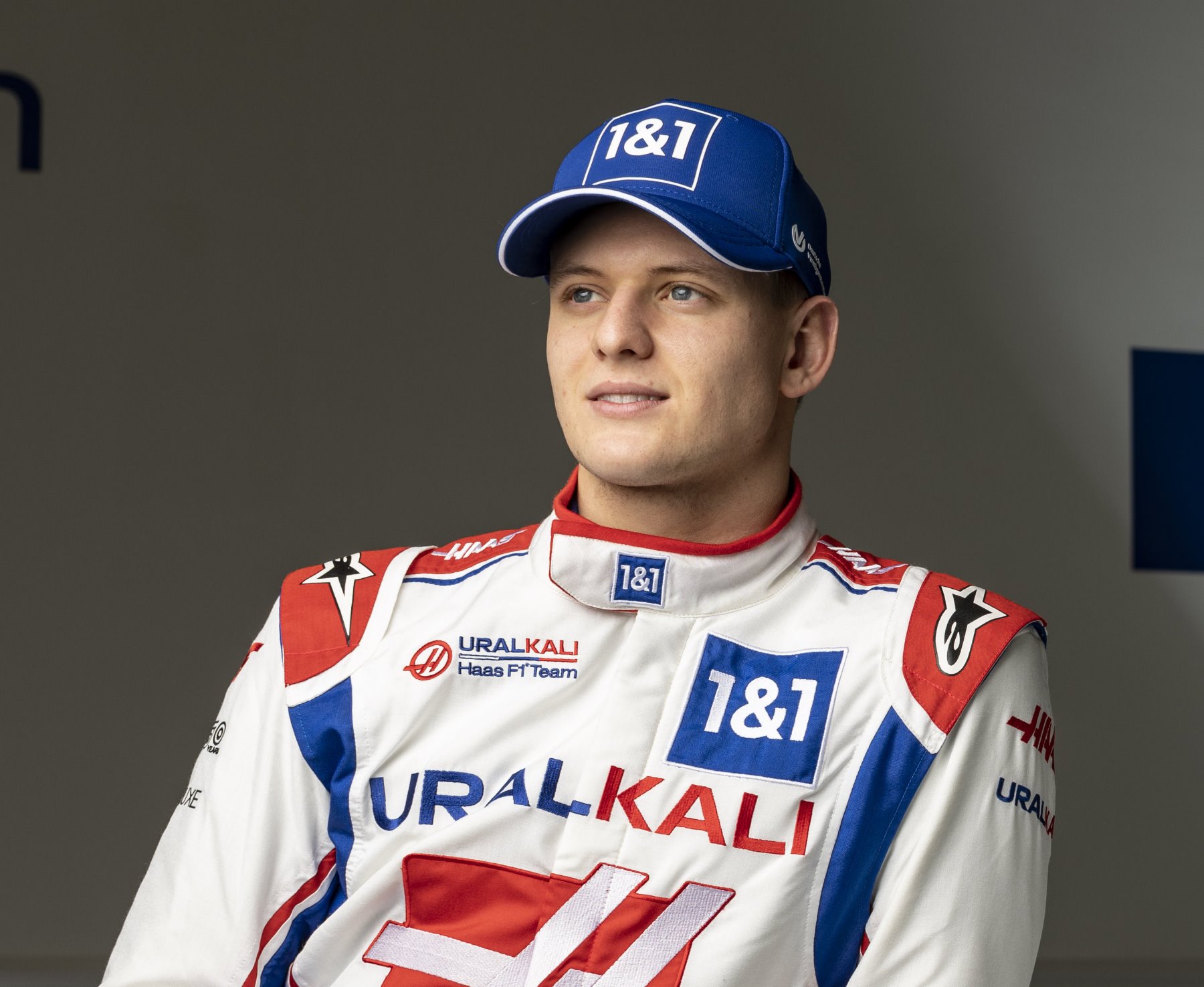 2. Daniel Ricciardo (McLaren)
There is a strong probability that Daniel Ricciardo could be out of F1 by the end of the season. The driver is most certainly out of McLaren for the 2023 season. After all that has happened between the team and the driver, those bridges are likely burned.
Starting with the F1 Belgian GP, the next few races are Ricciardo's audition. He has to show prospective teams that he's still good enough to put together strong performances.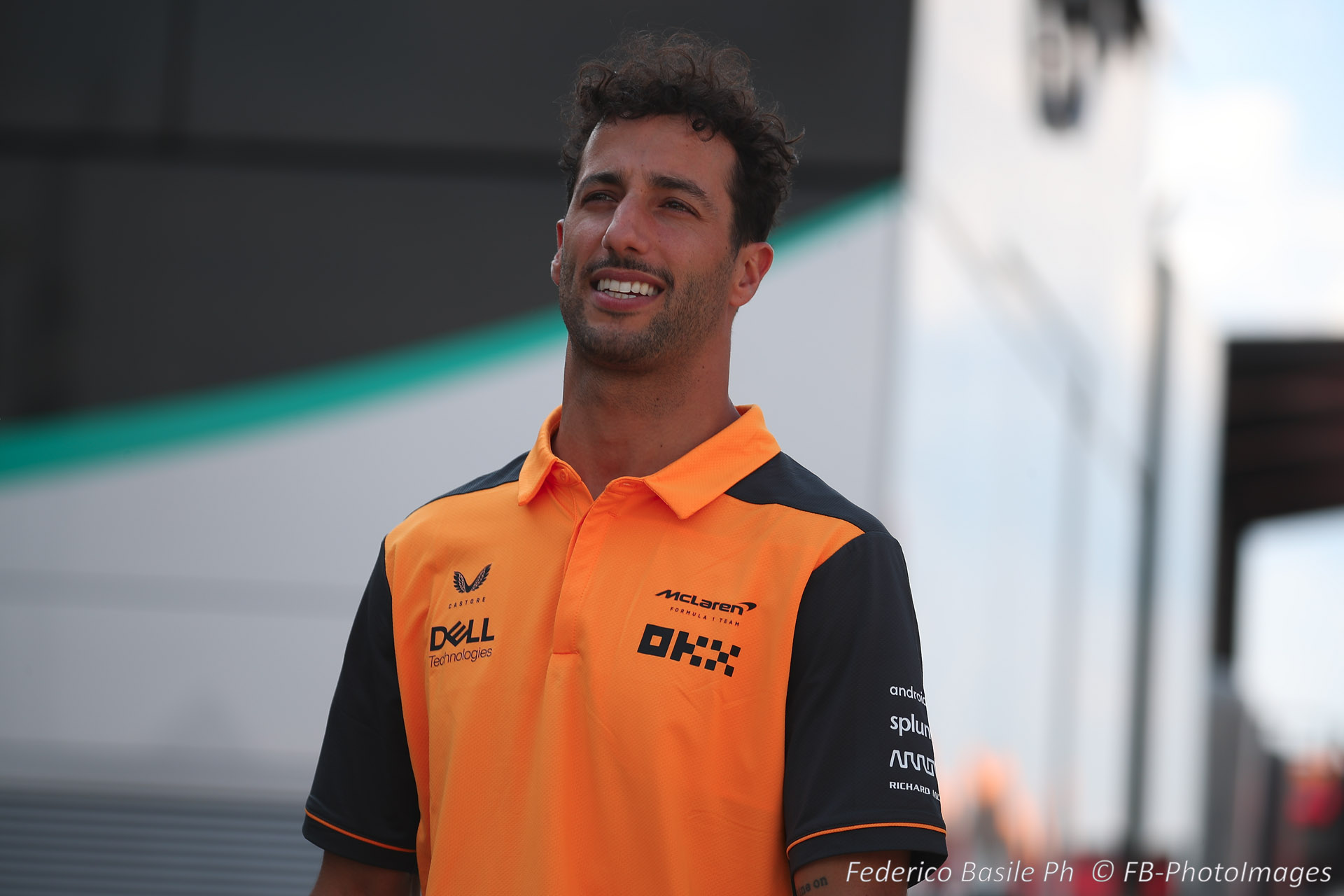 3. Yuki Tsunoda (Alpha Tauri)
Japanese AlphaTauri star Yuki Tsunoda is in the final year of his two-year contract with the sister team of Red Bull. The 'Pocket Rocket' certainly has the pace and vocabulary of a racing driver, but his consistency and temperament have been found wanting this season.
Sitting in 16th place in the standings, behind the likes of Schumacher and teammate Pierre Gasly, Tsunoda has struggled to get to grips with the new cars of 2022 like others. Unlike other drivers though, it always feels like Tsunoda is never more than two corners away from trouble, whether it's his own fault or not.
4. Guanyu Zhou (Alfa Romeo/Sauber)
Alfa Romeo's number two Guanyu Zhou has enjoyed a solid debut year in Formula 1 so far. His five championship points so far might be dwarfed by his more experienced teammate Valtteri Bottas, who has 46, but as a rookie, any points are a bonus as they learn to get to grips with the fastest race cars in the world.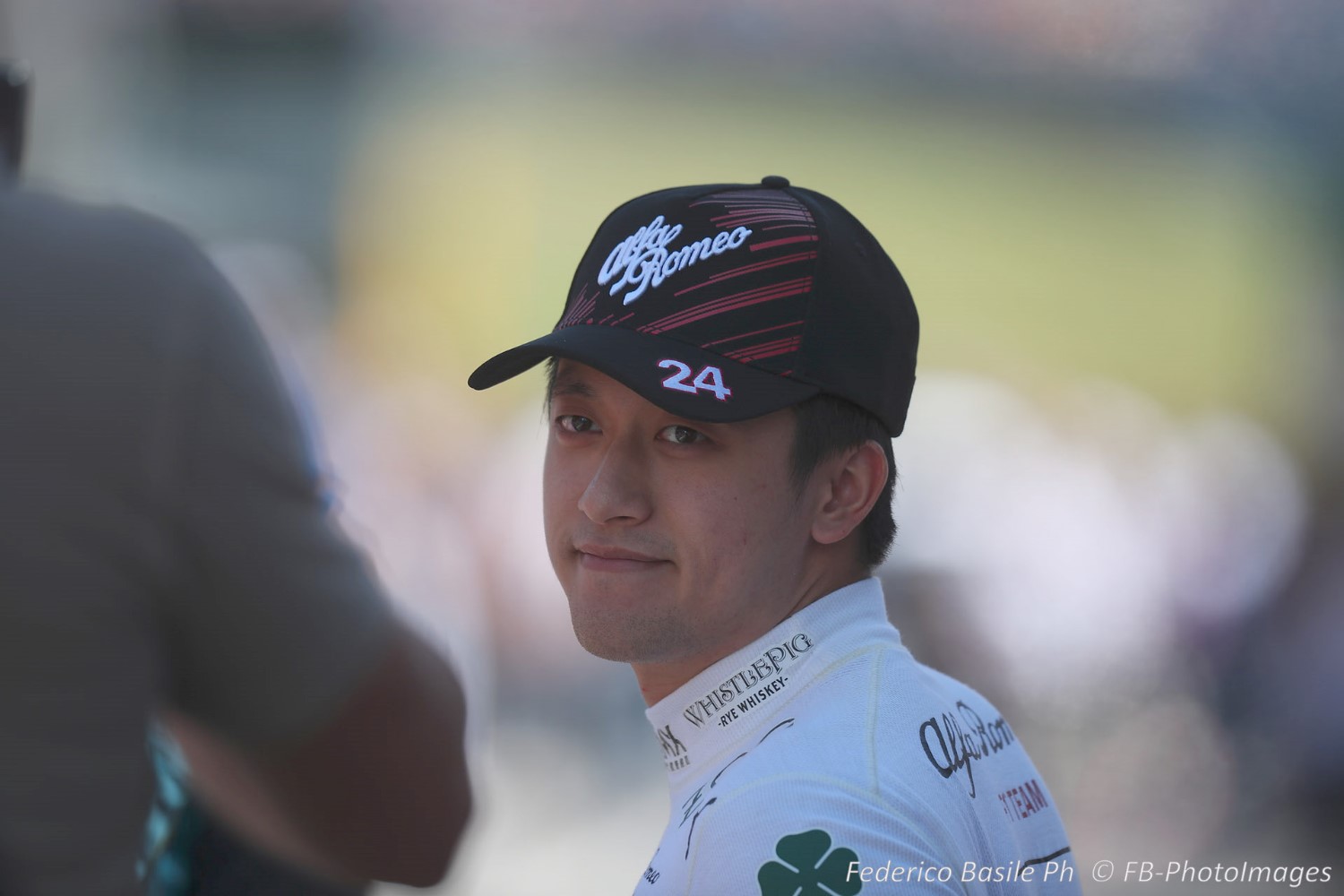 Zhou is also on a single year deal at this time with Alfa Romeo, which means that the Swiss-Italian side can approach any other drivers they might want. It would be sad to see Zhou leave the sport after just a season, which he showed plenty of potential in.
There's not been too much news regarding any contract developments so we will have to wait until later in the season as to what Alfa choose to do. They won't be signing any long-term deals as the team is expected to be taken over by German giants Audi in 2026 as the new engine regulations come into effect.
5. Nicholas Latifi (Williams)
Another season, another basement battle for Nicholas Latifi. The Iranian-Canadian driver is currently sat plum last in the driver's standings with zero points so far this season. Last season he managed to get a career best 17th placed finish in the drivers championship after collecting seven points, but his first season also saw a point-less season like this year.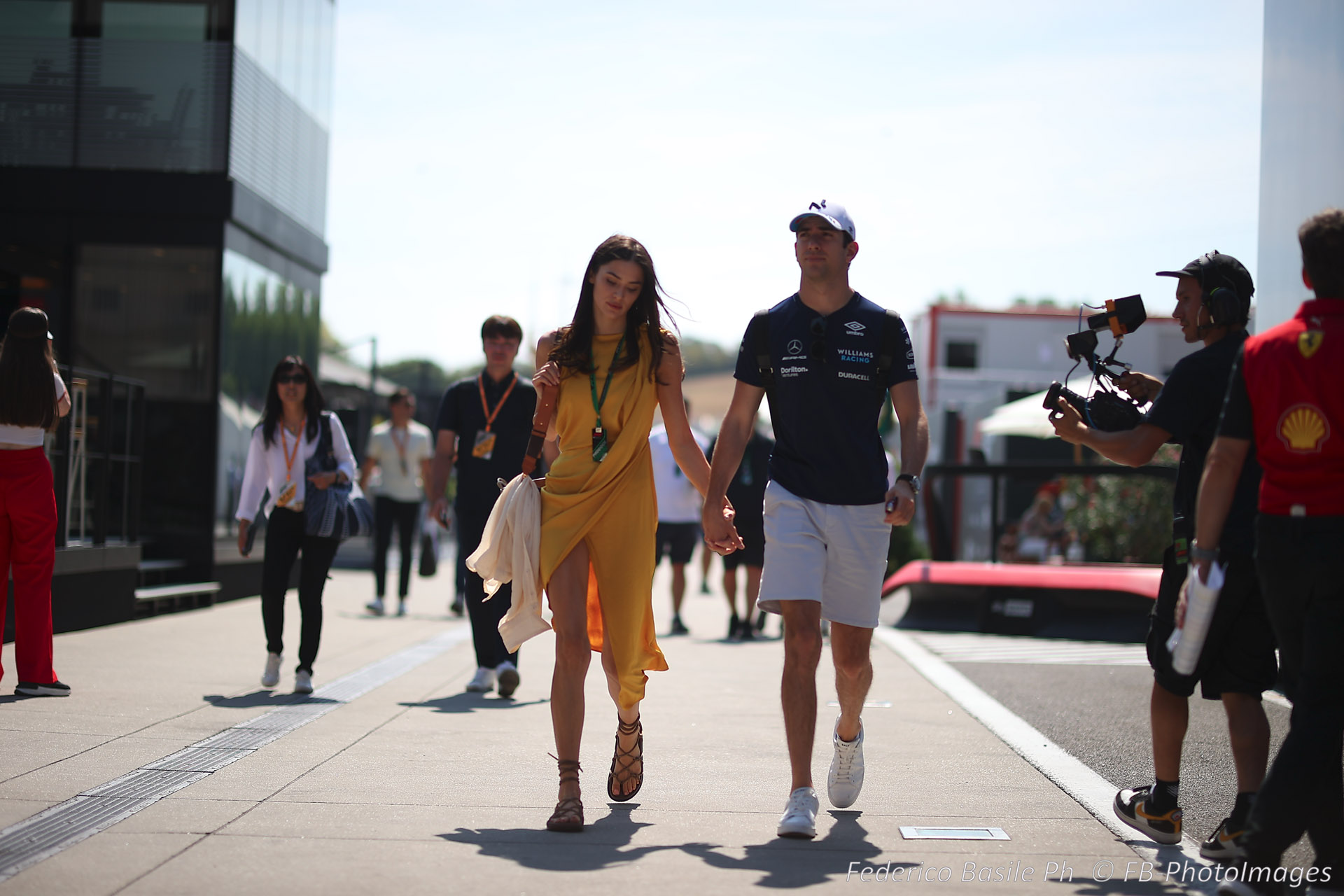 Latifi was more than solid during his time in Formula Two, but it looks clear that he is unable to translate that into races in the higher echelon of motorsport. It's a possibility that Williams will be looking for replacements too, with a loan move for Piastri potentially being on the cards if McLaren want to let Ricciardo see out his contract and get Piastri in a car to get up to speed for next season.
It looks like this season will be Latifi's last in the sport. His rare appearances as the fastest driver in practice sessions will be remembered, but ultimately, he will probably fade into a backup driver role or leave for another discipline of motorsport having never really made an impact.