Rumor: Andretti Global to acquire AlphaTauri F1 team and run Porsche or Honda engines?
(5th Update)
Many think that if Toto Wolff showed interest, Herta would have had that superlicense without even asking.
All he'd have to do is mention it on a Sky interview and FIA President Mohammed bin Sulayem would have had it done pre-emptively to pleasure him.
But we digress.
So why is Herta all of a sudden in such hot demand by AlphaTauri?
He's not a Red Bull development driver.
He's never raced in F1.
He's never won an IndyCar championship, though that may because his car is inferior to Ganassi Racing Honda and Team Penske Chevy's.
According to the Formula One journalist, a move by Herta to AlphaTauri has actually always been virtually unfeasible. Indeed, he cites that Herta is simply under contract with Andretti for 2023 and that the American does not have a F1 superlicense. According to Joe Saward, trying to change the rules regarding the Superlicense makes no sense, as the FIA does not want to set precedents or undermine the very structure that ensures the sport has more top drivers than ever before.
However, we predict in the off-season the FIA will modify how many points an IndyCar driver gets and presto, Herta will qualify for the license.
But that still begs the question – why Herta at AlphaTauri when Michael Andretti has a contract with him for IndyCar and Andretti was clear, Herta would be one of his drivers on his planned F1 team.
We believe there is something brewing behind the scenes and it leads back to this rumor.
Porsche fell out of bed with Red Bull, but it still has every intention of entering F1.  However, it wants control of the engine design and Red Bull has every intention of designing and building their own power units at Red Bull Technologies. They even poached Mercedes' top engine men for the project.
All has gone quiet on the Andretti Global F1 application, but that does not mean something isn't being worked on.
Red Bull owner Dietrich Mateschitz could spin off his 2nd F1 team, AlphaTauri, to Porsche and Andretti Global for a hefty sum.
The team is fully functional, and no startup would be required by Porsche and Andretti. Porsche would build the engines in Germany and Andretti would oversee the team, with Franz Tost still in charge of day-to-day operations out of the team's headquarters in Faenza, Ravenna (Emilia-Romagna), Italy.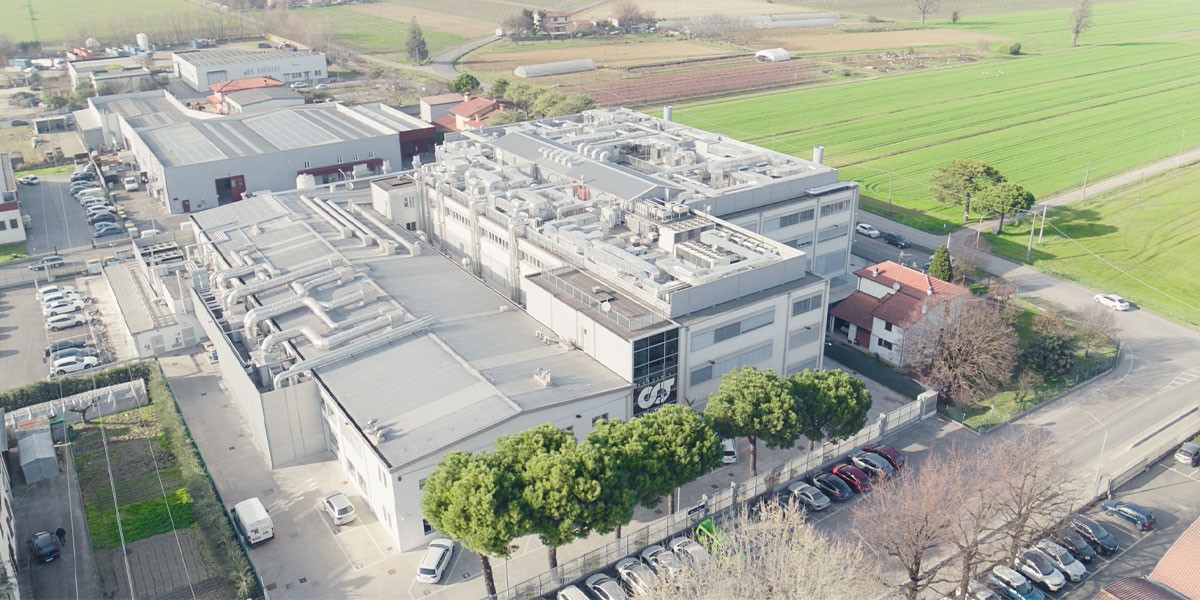 Does Andretti Global really have the money needed to pull off such a buyout? Dan Towriss' Group 1001 is behind the Andretti effort, and he can round up billions if needed.
Group 1001 is a huge long-standing, nimble, and tech-driven financial services enterprise that also invests in strategic partnerships as part of their mission to transform communities through sports and education.
Andretti needs Porsche in order to be approved by the FIA or he needs to buy a team, or both. Porsche has no desire to run their own F1 team, unless they have a change of heart. Andretti also needs a ready-to-go team to buy. He failed buying Sauber, and we think AlphaTauri may be his next target.
And that is why we think AlphaTauri has such an out-of-left field interest in Herta to get him into the team and experienced ahead of an Andretti buyout of AlphaTauri, either with Porsche, or without Porsche and running Red Bull Honda engines.
All speculation at this point, just trying to read between the tea leaves.
---
September 9, 2022
With the Red Bull and Porsche deal now officially off, which F1 team will they turn to?  Porsche wants to design and build their own engine and have full control of it.
There are rumors McLaren could be a candidate, but would their engine be any better than their current engine – Mercedes.  And would McLaren give up 50% control of their team?
We think not.
Williams is also rumored as a potential Porsche buyout candidate, and there is a better chance they would allow Porsche to buy a controlling interest in their F1 team.
Then there is the rumor that Dietrich Mateschitz no longer wants to own two F1 teams, and is looking to Jettison AlphaTauri to someone.
That someone could be Porsche itself, who might want to buy the entire team from Dietrich Mateschitz, or it could be a joint effort of Andretti Global and Porsche.
Andretti needs an in to get approved by the FIA to enter an F1 team, and Porsche is that in.  We doubt Porsche wants to own the entire team and run it on a day-to-day basis. That would require a huge commitment.
And Andretti has no interest in designing F1 engines, hence a marriage of Andretti and Porsche (50/50?) could be a good scenario to buyout the AlphaTauri team and give Dietrich Mateschitz more money to invest in Red Bull and its new Power Train Unit – Red Bull Technologies.
---
September 7, 2022
"We have heard rumors about Christian Horner and the new deal with Porsche," well-known Dutch commentator Olav Mol told GP33.
"According to our information, Horner fears that he will be fired if Porsche takes control."
Whilst Horner and Newey are reportedly against the deal, Red Bull owner Dietrich Mateschitz is supposedly pushing for the deal to be complete on the terms demanded by Porsche.
McLaren boss Andreas Seidl would be Porsche's "preferred option" according to reports, as Seidl led the German manufacturer's World Endurance Championship campaign. We here at AR1.com do NOT see that happening.
There is speculation that Mateschitz's health is deteriorating, resulting in the 78-year-old wanting to sell both the Milton-Keynes-based Red Bull team and also Scuderia AlphaTauri.
Michael Andretti is a potential buyer of Red Bull's sister team, after the American had his bid to enter his own team into Formula 1 rejected.
This also explains why Andretti Autosport's Colton Herta is all of a sudden the preferred choice by the Alpha Tauri team to replace Pierre Gasly.  Reports of Herta to Alpha Tauri, and confirmed by Helmut Marko, came out of left field and are likely directly tied to this rumor.
If that were to happen, one would assume Andretti would then run Porsche Power Units, either built in Germany by Porsche or built in England at Red Bull's Technology center in conjunction with Porsche.
---
September 7, 2022
(GMM) One rumor going around the Zandvoort paddock this weekend suggests that Red Bull owner Dietrich Mateschitz is in failing health and keen to sell the Milton Keynes-based premier team Red Bull to Porsche and AlphaTauri potentially to Michael Andretti.
This would be a great deal for Andretti. One, he gets the Porsche engine he needs to enter F1 (Renault/Alpine won't cut it) and, two, he gets to buy an established team with technology connections to the Red Bull team.
This may also explain why all of a sudden there are rumors that AlphaTauri has interest in Colton Herta, Andretti's IndyCar driver.
---
September 1, 2022
See related rumor for more on Andretti and Porsche
---
August 26, 2022
The announcement Friday morning at Spa that Audi are entering F1 as an engine supplier did not, strangely enough, include Sauber, which could indicate those talks broke down.
"More rings are coming. Watch this space," Audi Sport teased on Twitter with a darkened image of a racing car, before adding that the vehicle was no more than a "concept" and not the one that the carmaker will be deploying in 2026.
More rings are coming. Watch this space…#Audi #news #automotive #FutureIsAnAttitude pic.twitter.com/IJyqeVV3L1

— Audi Sport (@audisport) August 26, 2022
More rings are coming!  What could that mean?
Has Audi decided not to do a deal exclusively with Sauber, and instead supply engines to more than one team? Alfa Romeo will definitely end its partnership with Sauber after 2023 to make room for Audi power units. But there could be more…….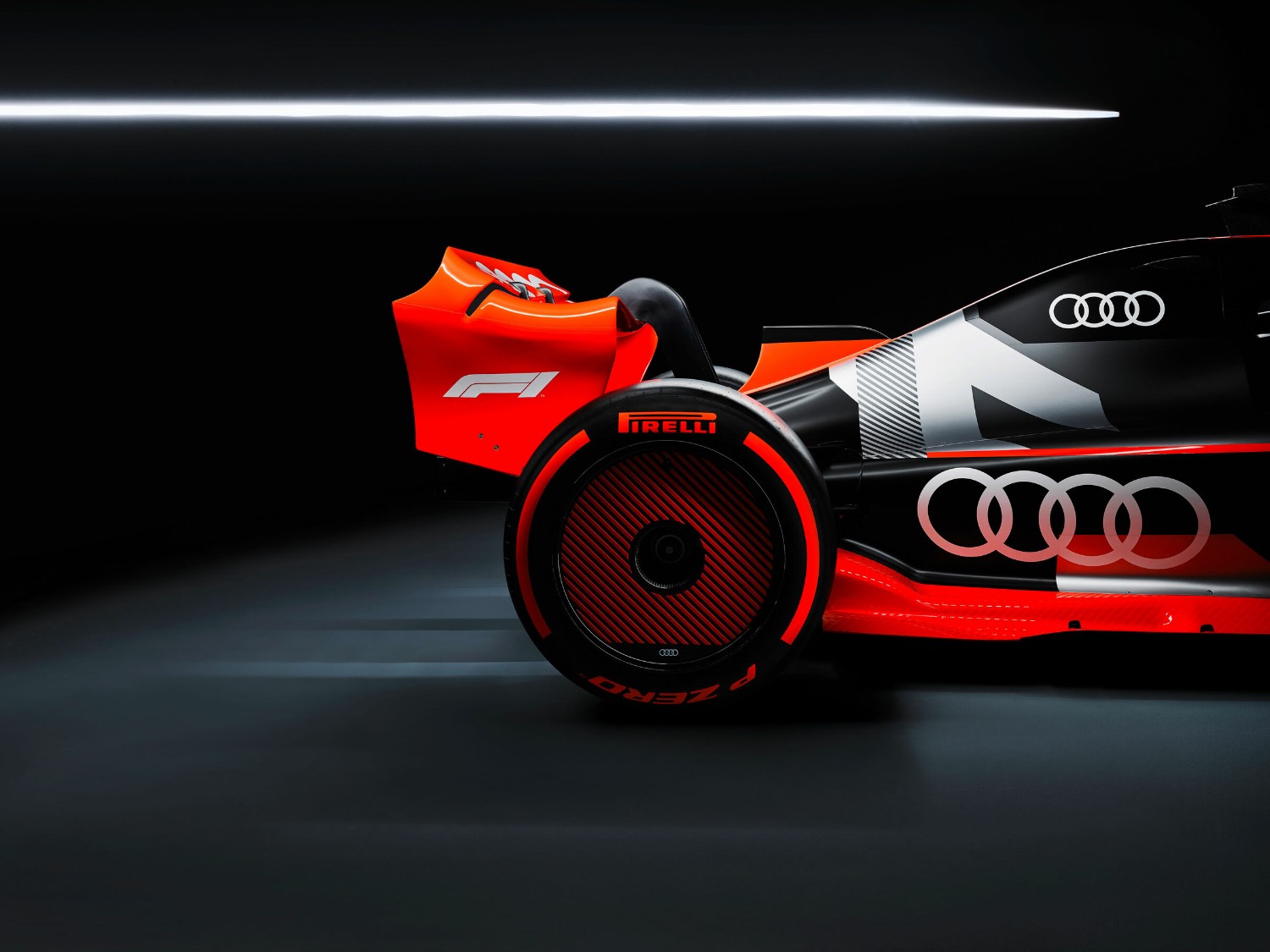 Andretti Global has hit a roadblock to entering F1 unless it hitches a ride with a new engine manufacturer (or in the case of Honda a returning one).
Andretti was going to go with Renault/Alpine engines, but that path is a complete dead-end and Andretti must take another path or forget about having a team in F1.
Has the Andretti team reached out to Audi with a proposal to provide engines to his team in addition to Sauber, thereby doubling their chances for wins?
The other VW brand, Porsche, will be supplying engines to four cars (2 for Red Bull and 2 for Alpha Tauri) so why not Audi?
If you will be an engine supplier, why limit yourself to just one 2-car team?
Mercedes, Ferrari and Honda supply multiple teams today. If Audi teams up with just Sauber they limit their chances for success.  If the Sauber chassis sucks in any given year, Audi loses.
This is pure speculation on our part about Andretti and Audi, but it was very strange that Sauber was not mentioned in today's announcement.
And here is more wild speculation for you – Andretti recently signed a deal to team with Porsche in Formula E.
Would Porsche dare supply engines to three teams in 2026 – Red Bull, Alpha Tauri and Andretti?  Mercedes and Ferrari supply three teams today.  Why not Porsche?
That would make the Andretti team tied at the hip to Red Bull and Porsche.
Thus, it gives Christian Horner more voting power on F1 decisions (3 teams instead of two) and it would certainly get Toto Wolff's panties in a knot!
We could see Horner smiling now.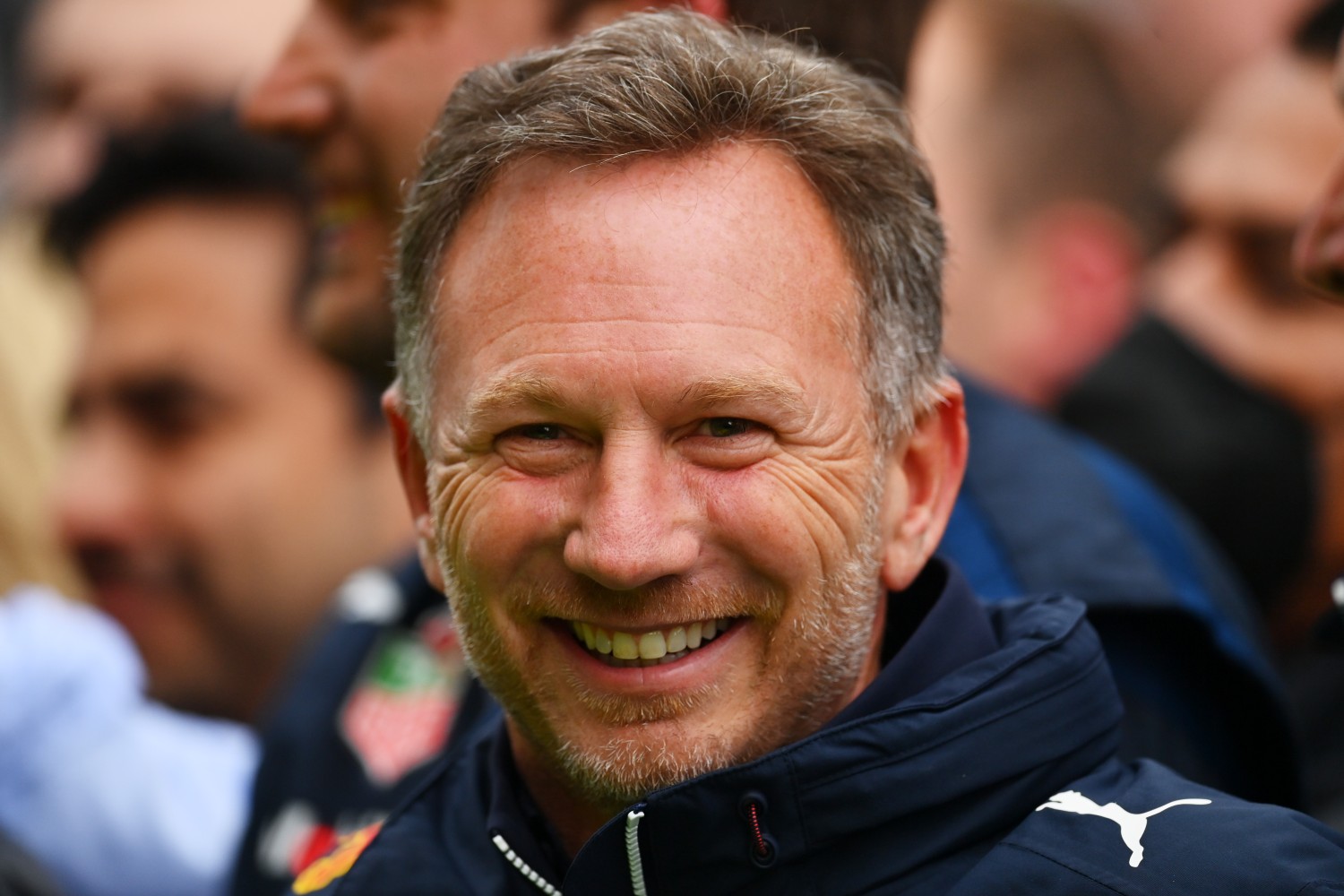 Mark C. speculating for AutoRacing1.com