NASCAR: Toyota working behind scenes to keep Busch in #18
Toyota executive David Wilson, the president of Toyota Racing Development, spoke with the media at Daytona on Saturday. He made it very clear that Toyota wants Kyle Busch, whose contract expires after 2022, to remain with JGR and continue driving the No. 18 car.
"Kyle Busch is our 60 home-run hitter," Wilson said, via NASCAR.com. "And we'd be foolish not to put everything in play to keep them in the family. And that's what we continue to do."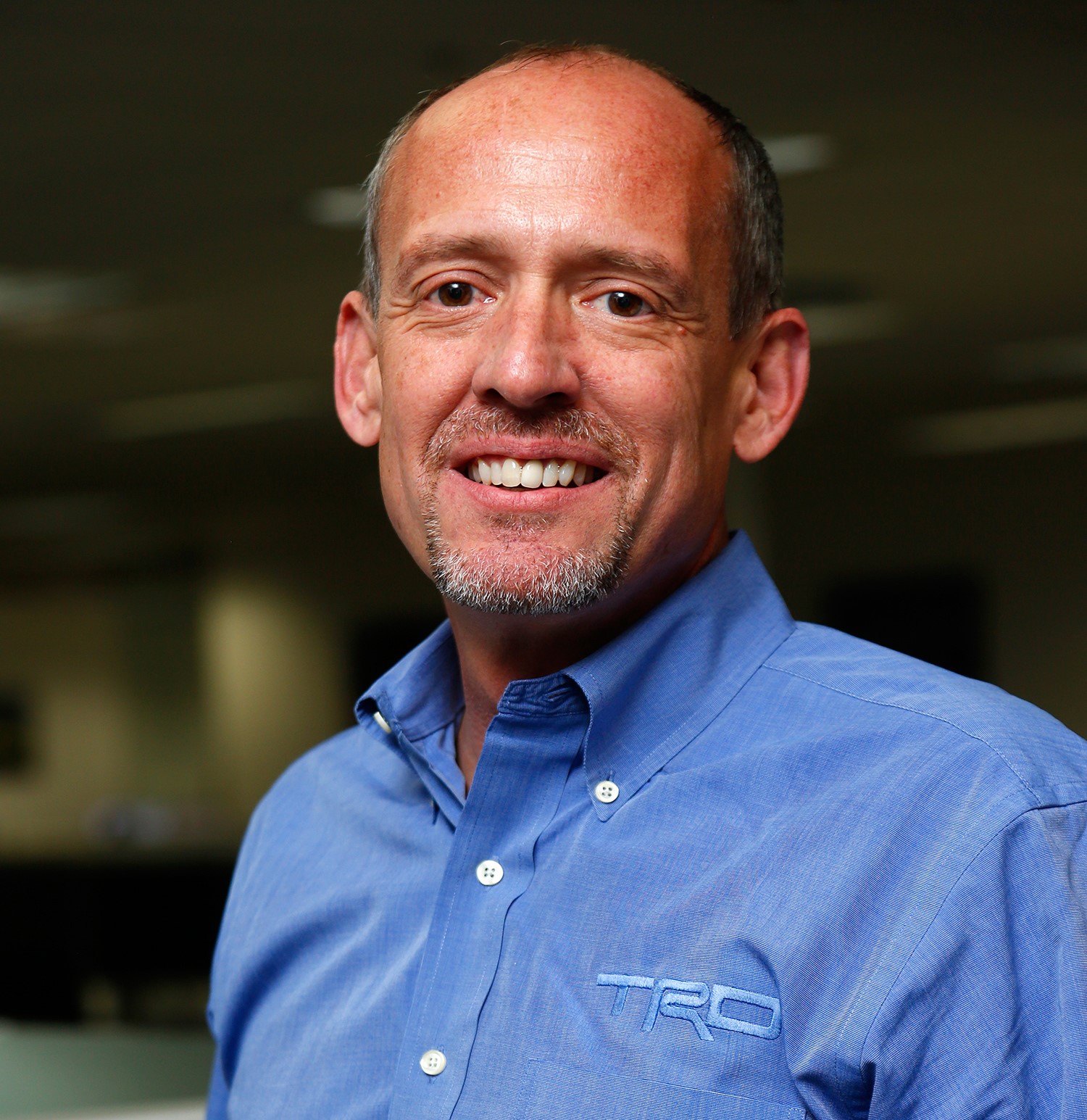 Wilson said that as a manufacturer, Toyota does have some role in Busch's situation.
"We have a role. Manufacturers play a role. Toyota has a role within the garage," Wilson said. "We don't own drivers, we don't own racing teams. So within the bounds, within a reasonable balance of a manufacturer in the sport, we're doing what we can to try and keep Kyle in our family. Hey, this is not just an offensive consideration. I don't want to race against a pissed-off Kyle Busch, and wherever he lands, he's gonna do some damage. But, you know, as I've said before … it's been a lot of heavy lifting. And that hasn't changed."