F1: Formula 1 should make the Mercedes car number scheme mandatory
Hats off to the Mercedes F1 team for placing their car numbers within a white circle so fans can clearly see the car number from the grandstands and on TV.
The FIA should make this mandatory on all cars, effective immediately with the next race.
It is so hard to see the car numbers on most F1 cars, that unless you know the driver's helmet color on any given weekend (and they change often) the casual fans cannot distinguish between two drivers on the same team.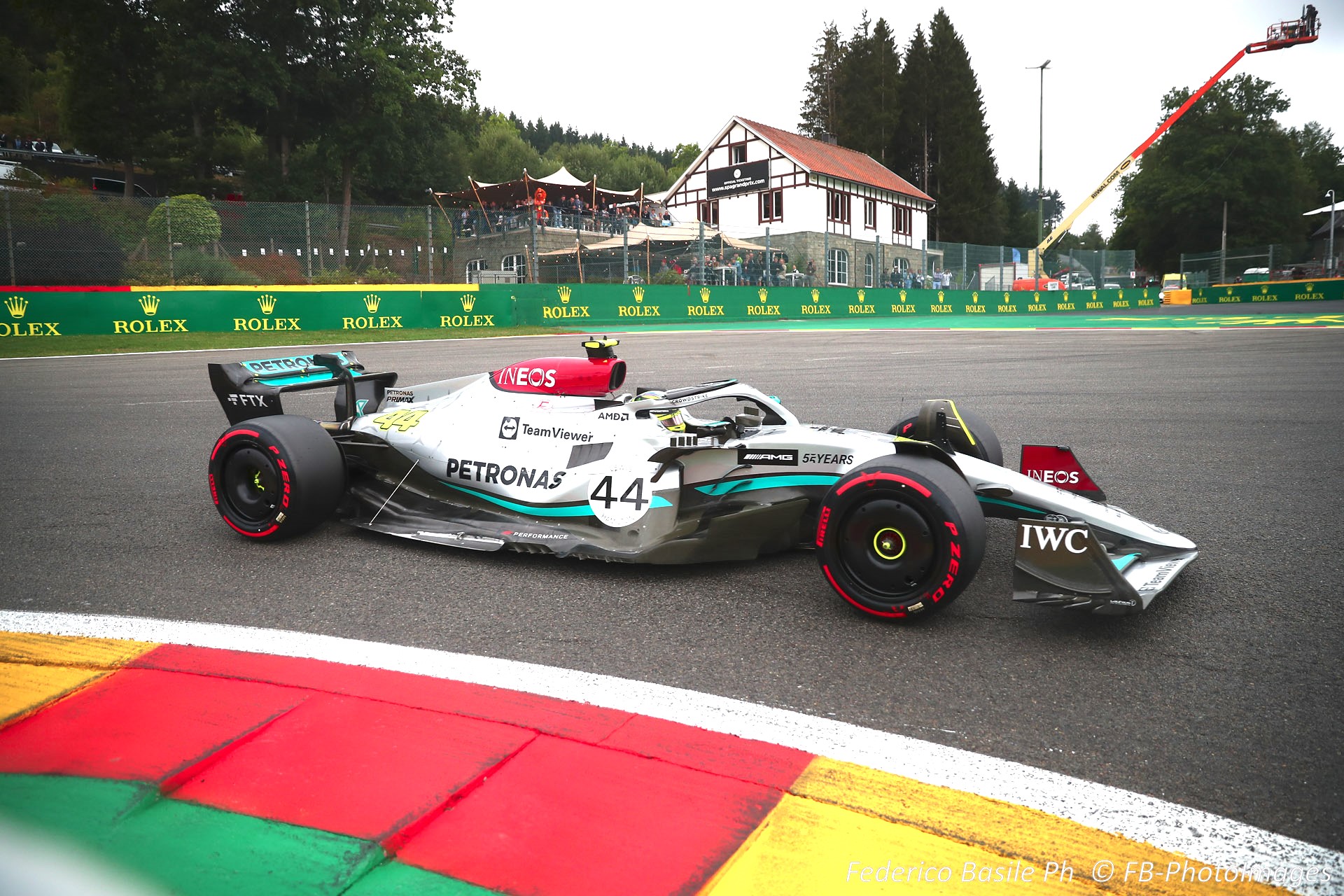 This has been a gripe of many for years, and F1 has not done anything about it.
And with so many new fans watching F1 now after Liberty Media's takeover, they should push to make this change happen, so the newbies can easily identify which driver just zoomed past.
Like they did with the Halo Design, Mercedes has broken new ground in F1 with its car number designation, and we say its time has come in F1.
Mark C. reporting for AutoRacing1.com