F1: Even his teammate said Verstappen was on a different planet at Spa
Max Verstappen did not merely win the Belgian Grand Prix, he rendered his less talented opponents as helpless as kindergartners.
From 14th on the grid, the world champion sliced quickly through the field like a hot knife through butter to win by 18 seconds.
As his Red Bull team-mate Sergio Perez, who started and finished second in the same superior machinery, declared: "Max was on a different planet."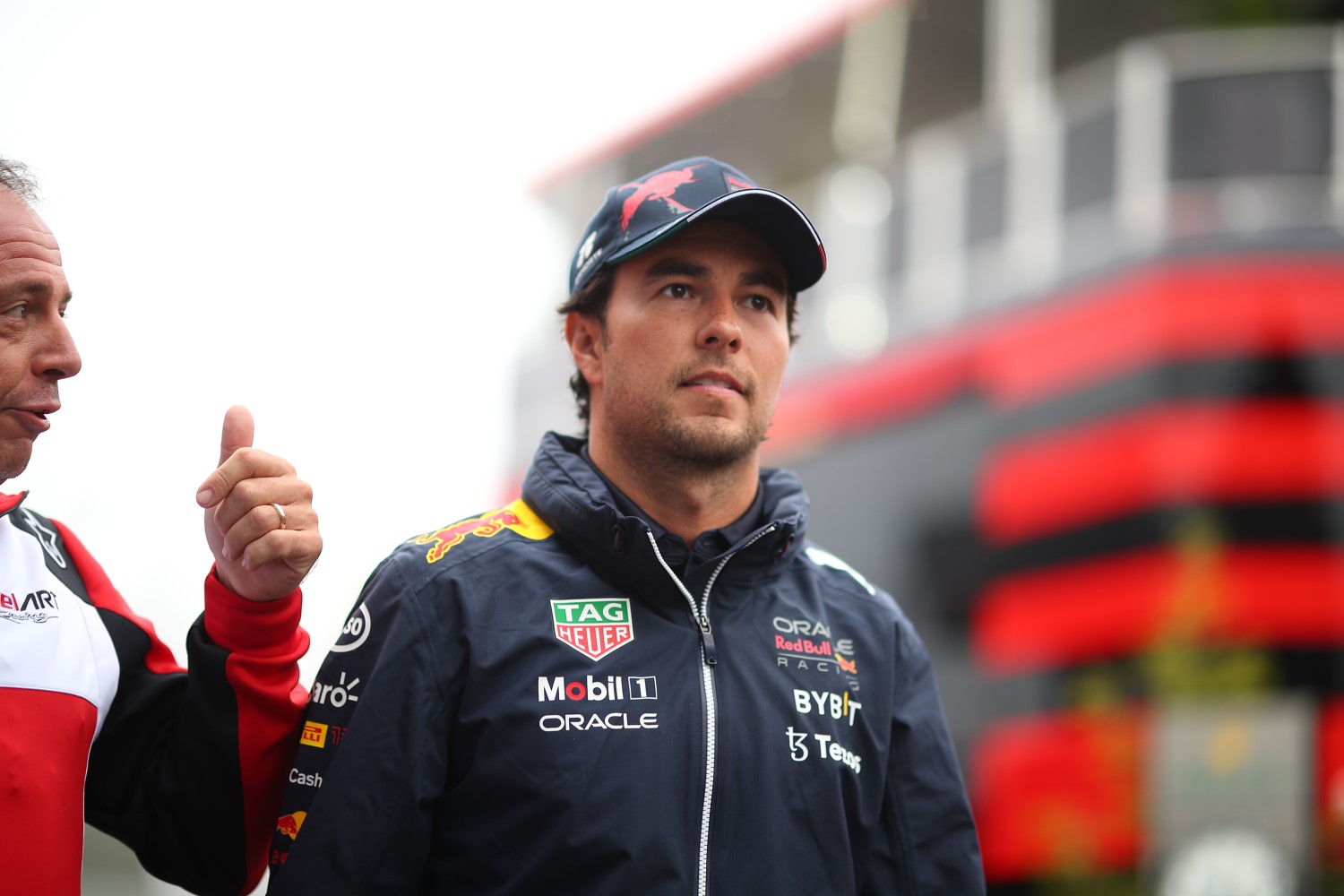 Nothing could stop his ninth victory in 14 races. Not even the grid penalty that denied him the full benefit of a dominant pole position he had secured by six-tenths on Saturday.
It took him just 12 of the 44 laps — three of which were whiled away behind a safety car — to seize the lead and extend his championship advantage to a massive 93 points with eight rounds remaining.
Team principal Christian Horner led the chorus of praise, saying: 'Max was in a league of his own. He has excelled here in the past, and today he has smashed it out of the park. 'He did a lap on mediums that took the fastest lap. He qualified on pole and did not even do the last run.
"Since Max won the world championship he has taken another step. It has released him. Given his age and experience, we are witnessing a driver completely at one with the car and in the absolute purple patch of his career.
"To be fighting for the lead by lap 18 was beyond any of our predictions."