F1: Verstappen sends 100,000 fans in a frenzy at Zandvoort
With 100,000 Dutchman screaming their approval, Max Verstappen took pole position for the 2022 Dutch Grand Prix, with Charles Leclerc missing out by 0.021s in a thrilling Zandvoort contest.
Verstappen logged a lap of 1m 10.342s in Q3 just before teammate Sergio Perez, fifth, spun at Turn 13 to bring out a yellow flag and prevent anyone else from beating the Dutchman's time. Leclerc ended up 0.021s off the home favorite in P2, while Q2 leader Carlos Sainz qualified P3 – under a tenth off pole.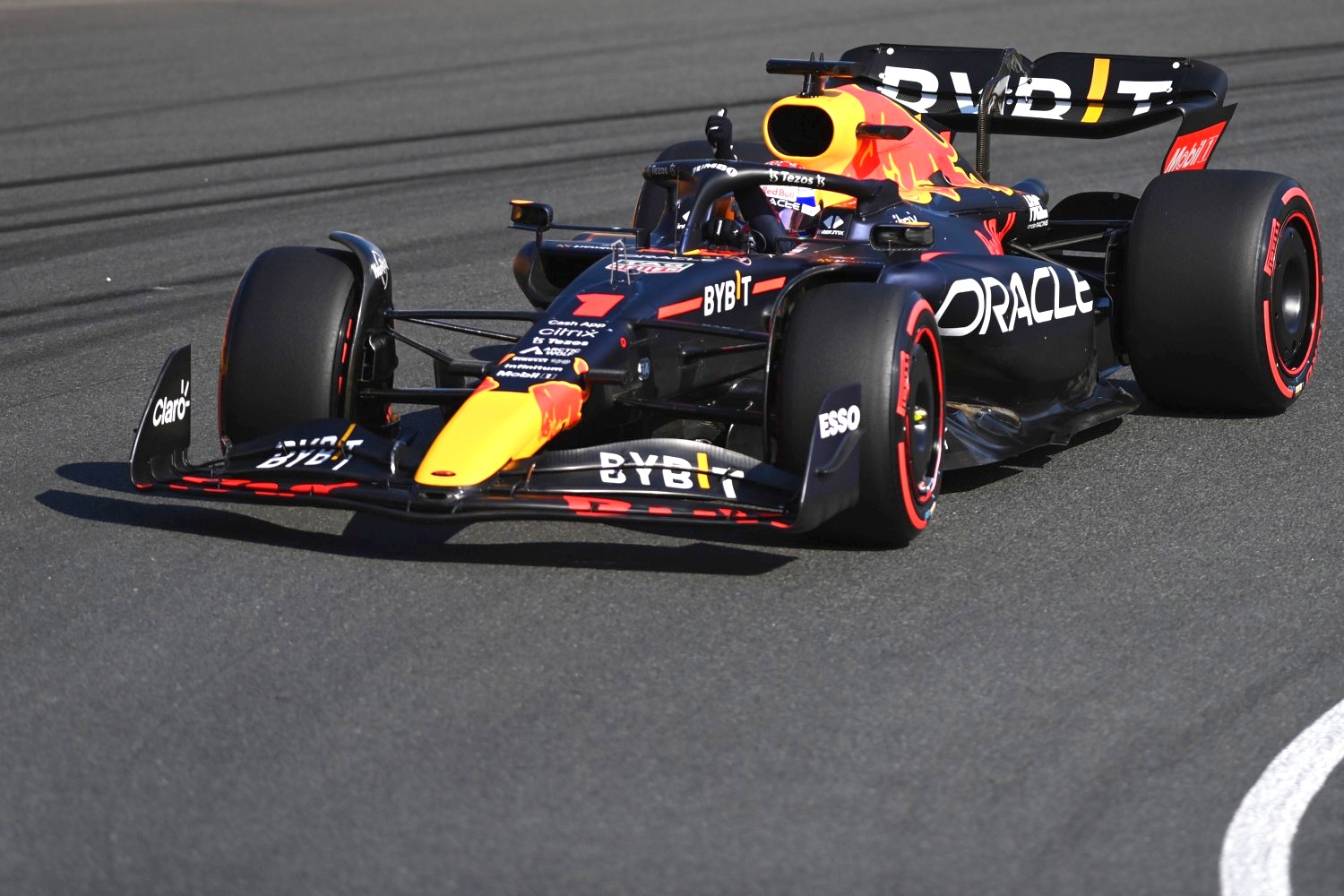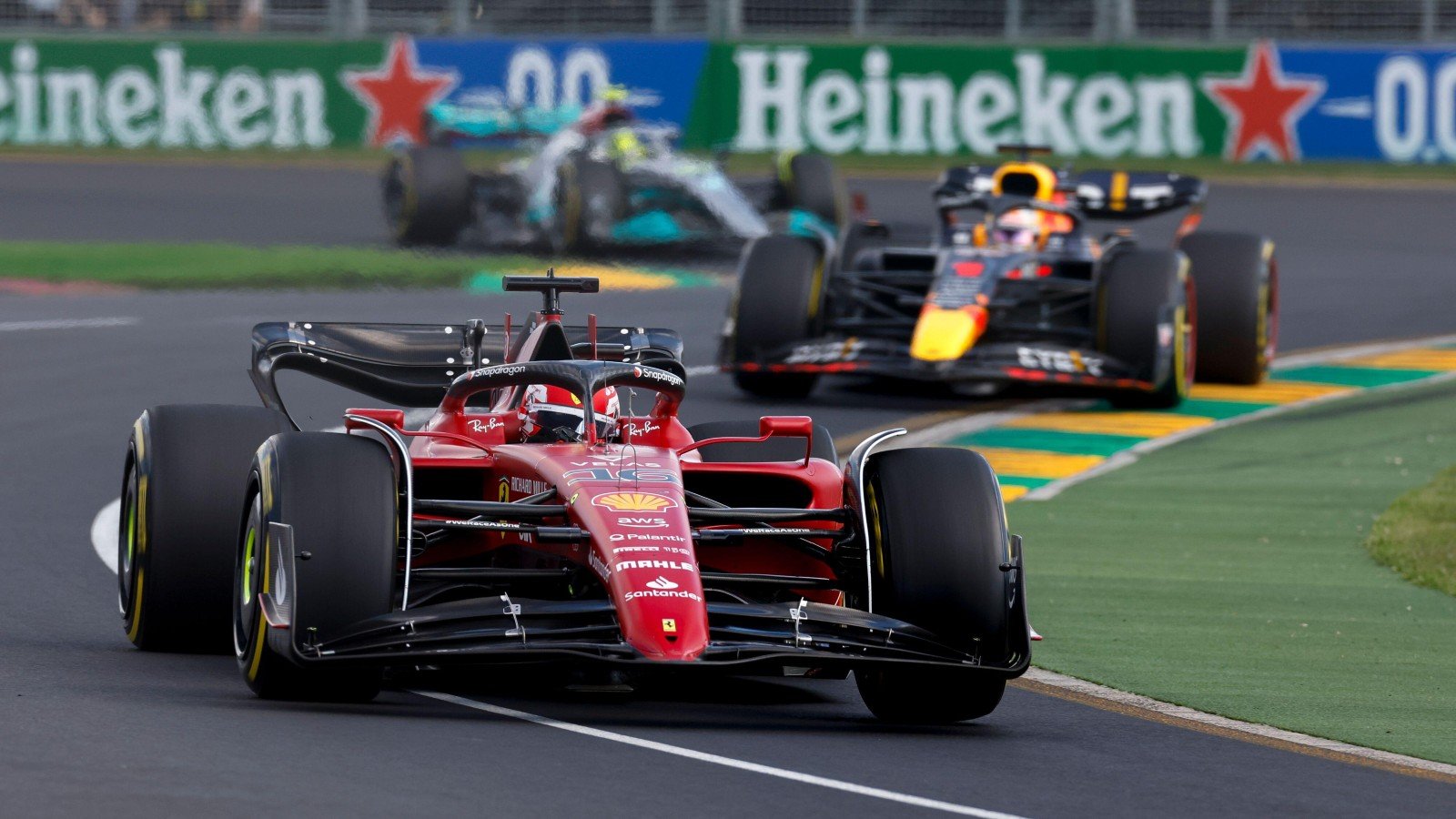 Q1 session was marred by fans throwing flares onto the Zandvoort track, which caused Q2 to be briefly suspended.
His crowd, his day 💪#DutchGP @Max33Verstappen pic.twitter.com/OldcJ1qfab

— Formula 1 (@F1) September 3, 2022
Lewis Hamilton qualified on the second row in P4, the Mercedes driver unable to improve late in Q3, while teammate George Russell settled for sixth behind Perez.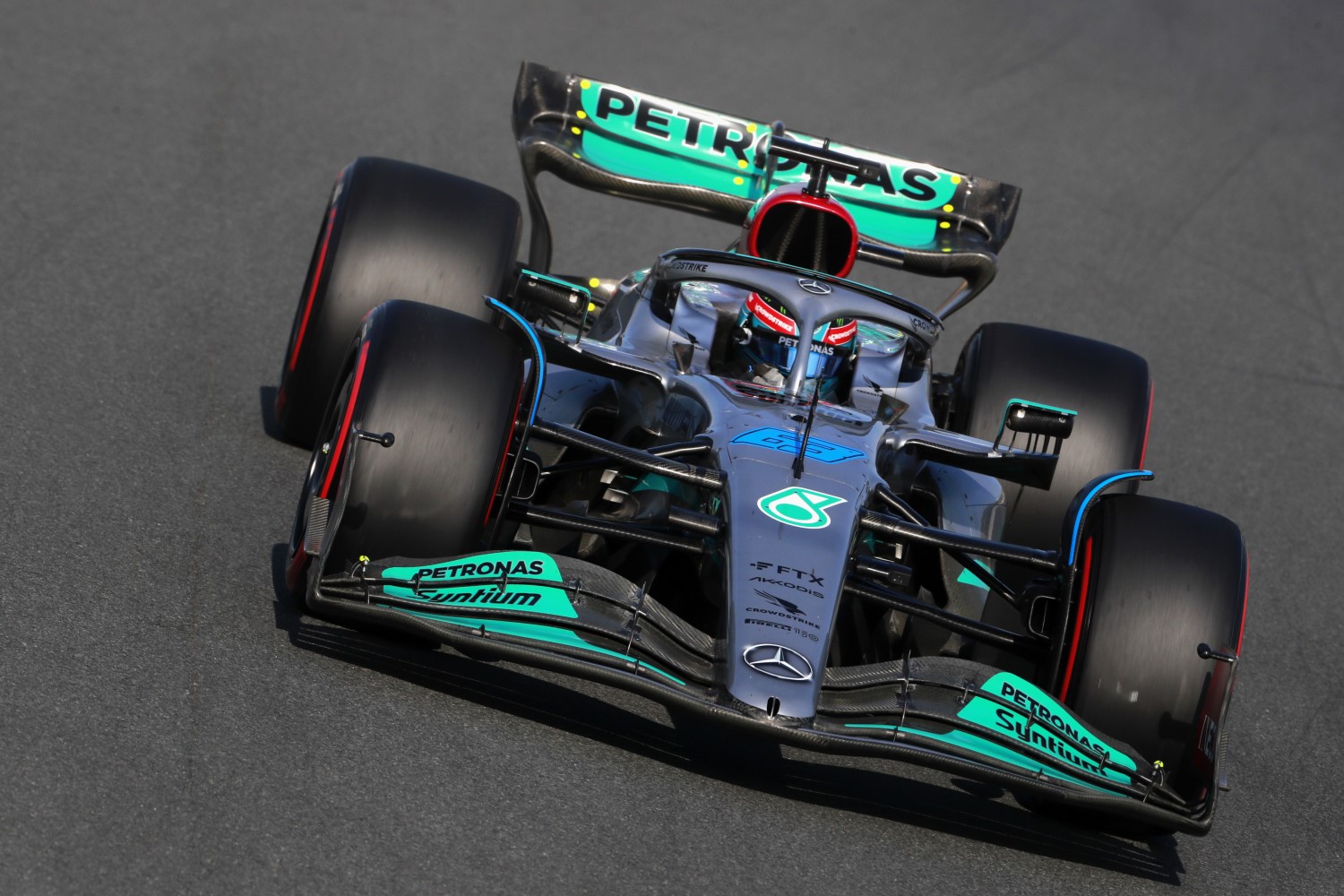 Verstappen starts on pole at his home race for the second year in a row.
"We had a difficult day yesterday, it was important to recover," said a happy Verstappen. "His [Leclerc's] 2nd lap on the scrubbed tires in Q2 has saved him a set of tires for tomorrow. Massive, massive pressure, and he did it all in Sector Two. A tiny margin [to Leclerc], but a vital one for tomorrow's race."
"Unbelievable! Especially after yesterday, we worked really well overnight to turn it around. A qualifying lap around here is insane. Today the car was enjoyable to drive.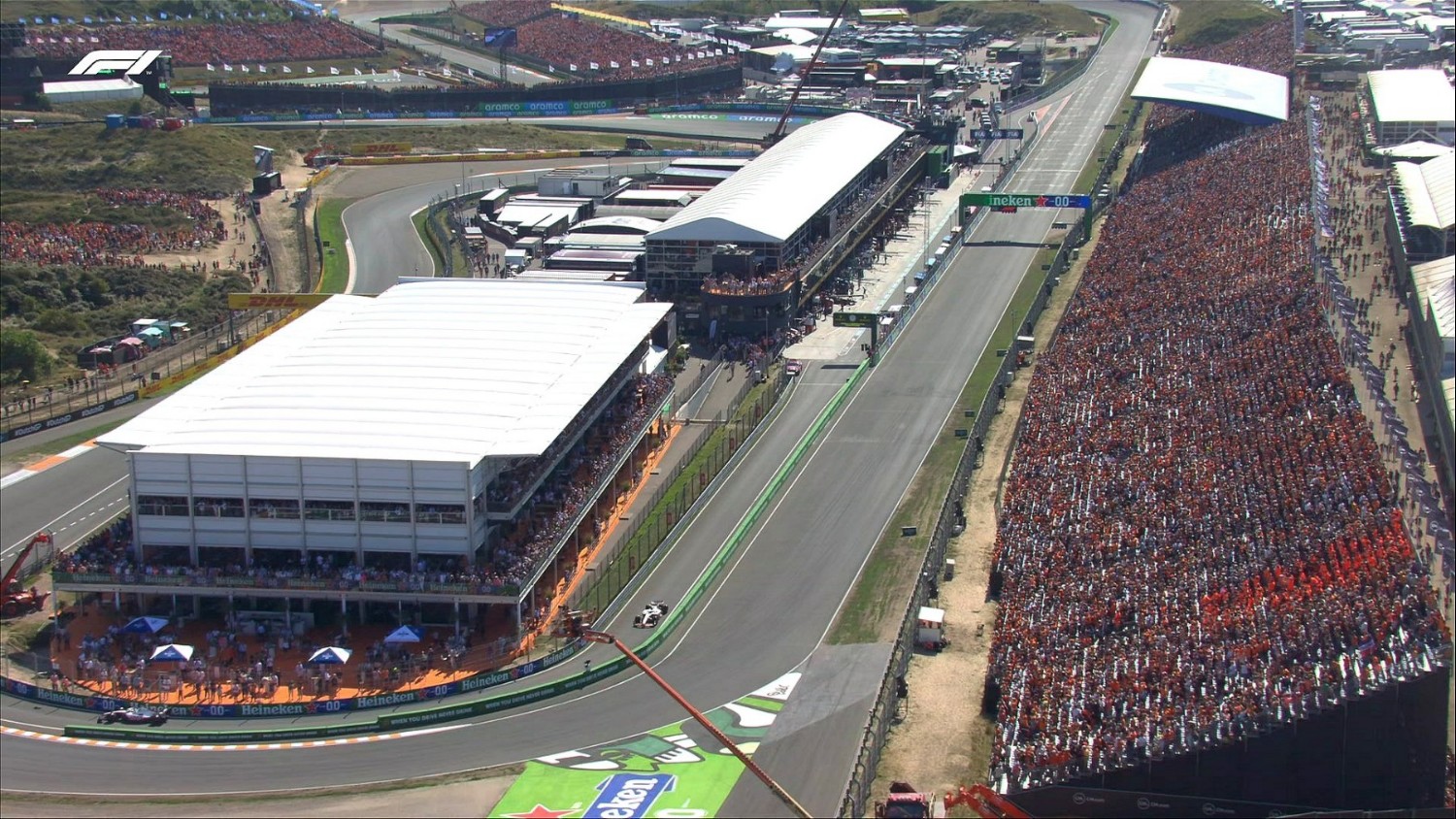 "Max did a great lap in the end, our car was getting better and better," Leclerc. "In the beginning I was scared because Max was much quicker than us on used tires. We are much stronger here compared to last weekend, and our race pace looks quite strong. We need to do a great start, and then we'll see."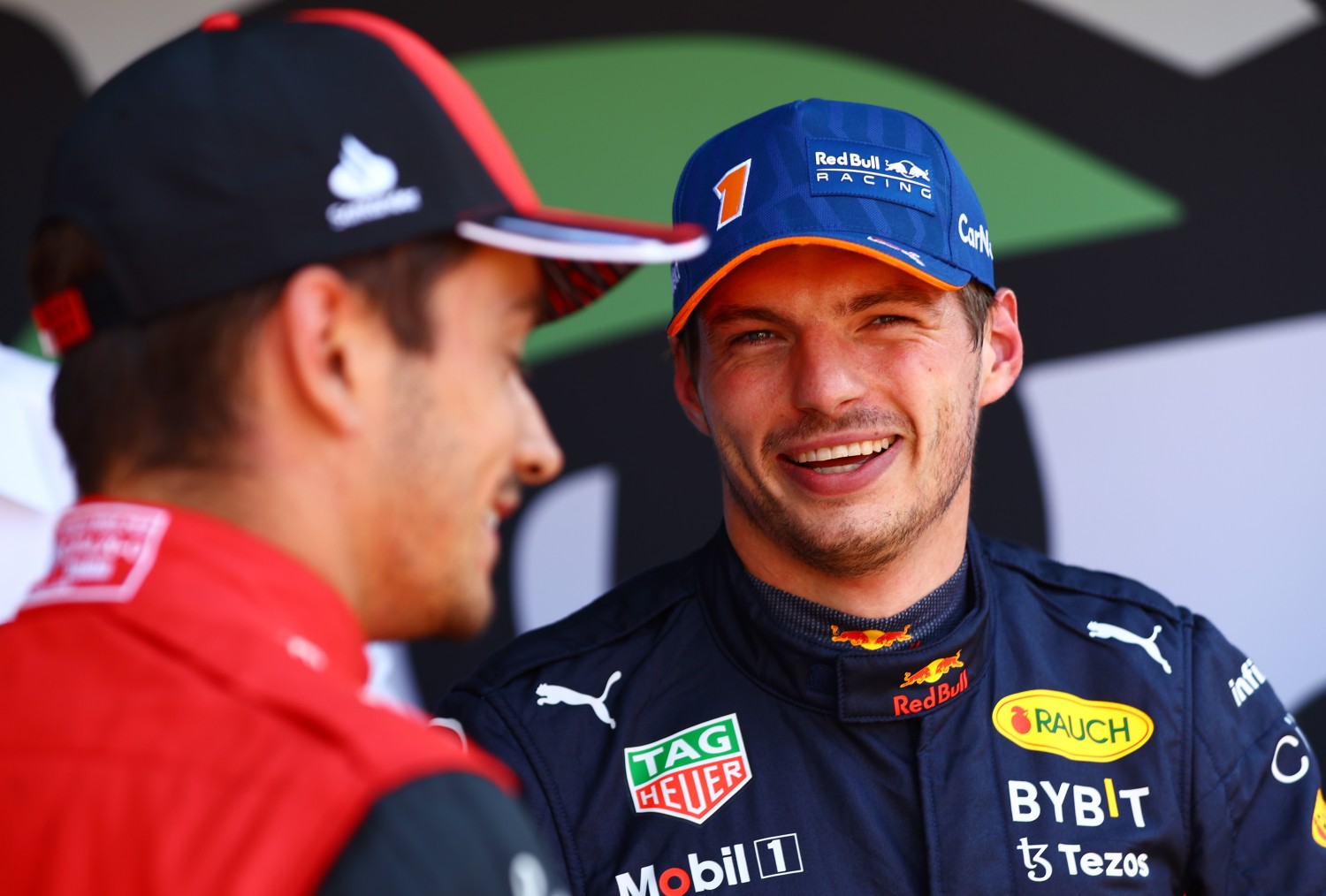 "It was a clean lap with no mistakes, just missing that last half a tenth," said Sainz. "It was on the limit out there, it wasn't an easy quali, but in the end we did a decent job. It is very tough out there, the track is especially demanding on the tires. Tomorrow should be an interesting day, there will be a lot going on and many options with strategies."
From nowhere yesterday to top of the timing sheets today. It's been quite a performance from Red Bull at their lead driver's home event, but as the old adage goes, points aren't awarded until Sunday.
Lando Norris qualified seventh, with Mick Schumacher a surprise eighth and Yuki Tsunoda an equally surprising ninth. Lance Stroll made it to Q3 but a technical issue saw him confined to the garage and settle for 10th on the grid for Aston Martin.
Pierre Gasly qualified 11th ahead of compatriot Esteban Ocon, while Fernando Alonso finished 13th in Q2 as neither Alpine made it to the top 10 shootout. Zhou Guanyu took P14, ahead of Williams' Alex Albon.
Tomorrow is race day.  It's all to play for.
Qualifying Results
| | | | | | | | |
| --- | --- | --- | --- | --- | --- | --- | --- |
| POS | NO | DRIVER | CAR | Q1 | Q2 | Q3 | LAPS |
| 1 | 1 | Max Verstappen | Red Bull Racing Honda | 1:11.317 | 1:10.927 | 1:10.342 | 12 |
| 2 | 16 | Charles Leclerc | Ferrari | 1:11.443 | 1:10.988 | 1:10.363 | 18 |
| 3 | 55 | Carlos Sainz | Ferrari | 1:11.767 | 1:10.814 | 1:10.434 | 18 |
| 4 | 44 | Lewis Hamilton | Mercedes | 1:11.331 | 1:11.075 | 1:10.648 | 18 |
| 5 | 11 | Sergio Perez | Red Bull Racing Honda | 1:11.641 | 1:11.314 | 1:11.077 | 19 |
| 6 | 63 | George Russell | Mercedes | 1:11.561 | 1:10.824 | 1:11.147 | 18 |
| 7 | 4 | Lando Norris | Mclaren Mercedes | 1:11.556 | 1:11.116 | 1:11.174 | 18 |
| 8 | 47 | Mick Schumacher | Haas Ferrari | 1:11.741 | 1:11.420 | 1:11.442 | 21 |
| 9 | 22 | Yuki Tsunoda | Alphatauri Honda | 1:11.427 | 1:11.428 | 1:12.556 | 21 |
| 10 | 18 | Lance Stroll | Aston Martin Aramco Mercedes | 1:11.568 | 1:11.416 | | 14 |
| 11 | 10 | Pierre Gasly | Alphatauri Honda | 1:11.705 | 1:11.512 | | 15 |
| 12 | 31 | Esteban Ocon | Alpine Renault | 1:11.748 | 1:11.605 | | 12 |
| 13 | 14 | Fernando Alonso | Alpine Renault | 1:11.667 | 1:11.613 | | 11 |
| 14 | 24 | Zhou Guanyu | Alfa Romeo Ferrari | 1:11.826 | 1:11.704 | | 15 |
| 15 | 23 | Alexander Albon | Williams Mercedes | 1:11.695 | 1:11.802 | | 16 |
| 16 | 77 | Valtteri Bottas | Alfa Romeo Ferrari | 1:11.961 | | | 9 |
| 17 | 3 | Daniel Ricciardo | Mclaren Mercedes | 1:12.081 | | | 8 |
| 18 | 20 | Kevin Magnussen | Haas Ferrari | 1:12.319 | | | 9 |
| 19 | 5 | Sebastian Vettel | Aston Martin Aramco Mercedes | 1:12.391 | | | 8 |
| 20 | 6 | Nicholas Latifi | Williams Mercedes | 1:13.353 | | | 5 |