F1: Decimating its competition, and taking no prisoners
They are going to write a book about the moves Formula One Group (FOM) has made over the past few years.
FOM holds the commercial rights for the FIA Formula One World Championship, a nine-month long race-based competition in which teams compete for the constructors' championship and drivers compete for the drivers' championship.
Until now, this wasn't a mainstream sport in the USA.
The company had really struggled to gain success in the United States.
Until 2016 when an American media giant, Liberty Media Group, bought Formula One and took it public.
Then Formula One made their best move yet – created a Netflix (NFLX) series.
The show was a hit and has finally got Americans hooked on the sport. And not just Americans. 'Drive to Survive' is ranked in the top-10 of Netflix shows in 56 countries.
The world was already hooked on F1, now the USA is too
Many had never watched a race or really cared at all about F1 until they started binge-watching the Netflix series, "Drive to Survive," in 2020. Americans were excited to hear they were holding a race down in Miami and now Las Vegas too, to go along with the USGP at COTA.
The boost in USA TV ratings, and gain in F1 popularity with Americans, shows how much of an impact that show had on so many people.
F1 now draws more TV viewers on a cable channel than IndyCar draws on Linear TV (Over-the Air traditional TV). Already defeated by NASCAR, IndyCar has now been surpassed by F1, right in their backyard.
Formula One went from struggling to attract younger viewers in their main markets, to attracting younger viewers in brand-new markets in just a few short years. In the all-important 18-49 year old age group (the ones with the most purchasing enthusiasm), F1 dwarfs all other forms of motorsports, with around 50% of its TV audience in this important age group.
It is a massive turnaround and one that positions the company for success – sponsors and advertisers like what they see.
This is not some new hot-shot sport. Formula One racing began in 1950.
Today, it is the world's most prestigious motor racing championship and most popular annual sporting series.
And thanks to the Netflix series, "Drive to Survive," it was the fastest growing major sports league on the planet in 2021.
Throughout the first half of 2022, F1 has experienced record attendance at their races, pointing to the growth in popularity.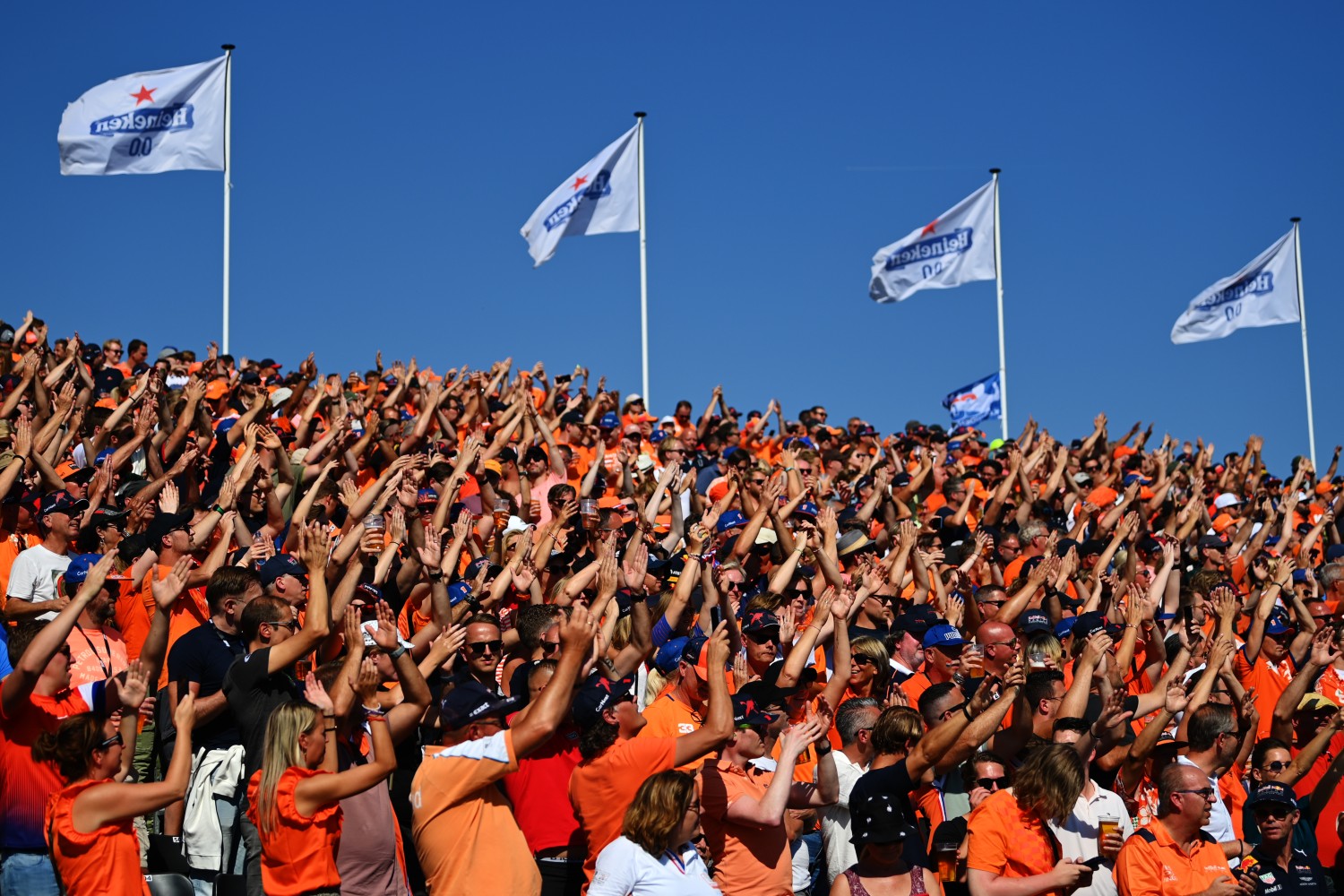 Financials
The majority of revenue that F1 generates is through race promotion, media rights and sponsorships.
It looks like revenue growth will continue through 2022 and is expected to carry into 2023 as well, along with pushing earnings per share into the green.
Earnings per share will have swung from a loss of $2.57 per share in 2020 to a gain of $0.39 per share in 2022.
Not a bad turnaround at all.
And this growth has continued in the second quarter of the year, as revenues jumped 49% YoY while operating income turned a profit at $65 million in the second quarter of 2022, compared to a loss of $36 million last year.
All three of their revenue segments saw increased sales and income, due to higher fees, growth in F1 TV subscriptions, and new sponsors.
And to think, the Europeans thought Bernie Ecclestone was good for F1. And he was, but nowhere near as good as what Liberty Media has accomplished in a few short years.
Mark C. reporting for AutoRacing1.com