F1: Fans boo Italian GP finish after Masi gave them a race in Abu Dhabi
F1 fans are up in arms because FIA race officials gave them exactly what they wanted – a race finishing under the caution with the field circulating behind the safety car.
Former Race Director Michael Masi was fired for rushing to get the Safety Car off the track so the final race of 2021, that was deciding the championship, would finish with a race to the finish rather than a boring parade behind the Safety Car.
So, following the new rules teams agreed to, this year the Italian GP finished behind the Safety Car because the FIA followed the rules the fans wanted. In doing that there was no time to have even a 1-lap dash to the finish and the fans were left with a sour taste in their mouth.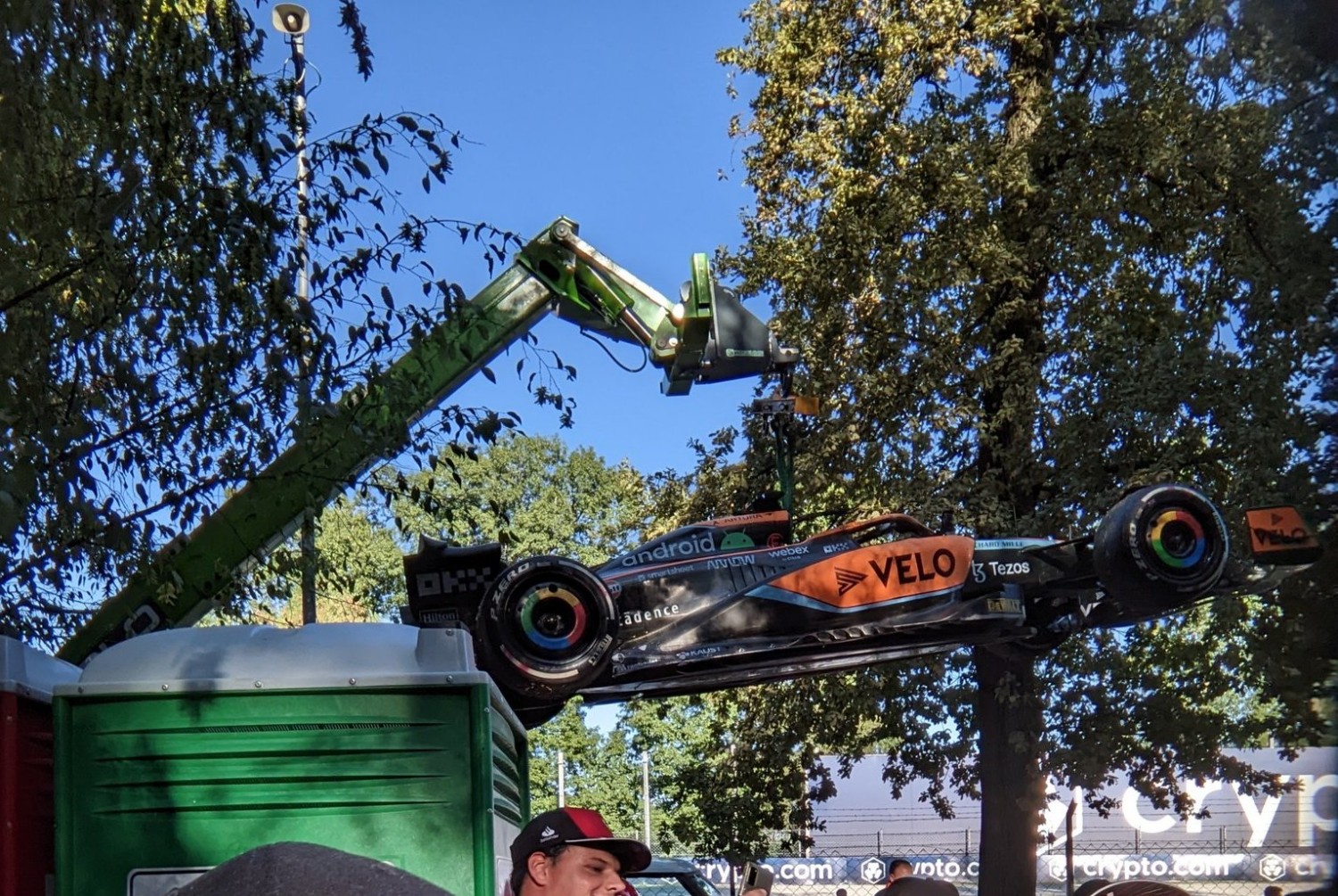 Michael Masi did the right thing last year, the finish was exciting.  It was not his fault, the Mercedes team failed to bring Hamilton in for fresh tires and left him a sitting duck to Verstappen.
The fans were cheering wildly over the Abu Dhabi GP finish, and today they were booing wildly because the mental midget race directors did not red-flag the race so the disabled McLaren could be removed and green flag racing resumed.
In a statement issued after the race, an FIA spokesperson said: "While every effort was made to recover Car #3 [Ricciardo] quickly and resume racing, the situation developed and marshals were unable to put the car into neutral and push it into the escape road.
"As the safety of the recovery operation is our only priority, and the incident was not significant enough to require a red flag, the race ended under Safety Car following the procedures agreed between the FIA and all competitors. The timing of the Safety Car period within a race has no bearing on this procedure."