IndyCar: Oh, what might have been
Liberty Media wanted to buy both F1 and IndyCar, including the Indy 500. Tony George sold IndyCar and IMS to Roger Penske instead.
Imagine how big IndyCar would be today had Liberty Media been successful. There were some big plans we understand, plans only a media giant like Liberty Media could pull off.
As a result, you will never see scenes like this after an IndyCar race. The typical IndyCar podium includes about 50 team and IndyCar personnel, 20 photographers and a couple of dozen fans.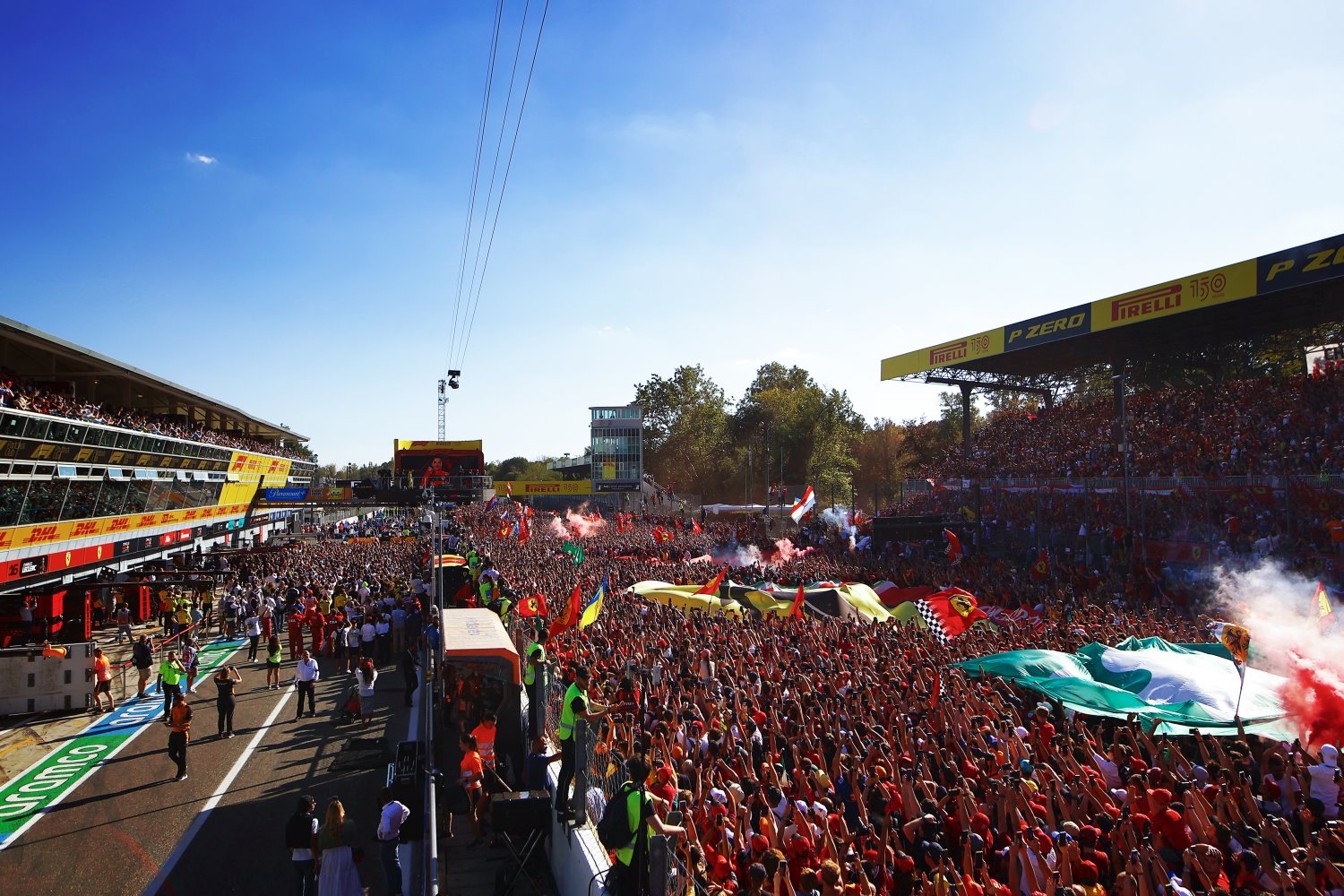 Win or lose, Monza is red ❤️#ItalianGP #F1 pic.twitter.com/uCxbPVSMcO

— Formula 1 (@F1) September 12, 2022
Oh, what might have been.