F1: Italian GP raised 'painful' F1 issues – Martin Brundle
Martin Brundle says the high number of grid penalties, and the finish behind the Safety Car made the Italian Grand Prix "painful" to watch at times.
It led to calls for the governing body to change some of the rules which saw so many drivers penalized.
In his latest Sky Sports F1 column, Brundle said: "With seven cars choosing to, or mostly forced to, take penalties for new power unit components and other misdemeanors, for the second time in three races the grid didn't remotely represent the qualifying order.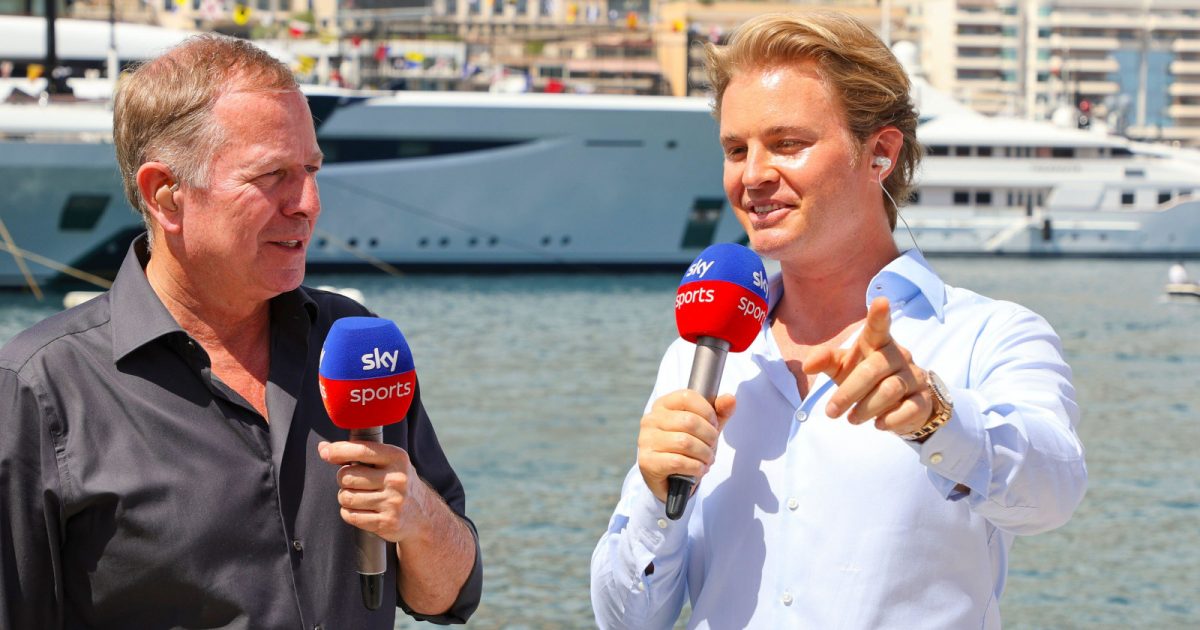 "This is an unacceptable situation because when the fans turn up trackside or switch on their TV sets to watch qualifying, they should reasonably expect that they're watching the race grid being formed.
"Instead we waited for several hours for the tortuous and complex process of how penalties were applied."
Brundle admitted it was "painful to watch", and added: "For only the 13th time in F1 history, a race was ended at low speed behind the safety car.
"It was not the FIA's finest event.
"It's such a short race there anyway due to the high average speeds, and the fans would have deserved a thriller at the restart."
1997 F1 champ Jacques Villeneuve called the Italian Grand Prix "terrible", adding that Race Control only made it worse.
Villeneuve shares the disappointment, saying a lackluster Italian GP was capped off by Race Control sinking to a "new low".
"I thought the Italian Grand Prix was a really terrible race," he wrote in his column for Formule1.nl. "I think it is especially sad for the tens of thousands of people who bought very expensive tickets. They saw no show, no finish line: in fact nothing at all.
"This race could not captivate. There was no strategic battle, there were no battles on the track. It was empty, especially when you compare it to everything we have seen this year. We wanted more, but we didn't get it.
"That was partly due to the sub-standard race management. They are not very strong this year, but this was a new low. It should be exciting and aggressive and that's how the race should be run. We are not in endurance racing, this is Formula 1!
"A race should never, ever end behind the Safety Car. There was so much else that could have been done: a red flag, sending the stragglers [lapped cars] through earlier… There was enough time, we could have raced another two laps.
"It made me realize that last year was not so bad. Mistakes were made, but there was always the intention to race again as soon as possible. Yesterday it seemed as if this was not important, unbelievable to see. This was not right, a finish like this has to be avoided."