F1: Teams increasingly dissatisfied with new FIA president
Formula One teams are increasingly becoming frustrated with the sport's governing body, the FIA, and its President Mohammed ben Sulayem.
What is seen as an increasingly fraught relationship between the teams and the FIA was exacerbated further at last weekend's Italian Grand Prix, while the organization's president Mohammed ben Sulayem has been criticized for a failure of leadership.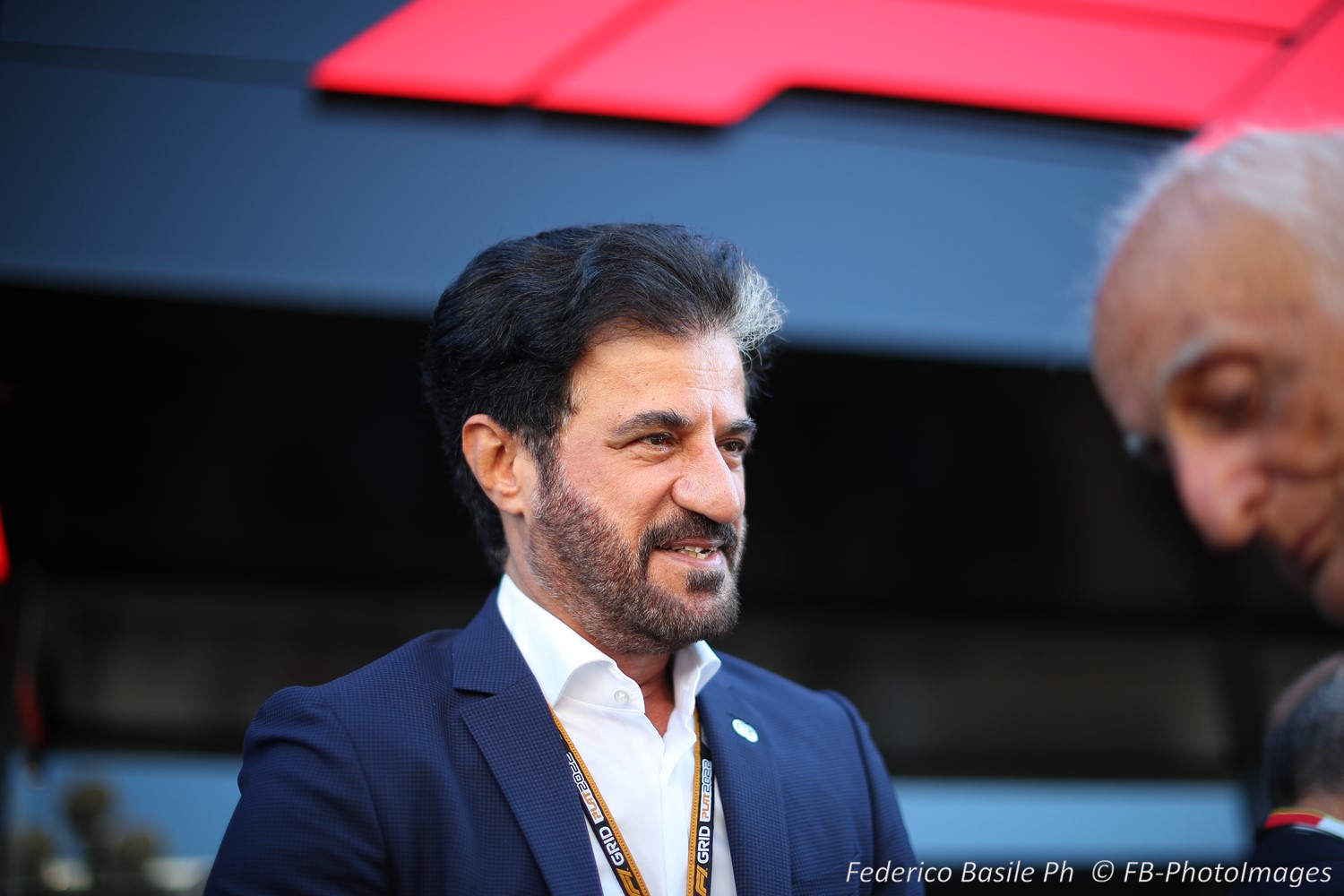 F1 is enjoying a huge surge in popularity at present but many within the sport are concerned that the FIA, which enforces its regulations, is proving to be more of a hindrance than help to this growth.
At Monza last weekend, with their silly grid penalties applied across the field after qualifying, the governing body could not figure out the proper race lineup because they were so confused by their silly grid penalty system. Toto Wolff, who is rumored to have Bin Sulayem in his back pocket, defended the silly grid penalty system, while AR1.com proposed a much better solution.
They were only able to provide a grid for Sunday's race three and a half hours after qualifying had concluded, a duration unacceptable to all involved.
The lying FIA claimed the hold-up was due to F1 not releasing timing data, which was vigorously refuted by F1.
The race itself ended behind the safety car, which generated disapproval from team principals including Christian Horner and Mattia Binotto of Red Bull and Ferrari, while Haas's Guenther Steiner bluntly stated: "It wasn't handled how it should've been."
However, the Mercedes team principal Toto Wolff, defended his back pocket plant,  pointedly noted that the FIA had followed their regulations correctly. Meanwhile, fans at the race and around the world booed them vigorously for their complete incompetence.