F1: Volkswagen sets Porsche IPO at up to $9.75 billion
The German carmaker Porsche said it aims for a listing on the Frankfurt stock exchange on September 29.
Parent company Volkswagen has set the price range for the multibillion-euro sale of a minority stake in luxury brand Porsche as it prepares an initial public offering to fund VW's investments in new technologies and businesses including electric cars, software and services.
Porsche is valuing the luxury carmaker and Formula 1 hopeful at as much as $78 billion (12.5% of $78 billion = $9.75 billion).
The transaction would make Porsche Europe's third-largest IPO ever.
Volkswagen is only offering roughly 12.5% of Porsche.
The company will use 49% of the proceeds to pay shareholders in a special dividend.
Porsche is scheduled to start trading on Sept. 29.
The Qatar Investment Authority has indicated plans to purchase a 4.99% stake in Porsche, while ADQ — an investment arm of the Abu Dhabi government — as well as T. Rowe Price and others also plan to acquire Porsche shares.
Mercedes boss Toto Wolff says he hopes Porsche will get involved in F1, despite their talks with Red Bull coming to an end.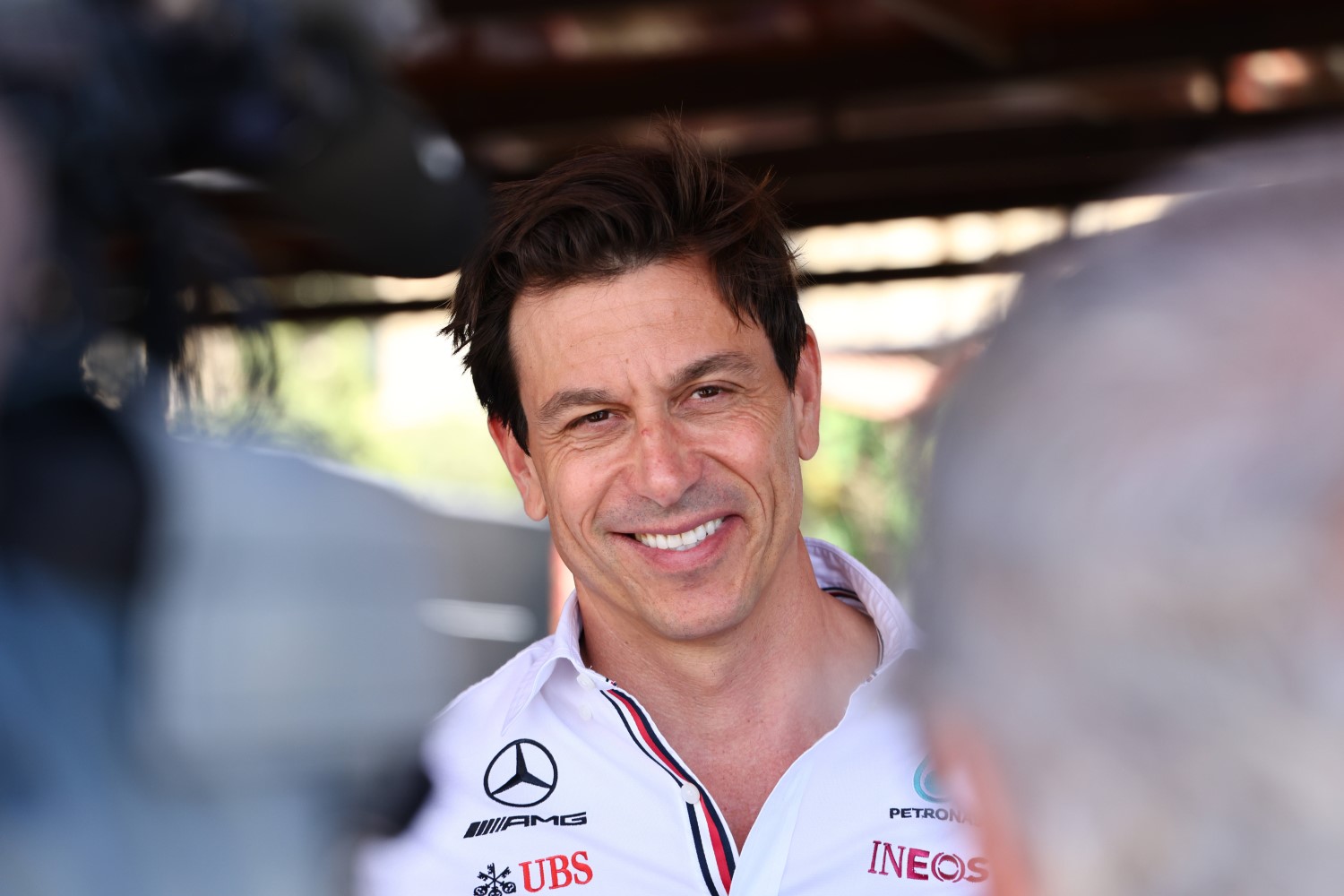 "Every large corporation, especially auto companies, [and] not only auto companies, because Red Bull is also pretty good at that, they not only buy the racing team and invest large amounts of money into running it but invest even more into activation, which is beneficial for Formula 1.
"If a brand like Porsche that is known all over the world puts their marketing dollars into activating Formula 1, we will all be benefiting.
"This is the important part. It's not just about having the team and running it, but in all the markets [there would be] big advertising, big campaigns, putting the brand out there.
"That is why having these big brands in Formula 1 is important."
Porsche and Red Bull had been talking for some time over a potential collaboration but those have ultimately concluded without a deal.
The Milton Keynes based team wanted Porsche to be involved as the new engine regulations coming into F1 from 2026, supplying technical support, but Porsche wanted more.
It was reported that they wanted to buy into Red Bull Technologies and have more say over the direction of the team, which is something Red Bull, who are steadfast in their wish to remain independent, were simply not going to take up.
Porsche have said those talks ending does not necessarily bring an end to their interest in F1, however, with them saying they will continue to monitor the sport for opportunities so we may yet see the famous German brand back in F1.