F1: Reason Mercedes' cars no longer fastest on straights is rather simple
Pundits talk about how fast the Red Bull cars are on the long straights this year, after years of getting smoked by powerful Mercedes engines that brought Lewis Hamilton 7 world titles.
The later 1/3 of the 2021 season saw Mercedes introduce upgraded power units that blew everyone away on the straights. Just watch the Brazilian GP replays to see how dominant the Mercedes Power Unit was.  We witnessed the same dominance all those years Hamilton was winning all those races and titles.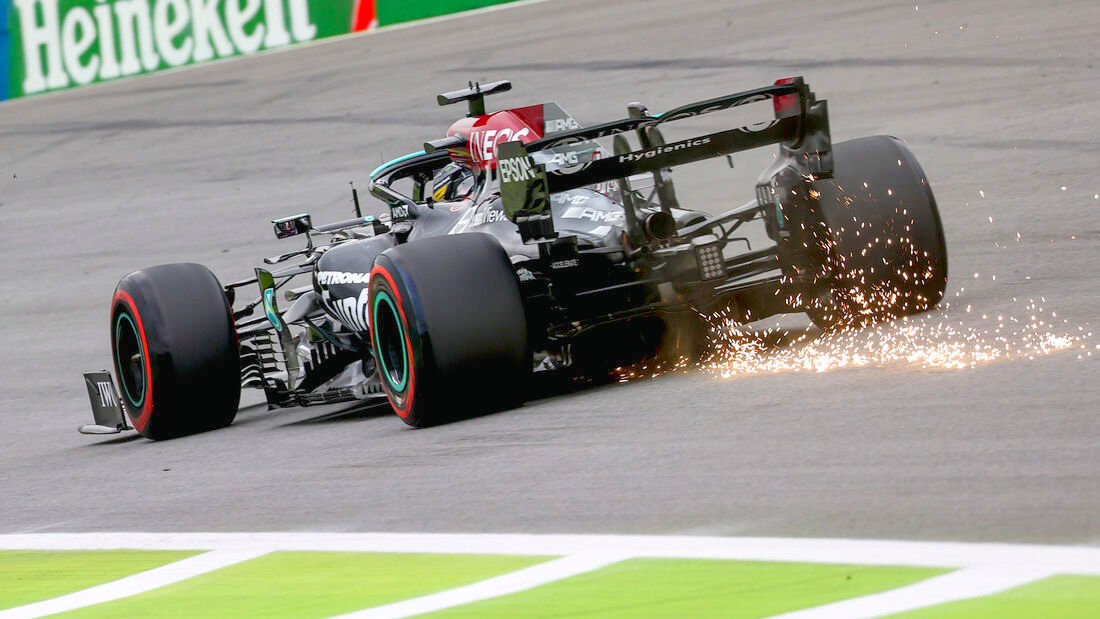 Now the Mercedes Power unit is no longer the best and Hamilton has zero wins. Did he forget how to drive over the winter? Of course not.
Its zero-pod sidepods are known to be super low drag.  The Mercedes should be flying on the straights.
It's not.
So, why has Mercedes lost its speed advantage?
Red Bull has Poached Mercedes' top Engine Personnel
Red Bull poached Mercedes top engine man Ben Hodgkinson after a protracted legal tussle and is now fully employed working on Red Bull's new Power Unit.
A short joint statement back in January said: "Mercedes F1 and Red Bull F1 today reached an agreement regarding the appointment of Ben Hodgkinson.
"Under the terms of that agreement, Ben, who joined Mercedes in August 2001, will be free to join Red Bull Powertrains from May 24, 2022."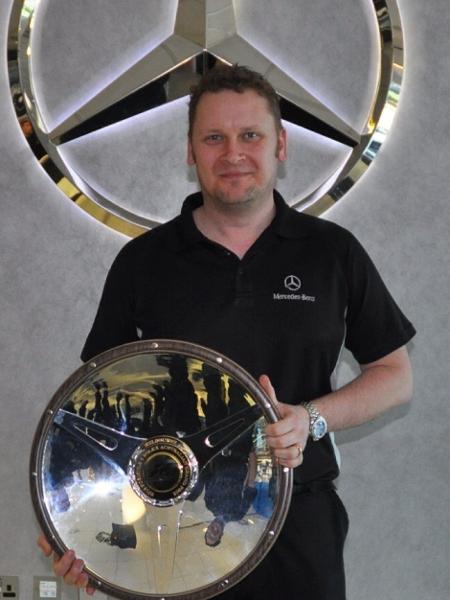 But that is now where it ends.  Red Bull has poached other key Mercedes engineers.
Mercedes' head of manufacturing Steve Blewett has become Red Bull's power unit production director.
Omid Mostaghimi, who is Mercedes' F1 electronics team leader, has become Red Bull's head of powertrains, electronics and ERS.
Pip Clode, who is Mercedes' F1 power unit concept team leader, has become Red Bull's head of mechanical design ERS.
Anton Mayo, a Mercedes engineering team leader, is head of power unit design ICE, while Steve Brodie, Mercedes' F1 trackside and final inspection manager, will become Red Bull's group leader of ICE operations.
While the focus of these new Red Bull hires is the 2026 power units, the fact that they are no longer working for Mercedes is likely the underlying reason why Mercedes currently does not have superior engines, and why Lewis Hamilton keeps on losing.