IndyCar: Arrow McLaren SP President quits
Effective Tuesday, September 20, Taylor Kiel is stepping down as Arrow McLaren SP President after two seasons. As the team grows to three cars for the 2023 NTT INDYCAR SERIES season, announcements on team management will be made in due course read a note on their website.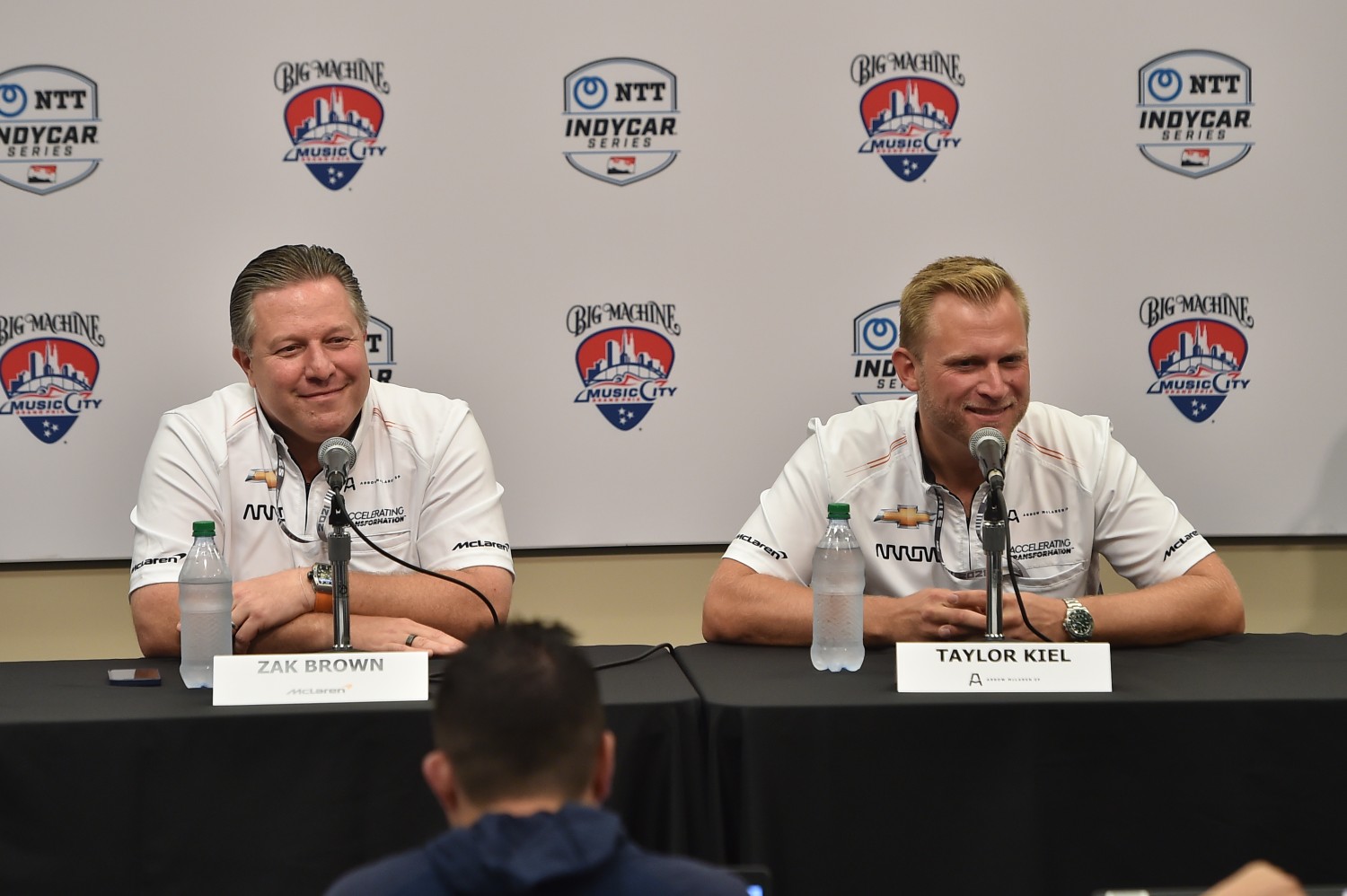 "I think the beauty of all this is the team is positioned in a really strong place with a lot of really strong leadership throughout and great drivers," he said. "And it's expanding and has all kinds of good things that lie ahead for AMSP."
"Ultimately, I've just made the decision to step away, and there's obviously a lot of change going on in the organization, which is good," Kiel told RACER. "The team's on the up, and it's in a good place. But I'm looking into exploring some other opportunities and to spend some more time with my family. All that considered, the timing is probably right for a bit of a change for me, personally, and for the team.
"I'm certainly not looking at it as a bad thing, or a sad thing. Change is inevitable over time, and it was the right choice for me. So whatever lies ahead, we're looking forward, and right now, I'm just really focused on my wife and my daughter, who just turned one, and spending some good, quality time with them."
Rumor: Kiel could be headed to Andretti Autosport.