F1: More details released about inaugural Las Vegas GP
Billed as the hottest ticket in motorsports, the Las Vegas GP is joining the F1 calendar and will be the penultimate round of the 2023 championship, forming a rather eye-watering season ending double-header with Abu Dhabi.
In a press release from F1 after the calendar was revealed, the sport confirmed that a 10pm local time start had been scheduled on Saturday evening, with practice on Thursday and qualifying on Friday, before going on to reveal further details around the event: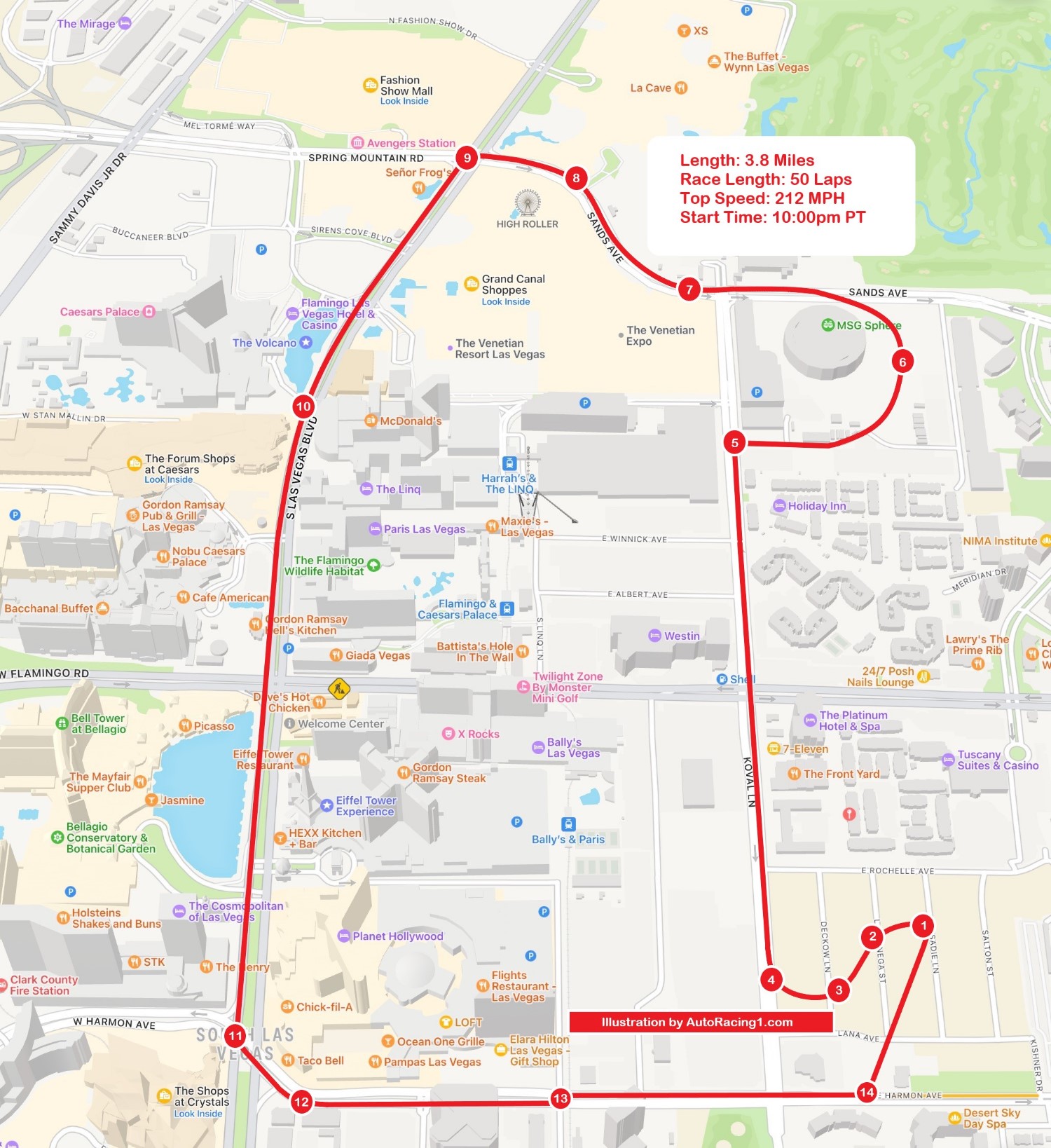 "A star-studded opening ceremony, featuring music acts and staple Las Vegas entertainment, will take place on Wednesday, November 15, unveiling the spectacular new multi-use Paddock Building and signal the start of the Las Vegas Grand Prix week – which will see unprecedented levels of F1 activity and events, with Practice on Thursday, November 16 and Qualifying on Friday, November 17, ahead of the Saturday night race on Nov. 18th."
"The Las Vegas Grand Prix is going to take F1 race weekends to the next level," Domenicali said. "Staging a Grand Prix in the sports and entertainment capital of the world has allowed us to plan a truly spectacular celebration that has never been seen in our sport before, in the greatest arena on earth.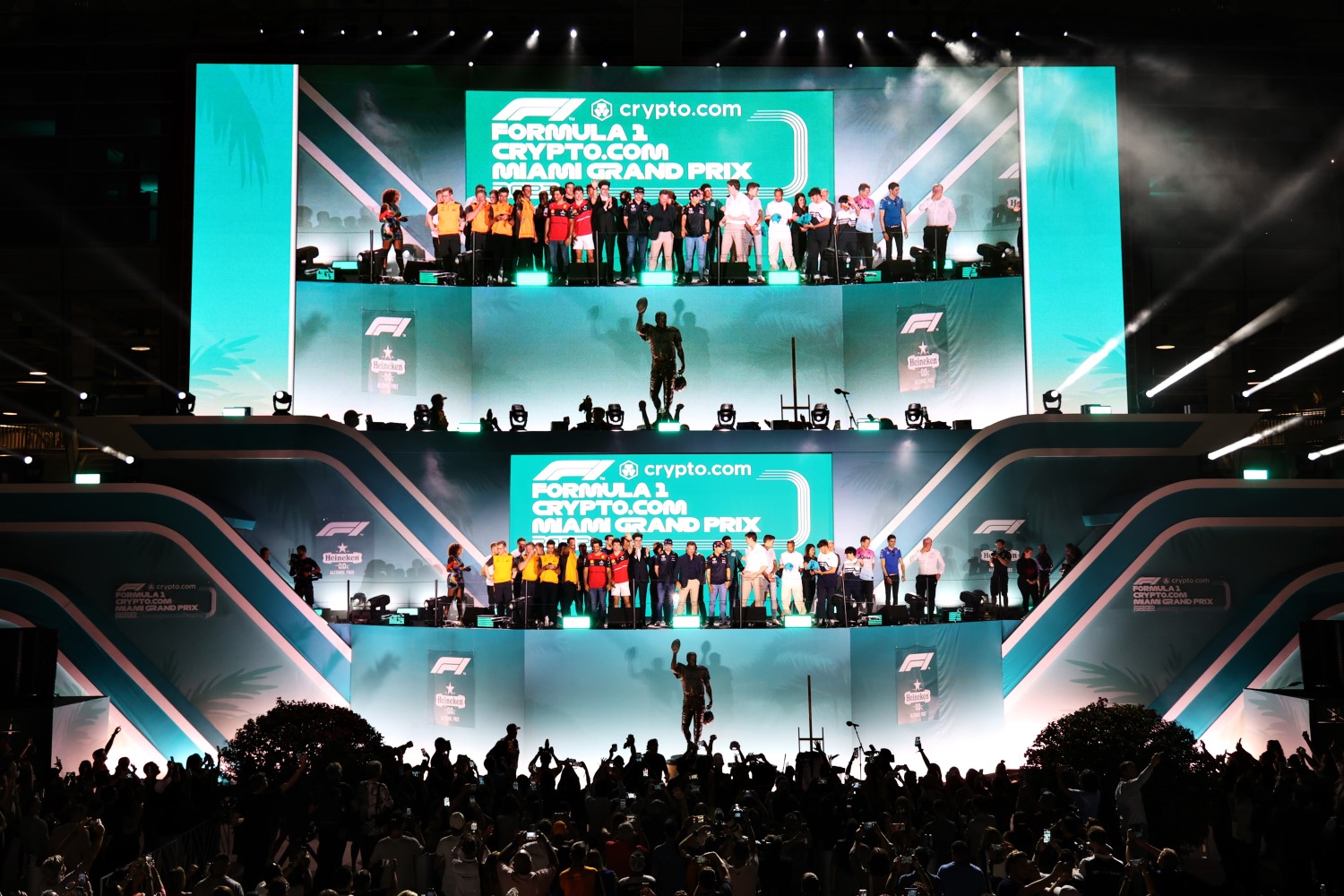 "The entire city is buzzing with excitement for next year's race. We are truly overwhelmed by the response on our pre-registration portal and the donations received. We have far surpassed our goal of providing over one million meals to the local community. Our fans simply don't want to miss this event. It is clear the Las Vegas Grand Prix will be the must-have ticket for 2023."