F1: Three Legendary Tracks We Wish Would Return
These legendary tracks gave F1 fans plenty of high-octane races
With the recent news that the iconic Circuit de Monaco will continue to be used in Formula 1 until at least 2025, racing fans around the world have breathed out a synchronized sigh of relief. Now that the new Monaco Grand Prix deal is for another 3 years, that means that we have at least another few years of watching the most high-tech cars on the planet tearing round the hairpin bends of Monte Carlo.
It got us thinking though, if the Circuit de Monaco had fallen out of contract, then it would've left a gaping hole in the Formula 1 calendar. Although there are a few interesting new circuits appearing in the sport, it's always a shame when a classic circuit falls out of use. Let's reminisce, then, about some of the stand-out legendary tracks that we wish would return to the Formula 1 calendar.
Osterreichring
This Austrian track is now known as the Red Bull Ring, and while it's still a pretty exciting circuit, it has got nothing on the hell-raising thrill-ride that was the original Osterreichring.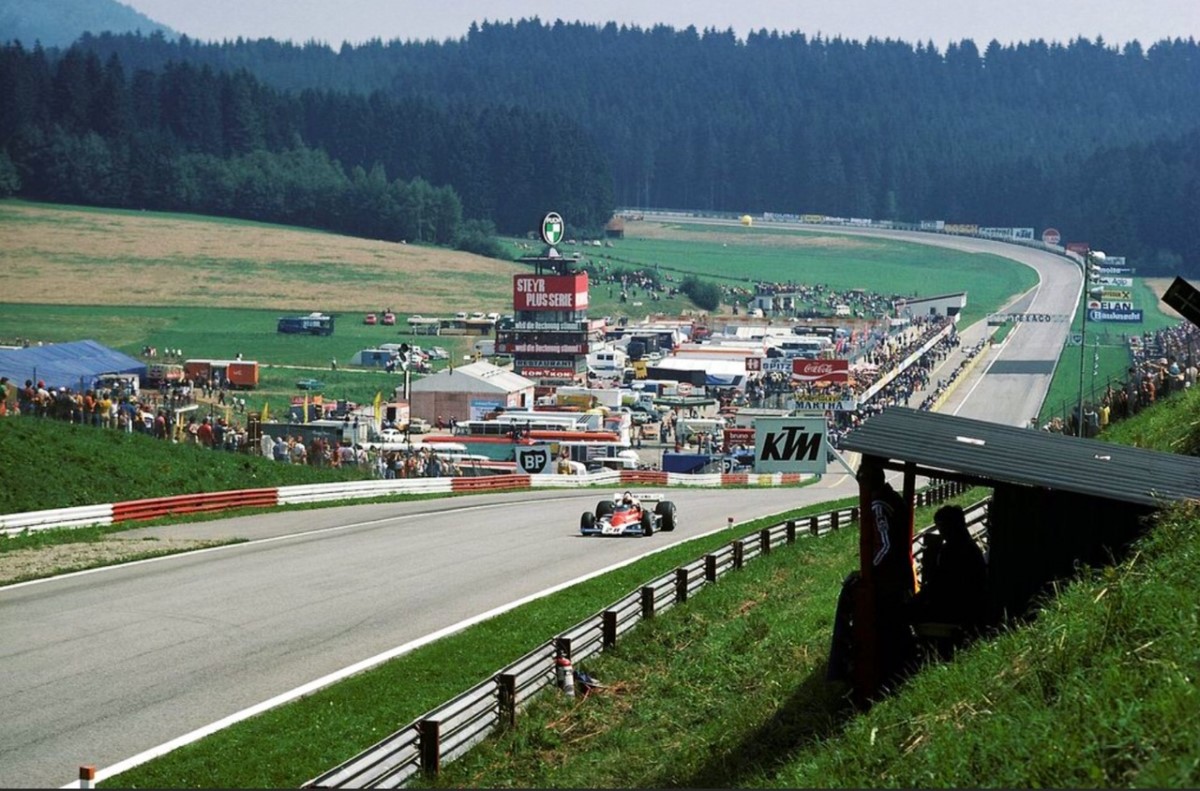 Built back in 1969, this serpentine track laced its way across the Styrian mountains, which made for extremely scenic viewing for spectators. To up the thrill factor even more, the track was incredibly narrow, measuring just under 33ft wide at all points.

It was used this way for the Austrian Grand Prix between 1970 and 1987. It was then substantially shortened and redesigned, before eventually evolving into its current Red Bull Ring incarnation.  Looking back, it's clear that this track had to be changed for the safety of all the F1 competitors, but boy, do we miss those insane winding slopes through the Alps.
Montjuic Circuit
Sure, we love that the Spanish Grand Prix is still going, with it actually celebrating its centenary in 2013, meaning it's now coming up to 110 years of glorious racing. However, what we're less keen on is the current track that is used, the Circuit de Barcelona-Catalunya, which despite its name, doesn't actually lie in the city.
There did actually used to be a track that ran through part of the magnificent city of Barcelona though, and that's the Montjuic Circuit, which is a former street course that beautifully wound round the famous Montjuic hill. It was remarkably only used as the location of the Spanish Grand Prix for 4 years in total, which came in 1969, 1971, 1973 and 1975. It was a stimulating mixture of breakneck corners combined with caution-inducing hairpins, which made for fascinating viewing.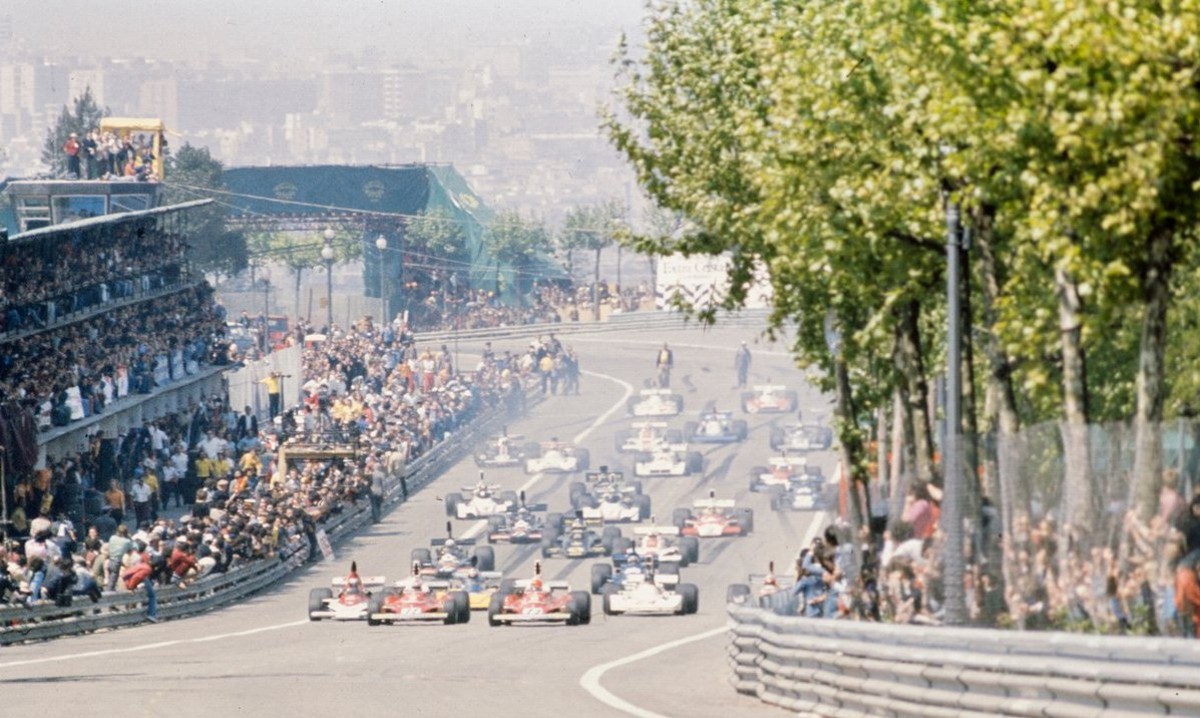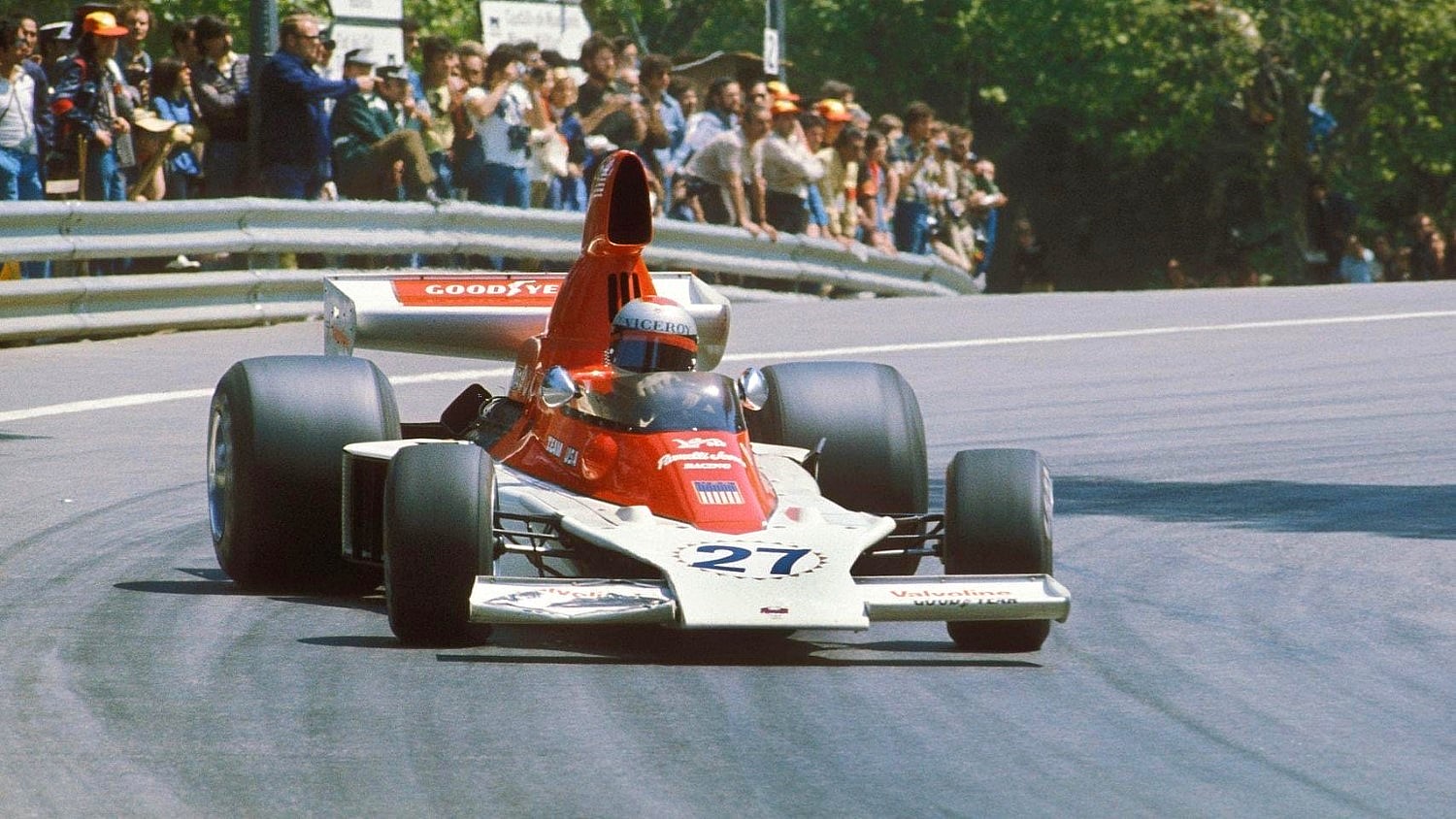 There's no doubt that if the circuit was still being used today, it would be watched by millions of viewers globally, and even bet on in many different countries, as Formula 1 is now a big draw for eager gamblers. In the Middle Eastern region for example, websites like Arabian Betting are famed for bringing the best betting sites to their visitors, enabling them to quickly sound out online bookmakers that allows F1 betting, as well as many other sports. Their knowledgeable experts also have the full lowdown on the betting laws in the Middle East and North Africa, so they can provide visitors with top tips on how to navigate the gambling scene safely and securely.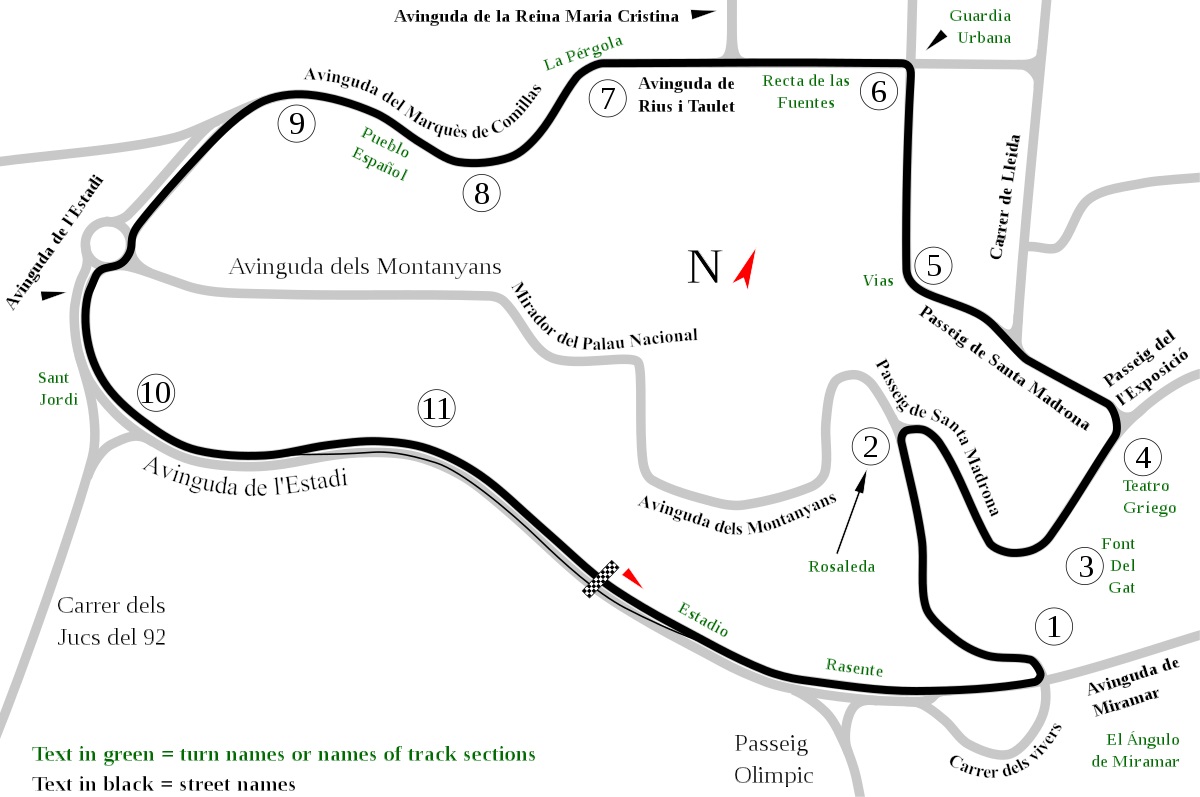 Watkins Glen International
Long renowned as the Mecca of US road racing, Watkins Glen International, or 'The Glen' as it's more affectionately known, is a sore miss from modern day Formula 1. Located in the state of New York, it became the home of the United States Grand Prix for 20 consecutive years between 1961 and 1980.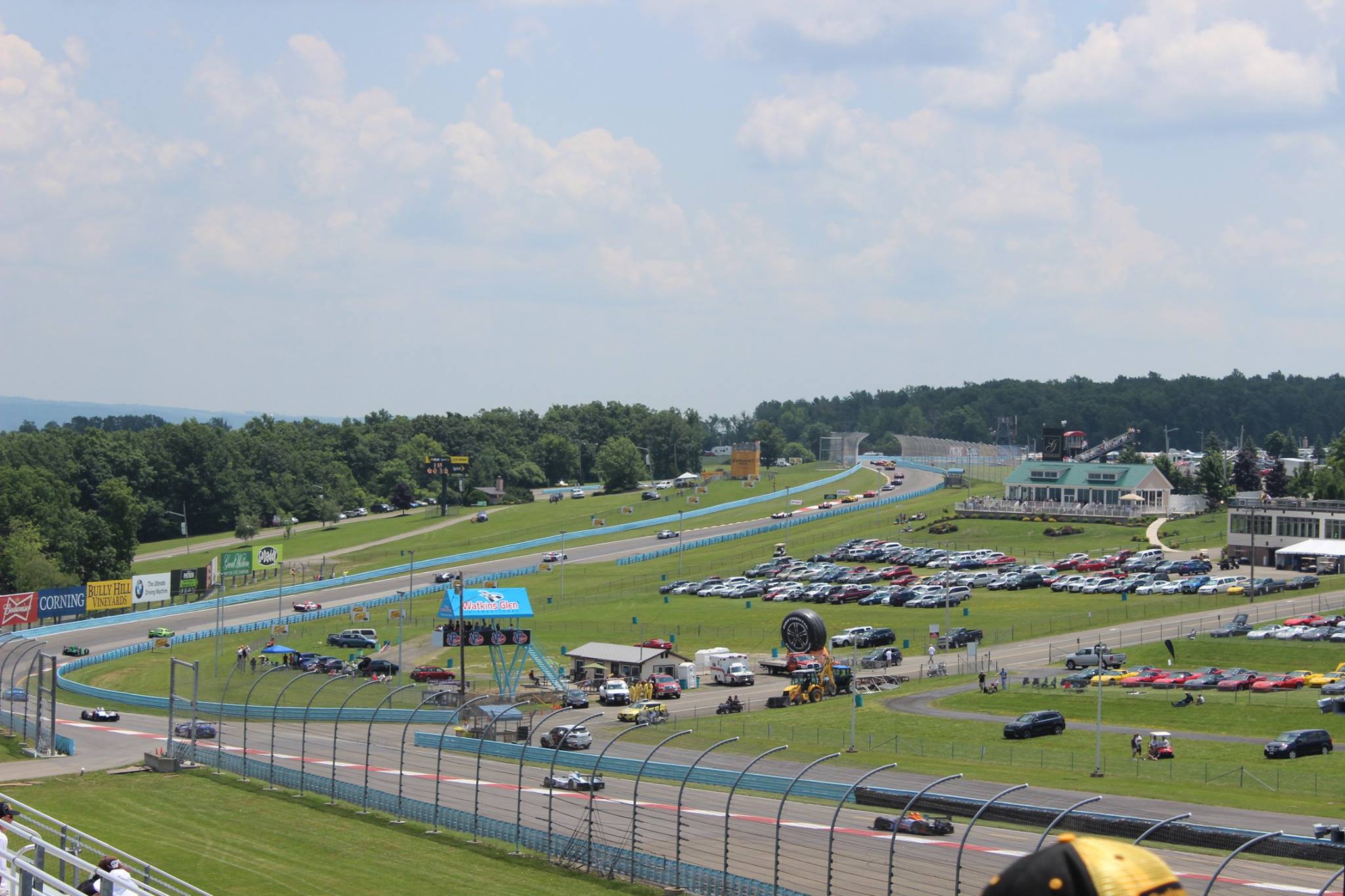 The circuit was popular with race fans due to its old-school style track, which forgave few sins in a race, meaning that drivers had to constantly be at the top of their game to come away unscathed.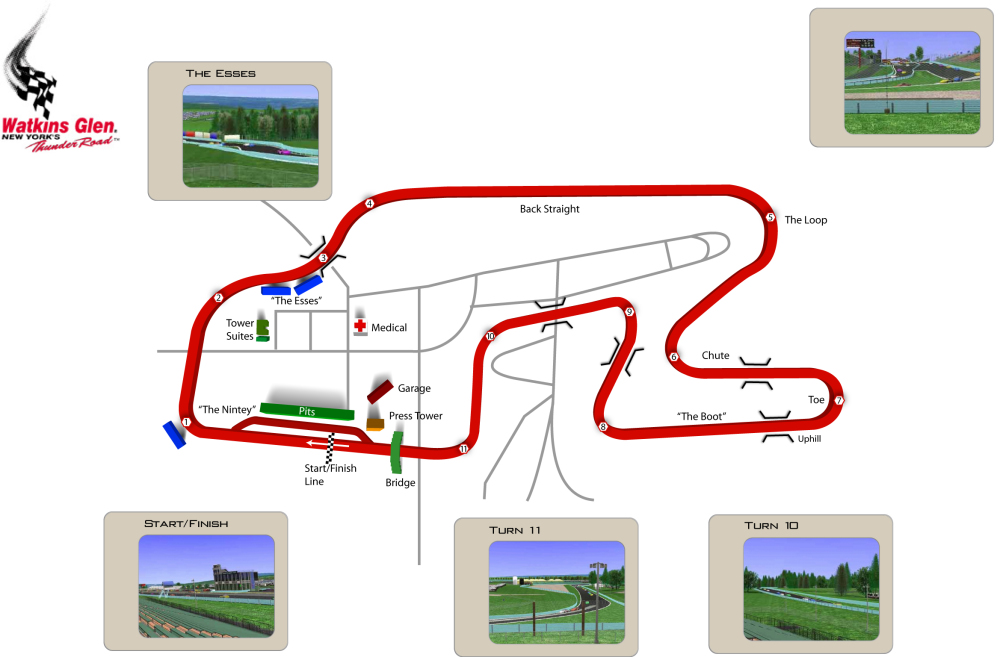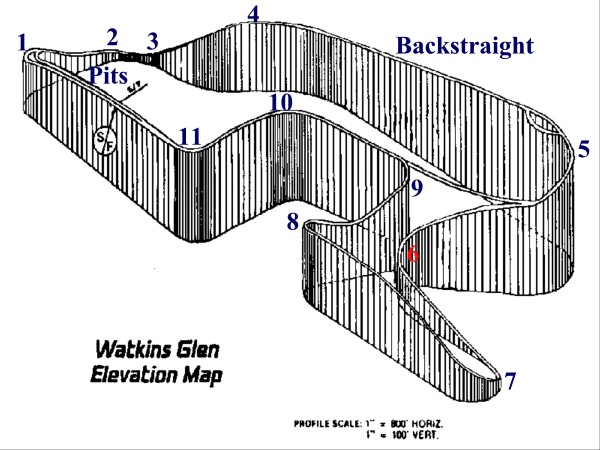 Unfortunately, as the technology in the cars advanced at such a rapid pace, it meant that The Glen became more and more unsafe for F1 racing. This resulted in the tragic deaths of a few drivers, including the Frenchman Francois Cevert in 1973, and in 1980 the track was finally dropped. While we totally understand the need for safety, we just wish 'The Glen' would've been able to be updated into a less dangerous layout.