F1: McLaren and OKX unveil special livery for Asia races
McLaren Racing and OKX, Primary Partner of the McLaren Formula 1 Team, have today unveiled a bespoke celebration livery to be carried on the McLaren MCL36 F1 cars at the 2022 Singapore Grand Prix and 2022 Japanese Grand Prix.
The special livery enhances McLaren's Fluro Papaya colourway with neon pink embellishments and dynamic, cyberpunk-inspired engine illustrations. The effervescent design represents the emergence of new technologies from the region, with a look to the future inspired by the cityscapes of Singapore and Japan, where Formula 1 returns for the first time since 2019.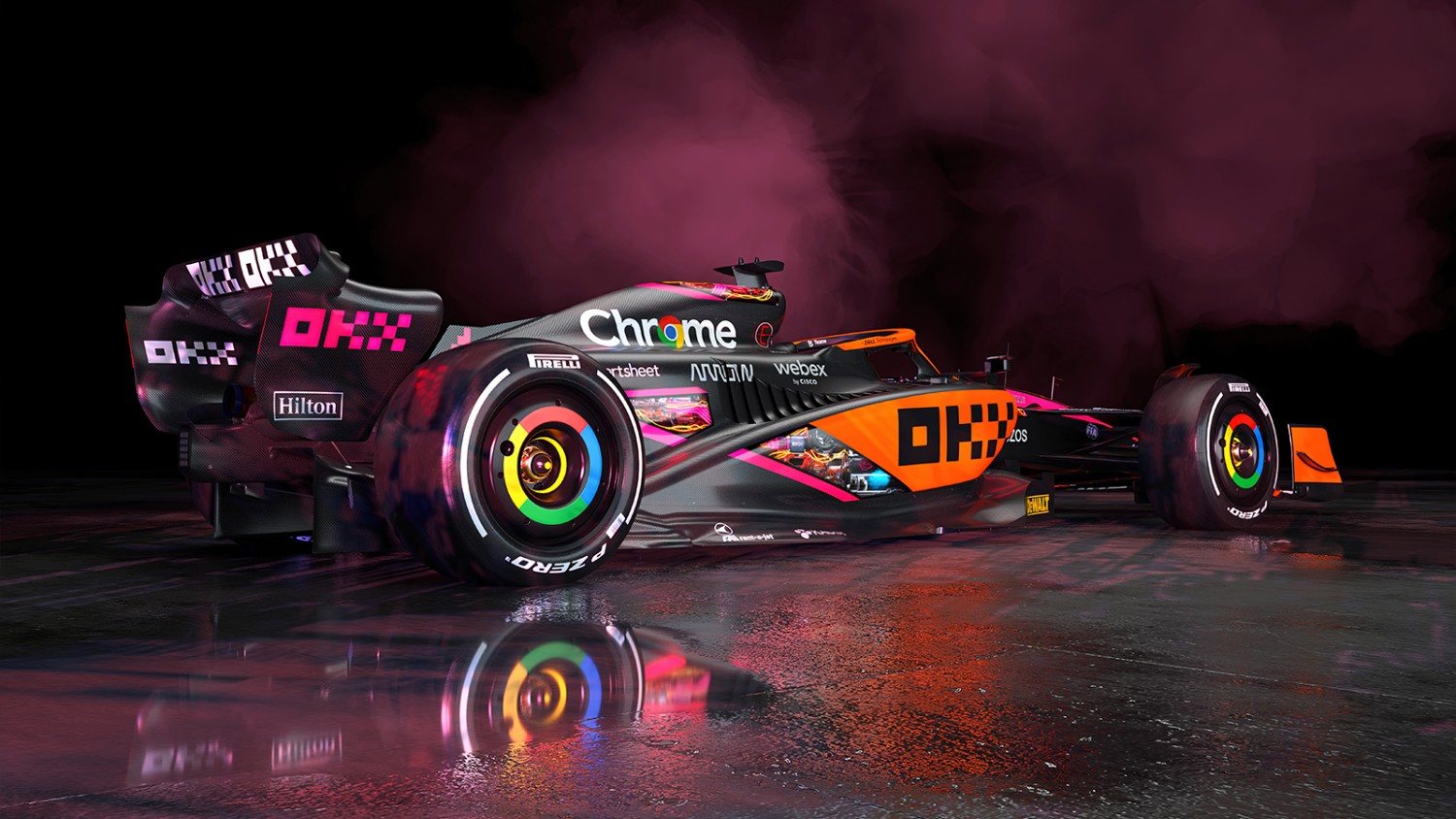 The livery spearheads the "Future Mode" campaign, signifying McLaren and OKX's future-facing partnership. The two brands are aligned in their values of innovation and accessibility, with OKX evolving its platform every day and McLaren constantly pushing on its journey back towards the front of the grid.
As the second-largest crypto exchange by trading volume, OKX is striving to introduce new fans to Formula 1 through its innovative and engaging capabilities. This includes maximizing Web3, with a commitment to guide McLaren in revolutionizing the team's digital collectible and metaverse strategy.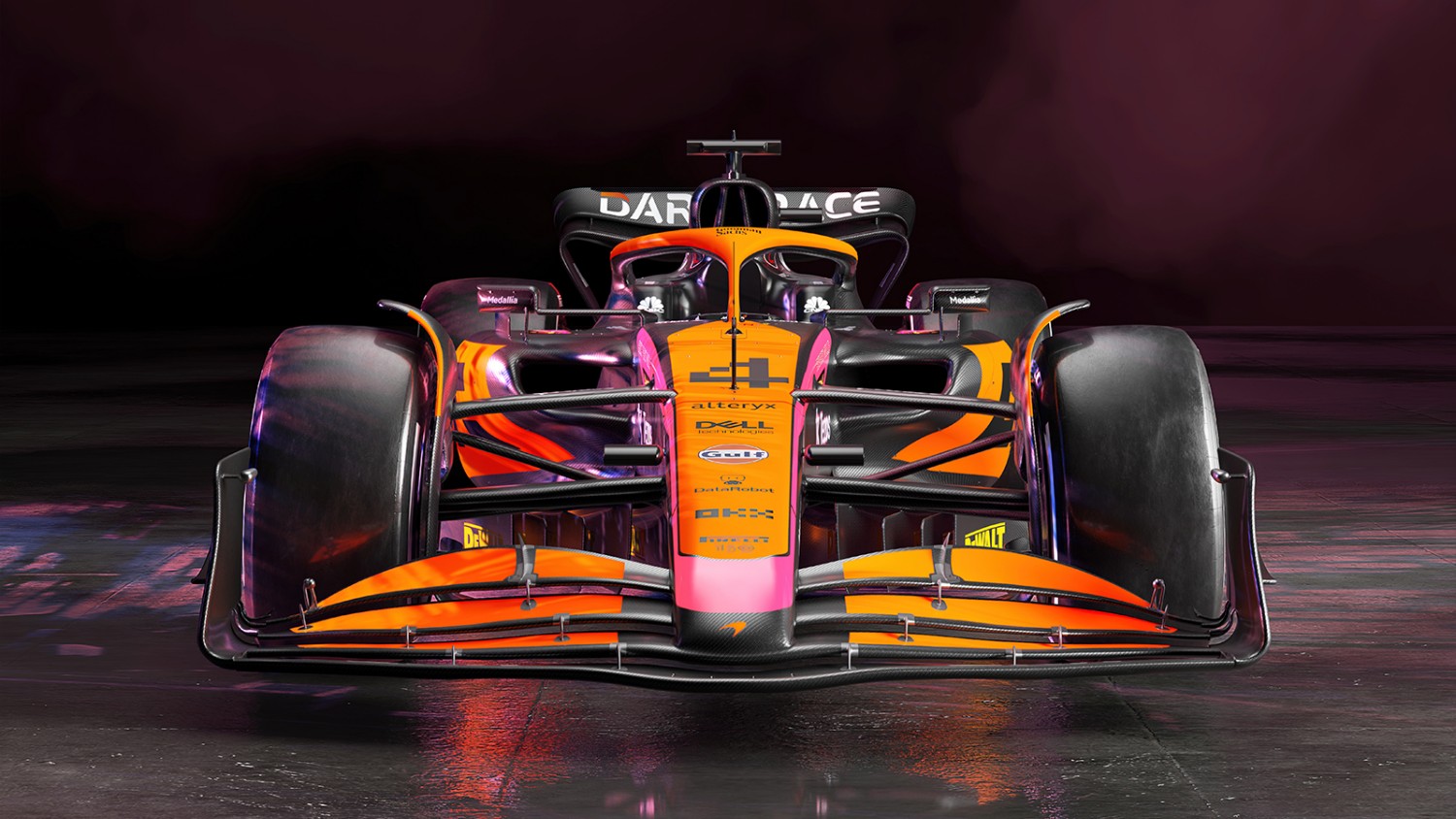 For the entire 2022 Singapore Grand Prix (30 September–2 October) and 2022 Japanese Grand Prix (7 October–9 October) race weekends, the Future Mode livery will be carried on both MCL36 F1 cars, and reflected on the race suits of McLaren F1 drivers Lando Norris and Daniel Ricciardo.
A limited-edition McLaren Racing x OKX Future Mode t-shirt will be made available to fans through the McLaren Store.
The F1 22 game will feature the Future Mode livery for fans to use in-game and race themselves, available from 11 October.