F1: Marko hopes to have Gasly and de Vries settled by this weekend
Helmut Marko believes the Nyck de Vries and Pierre Gasly situation will be sorted by this coming weekend at Suzuka.
De Vries confirmed himself that he had travelled to Austria to speak with Marko and on Friday, French network CANAL+ reported that his move to AlphaTauri was a done deal.
Red Bull has not made anything official, but Marko said he believes that it will be decided by this weekend's race in Japan.
"There are talks," he told the Austrian national public broadcaster ORF. "And we hope to have a clear situation by next weekend. I assume that should be decided by Suzuka. [But only] then can we say what's the deal."
"First the Gasly thing has to be clarified then it will be decided who comes to AlphaTauri. For AlphaTauri, it must not be a deterioration. That means it must be a high-profile and fast driver."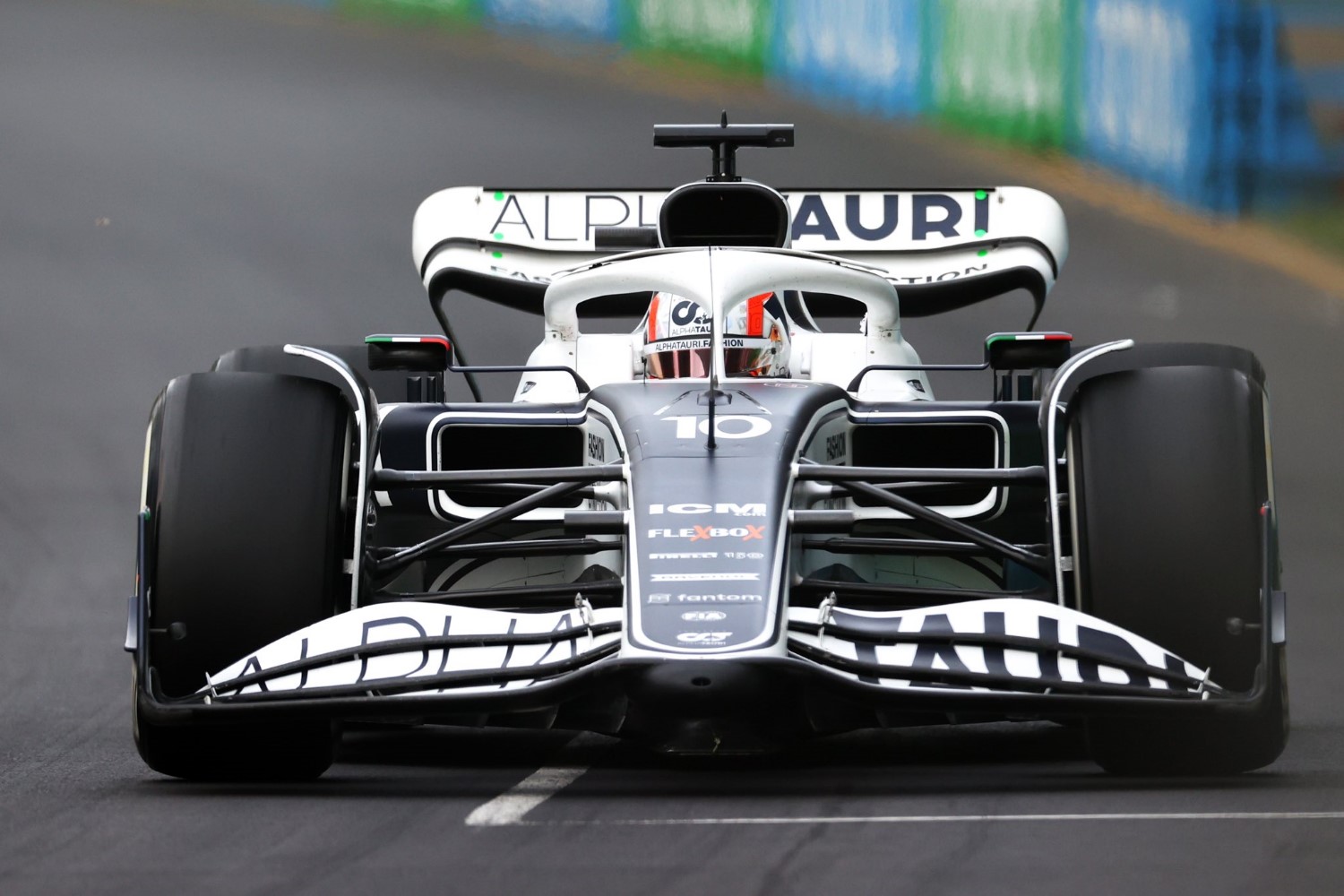 De Vries was also interviewed by ORF but only smiled for fear of undermining the deal.
"Pierre Gasly is under contract with Red Bull Racing. That hasn't changed," Red Bull team boss Christian Horner said. "Everyone assumes he's gone. But he is still under contract with us and assigned to AlphaTauri. As long as that doesn't change, there's nothing to say about possible successors."